Covid-19
Gautham.VR




Vishal Chandrasekhar




Vishal Chandrasekhar




P. Vimal Kumar




M. Jesvin Prabu




M. S. Prabhu






K. Karthik K. Karthikeyan




Shakthi Vasudevan Nikesha Patel Angana Roy Prabhu Ganesh Venkatraman Rajeev Govinda Pillai




Nikesha Patel, Shakthi Vasudevan, Ganesh Venkatraman, Angana Roy, Prabhu




Yeidhavan, Kolanji, Kattappava Kanom, Pagiri, Maanagaram
7 Naatkal is an upcoming Tamil film directed by Gautham.VR and produced by Million Dollar Movies. Shakthi Angana Roy Nikesha Patel feature in the leading roles, while Ganesh Venkatraman Rajeev Pillai M. S. Bhaskar and Prabhu Ganesan play supporting roles.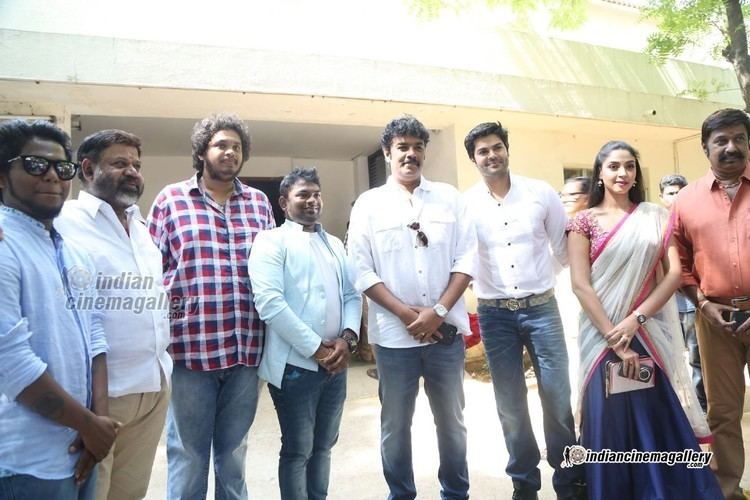 Shakthi
Prabhu Ganesan
Angana Roy
Nikesha Patel
Ganesh Venkatraman
Rajeev Govinda Pillai
Nassar
M. S. Bhaskar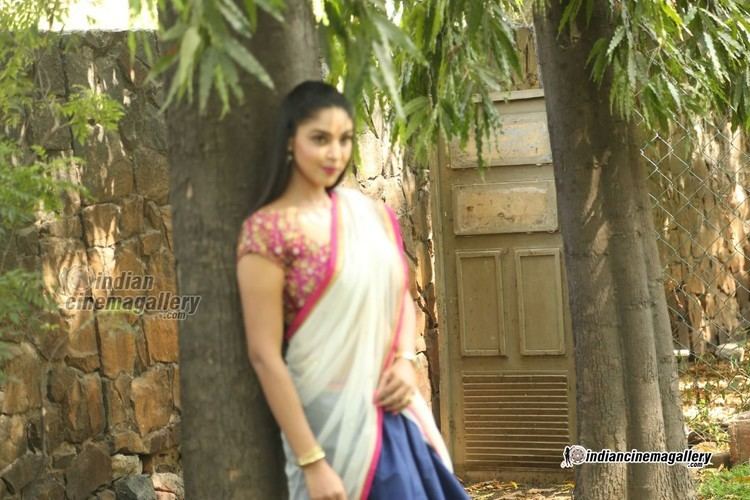 In April 2016, it was announced that Shakthi would feature in a new film titled 7 Naatkal directed by his cousin Gautham and written by his uncle, Vimal Kumar. The film was launched on 21 April 2016, with Nikesha Patel Ganesh Venkatraman and revealed to have joined the cast. M. S. Prabhu joined the team as a cinematographer, while Vishal Chandrasekhar was signed on as the project's music composer. Contrary to reports, Ganesh revealed that he portrayed an Antagonist role and stated that the film would be a "racy thriller" which takes place over seven days as per the title. The first schedule was shot across Chennai, while the team also nurtured plans to shoot songs abroad.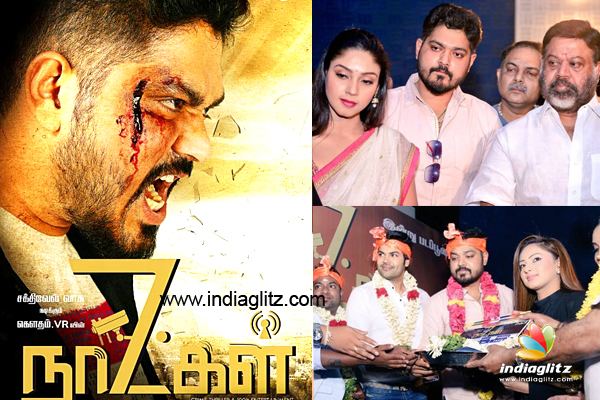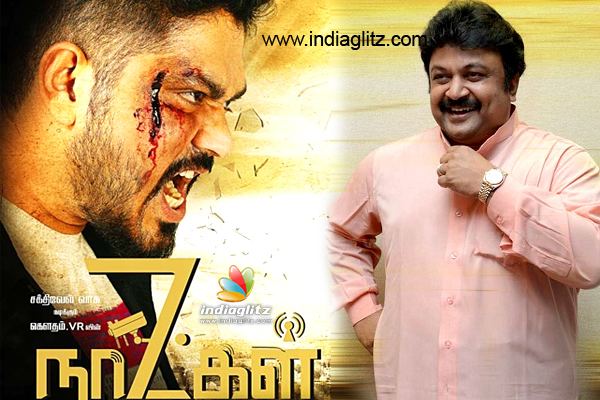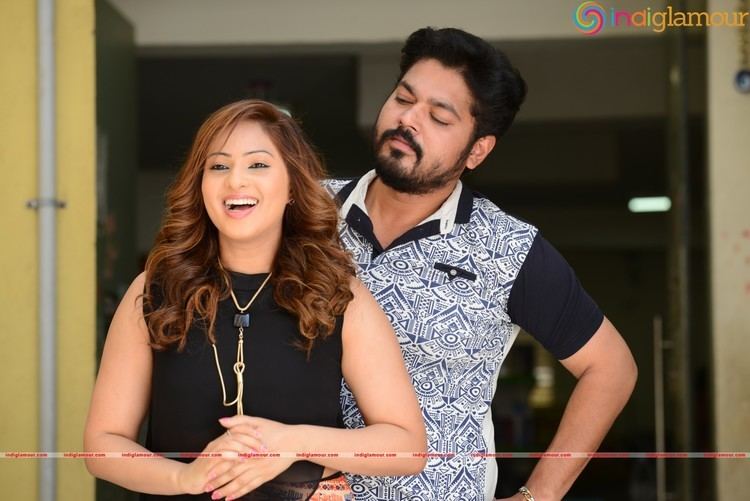 7 Naatkal Wikipedia