Covid-19
15 January 2012




2011, 2013







Beverly Hills, California, United States
The 69th Golden Globe Awards, honoring the best in film and television of 2011, were broadcast live from the Beverly Hilton Hotel in Beverly Hills, California on January 15, 2012, by NBC. The host was Ricky Gervais, for the third consecutive year. The musical theme for the year was composed by Yoshiki Hayashi, leader of the Japanese band X Japan. The nominations were announced by Woody Harrelson, Sofía Vergara, Gerard Butler and Rashida Jones on December 15, 2011. Multiple winners for the night included the silent film The Artist which won three awards and The Descendants winning two awards. The television series Homeland also won two awards.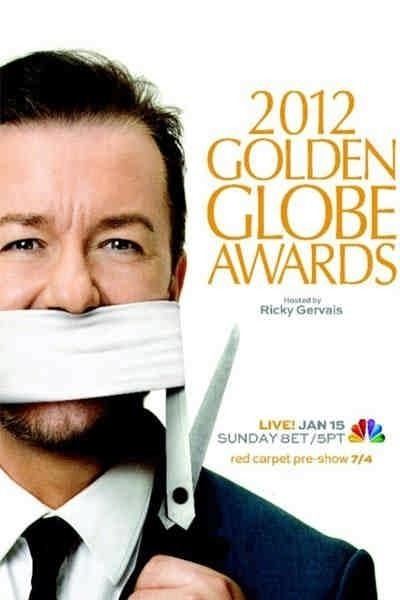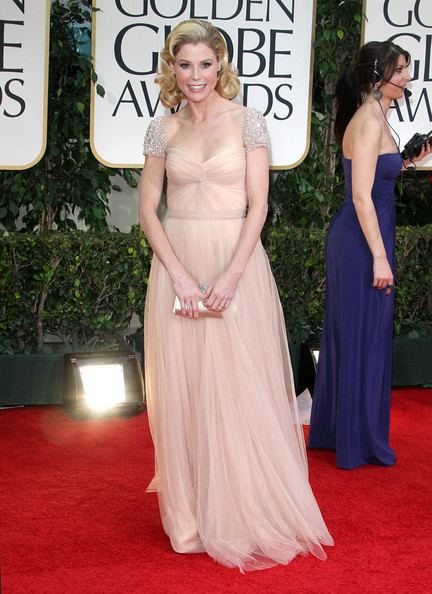 These are the nominees for the 69th Golden Globe Awards. Winners are listed at the top of each list.
6 nominations – The Artist
5 nominations – The Descendants and The Help
4 nominations – The Ides of March, Midnight in Paris, and Moneyball
3 nominations – Albert Nobbs, Hugo, and My Week with Marilyn
2 nominations – 50/50, Bridesmaids, Carnage, The Girl with the Dragon Tattoo, War Horse, and W.E.
4 nominations – Downton Abbey and Mildred Pierce
3 nominations – Boardwalk Empire, Cinema Verite, Homeland, The Hour, Modern Family, and Too Big to Fail
2 nominations – 30 Rock, American Horror Story, Boss, Enlightened, Episodes, Game of Thrones and New Girl
3 nominations – Alexander Payne, George Clooney
2 nominations – Woody Allen, Glenn Close, Ryan Gosling, Michel Hazanavicius, Kate Winslet and Steven Spielberg
3 wins – The Artist
2 wins – The Descendants
2 wins – Homeland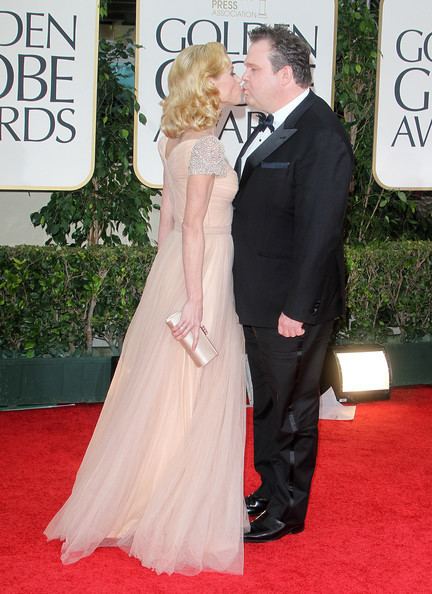 69th Golden Globe Awards Wikipedia