Under investigation




15




0




16 (all)




15




Maxwell, Texas




0




30 July 2016




0




1






Kubicek BB85Z hot air balloon




Maxwell, Texas, United States




2012 Carterton hot air bal, 2013 Luxor hot air balloon cr, West Air Sweden Flight 294, 2016 Ecuadorian Army Ara, Tara Air Flight 193
On July 30, 2016, sixteen people were killed when the hot air balloon they were riding in struck power lines, crashed and caught fire in the unincorporated community of Maxwell near Lockhart, Texas, a city 30 miles (48 km) south of the state capital Austin. It is the deadliest ballooning disaster in the United States, and the second-deadliest worldwide, surpassed only by a hot air balloon crash in Egypt in 2013. It is also the deadliest aviation incident on U.S. soil since Colgan Air Flight 3407 crashed in 2009.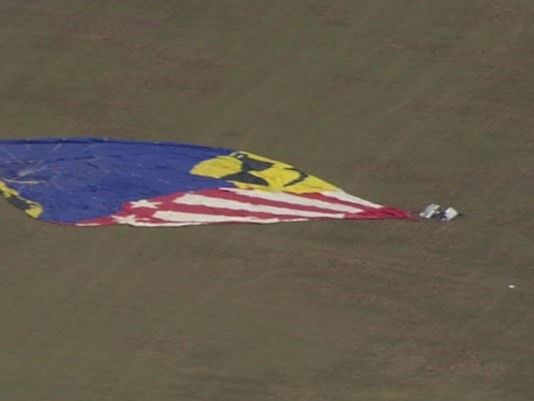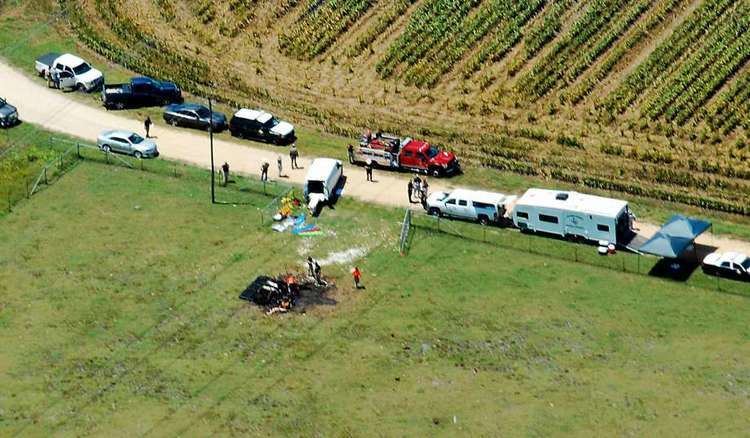 The aircraft involved was a Kubicek BB85Z hot air balloon, registration N2469L. The balloon was operated by the Heart of Texas Balloon Ride company, which serves people in the Greater Austin area.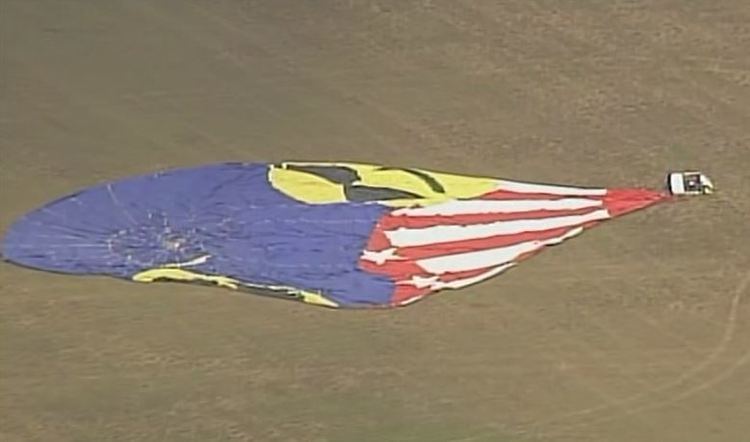 The balloon departed from Fentress Airpark at 07:09 local time (12:09 UTC) on Saturday, July 30, 2016. It was carrying the pilot and fifteen passengers. At 07:42, the aircraft struck power lines and crashed into a field near Lockhart, Texas. All sixteen people on board were killed. The emergency services were alerted at 07:44 about a "possible vehicle accident", and arrived at the scene to find the basket of the balloon on fire.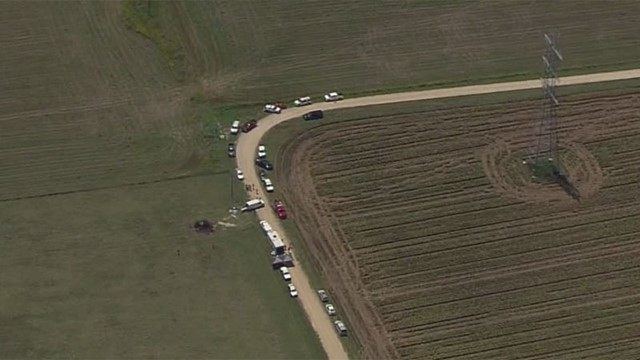 A witness described hearing two "pops" which was thought to be a gun going off. Reports said that the balloon lost contact about half an hour into the scheduled one-hour flight. It is thought that the balloon collided with the power lines. The envelope of the balloon landed about 3⁄4 mile (1,320 yd; 1,210 m) northeast of the burned-out gondola. The flight had covered a distance of about 8 nautical miles (15 km).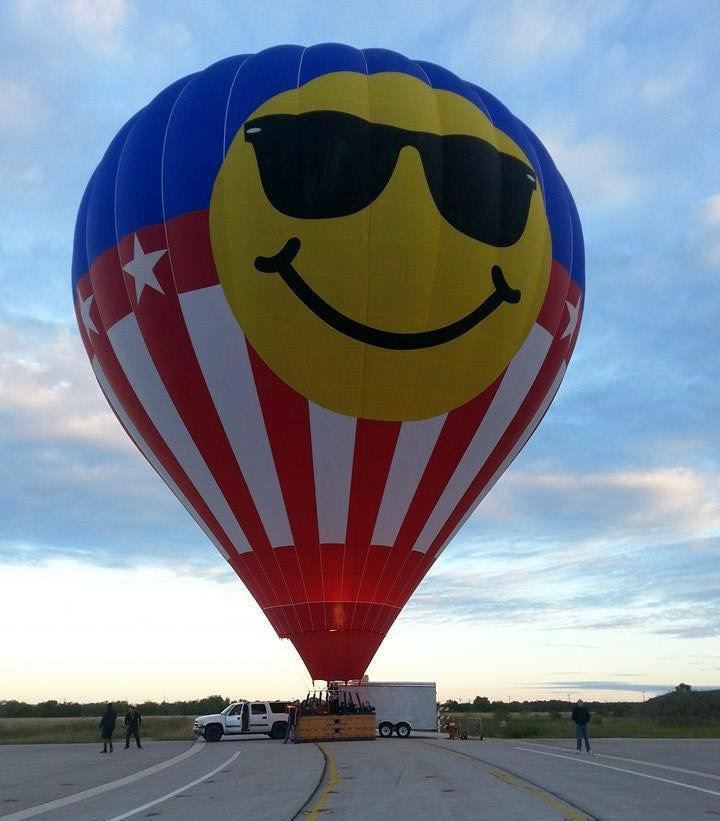 The Federal Aviation Administration sent investigators to the scene. The National Transportation Safety Board (NTSB) will take over the investigation from them. The Federal Bureau of Investigation (FBI) were at the scene securing evidence for the NTSB's investigation. The event was designated a "major accident" by the NTSB. Fourteen personal electronic devices (cellphones, an iPad, and cameras) were recovered from the wreckage. These were turned over to the FBI for the recovery of evidence.
The Texas Department of Public Safety said in a "preliminary working theory" that investigators believe the hot air balloon struck power lines and caught fire.
On August 1, Heart of Texas Hot Air Balloon Rides, whose owner died in the incident, announced that it would be suspending operations.
2016 Lockhart hot air balloon crash Wikipedia