Covid-19
21 20




Gil de Ferran




Honda




2001




November 4




Reynard




Brazil




Scott Dixon






2002 CART season, 2000 CART season, 2004 Champ Car season, 1999 CART season, 1998 CART season
The 2001 FedEx Championship Series season, the twenty-third in the CART era of U.S. open-wheel racing, consisted of 20 races, beginning in Monterrey, Mexico on March 11 and concluding in Fontana, California on November 4. What would have been the third race in the season, the Firestone Firehawk 600 in Fort Worth, Texas was canceled after qualifying due to safety concerns. The FedEx Championship Series Drivers' Champion was Gil de Ferran, while the Rookie of the Year was Scott Dixon.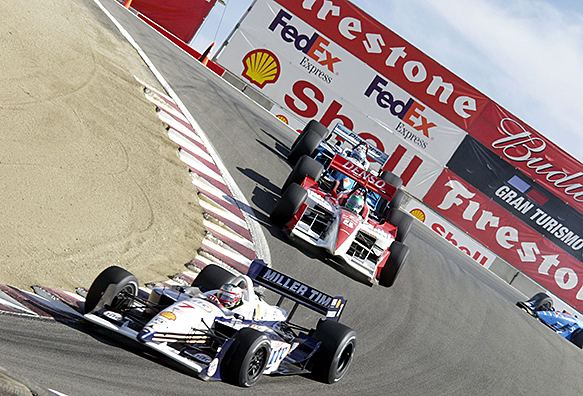 The following teams and drivers competed in the 2001 CART Championship Series season.
(R) Road course/Street circuit, (O) Oval/Speedway
Notes: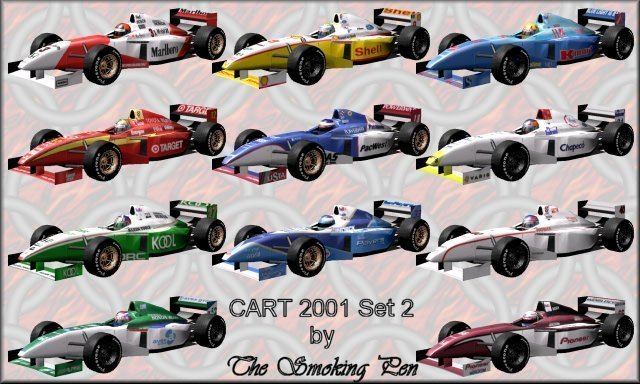 1 Kenny Bräck also awarded 1 point for his pole position in Fort Worth. The race was cancelled after qualifying due to excessively high speeds.
2 Toranosuke Takagi was penalized 2 points for rough driving in Toronto.
3 Alex Zanardi's car was impacted from the side by Alex Tagliani's car at EuroSpeedway Lausitz. Due to the injuries sustained in the collision the medical team had to amputate both of Zanardi's legs. This was the end of his open-wheel racing career.
Top result per race counts towards Nation's Cup.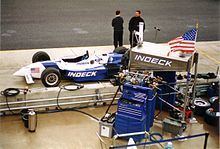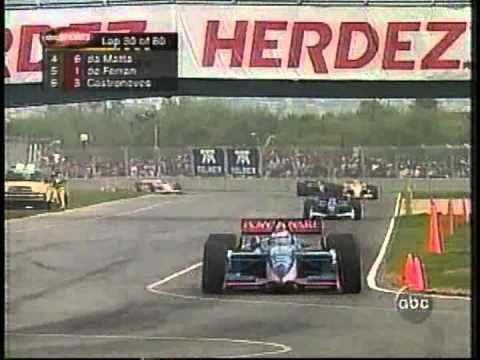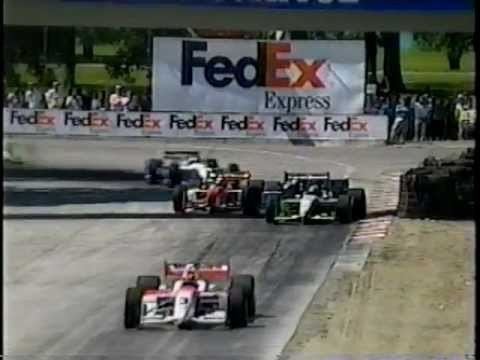 2001 CART season Wikipedia