2 Frogs in the West (French: 2 frogs dans l'ouest) is a Canadian comedy-drama film, released in 2010. The directorial debut of filmmaker and actor Dany Papineau, the film premiered in Montreal on October 8, 2010.
The film stars Mirianne Brulé as Marie, a restless young woman from Quebec who decides to drop out of university and hitchhike west to Whistler, British Columbia on a voyage of self-discovery. While there, she is drawn into a love triangle with Jean-François (Papineau) and his ex-girlfriend Gaby (Jessica Malka).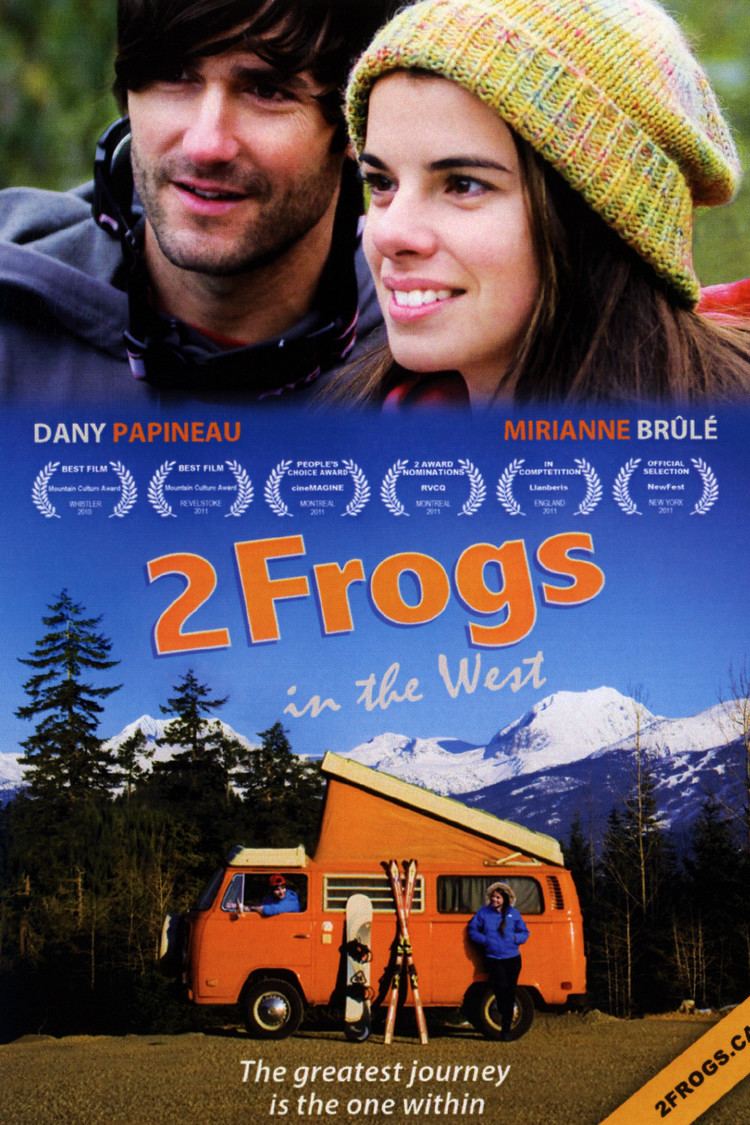 The film's cast also includes Brandon Barton, Juan Riedinger, Anik Vermette, Germain Houde, Diane Lavallée, Valérie Chevalier, Charlie David, Bruno Baronet, Adam Bergquist, Rick Tae, Niels Schneider, Bill Marchant and Linda Darlow.