The 1994 San Diego Chargers season was the team's 35th, its 25th in the National Football League (NFL), and its 34th in San Diego.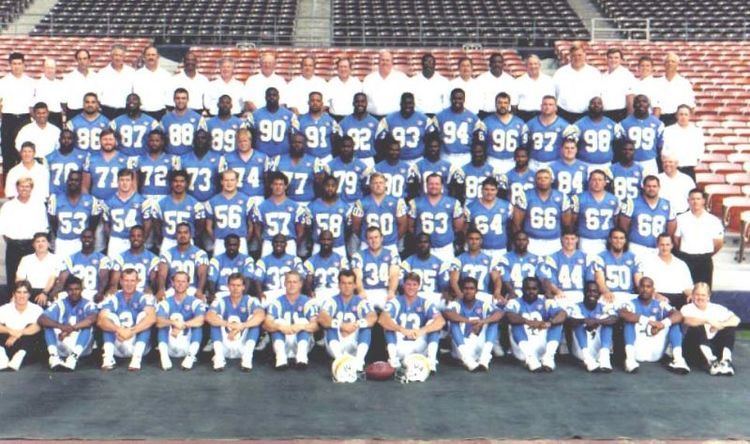 The 1994 season began with the team trying to improve on their 8–8 record in 1993. They finished the season with an 11–5 record and were crowned AFC West Champions. Their success peaked with a 17–13 victory over the Pittsburgh Steelers in the AFC Championship game. They would advance to Super Bowl XXIX, only to lose to the San Francisco 49ers 49–26, which was played at Joe Robbie Stadium, now known as Hard Rock Stadium in Miami Gardens, Florida.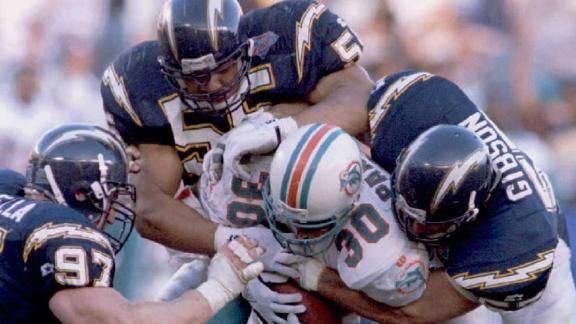 Deaths of players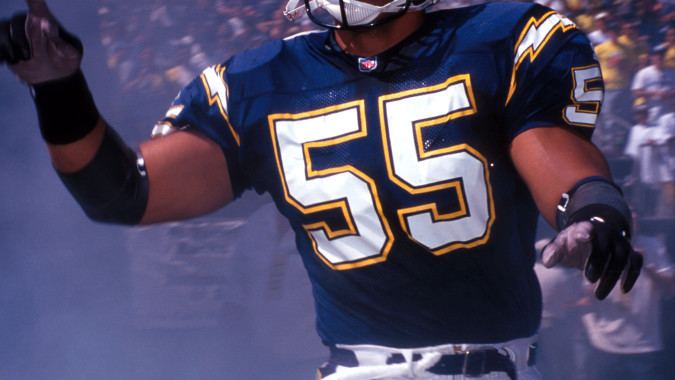 The 1994 Chargers are also remembered for tragedy in the form of numerous untimely deaths, as eight of the players from that 1994 squad have died prematurely since that time, all by the age of 44. It is part of a locally infamous curse in the San Diego area, involving its sports teams.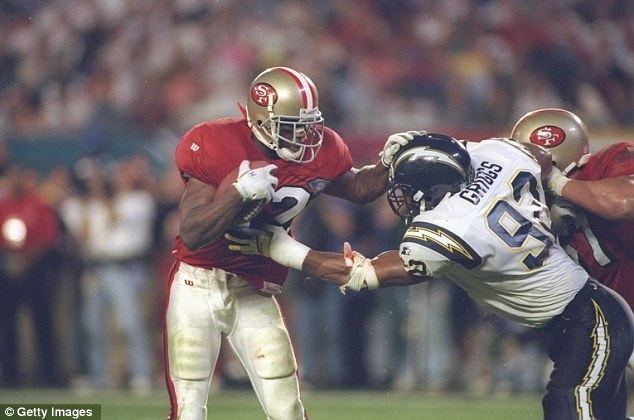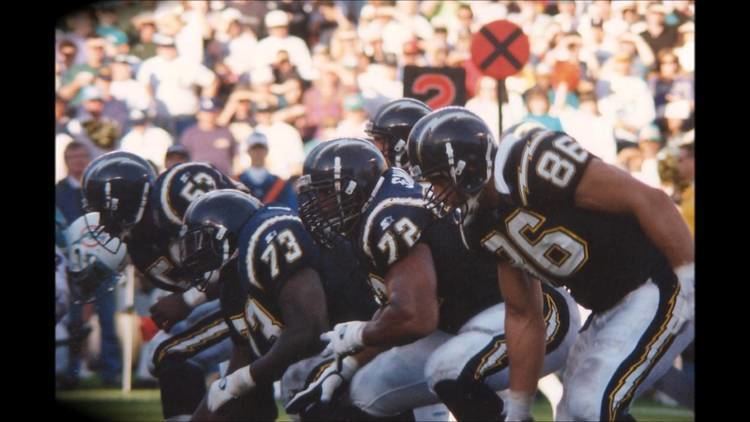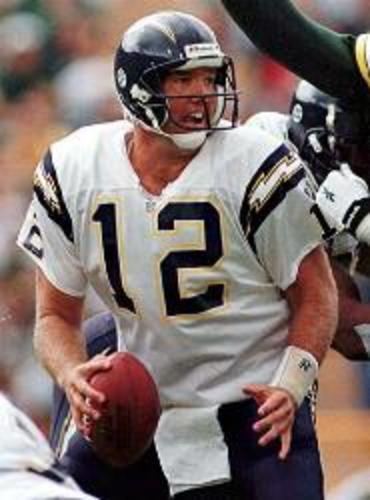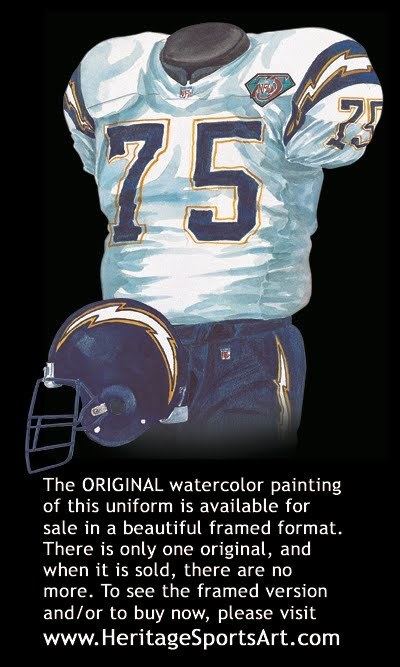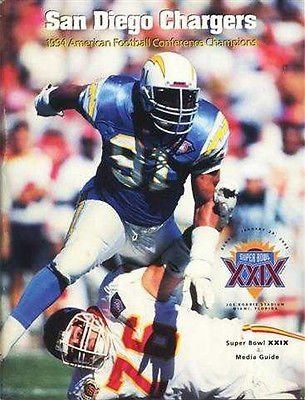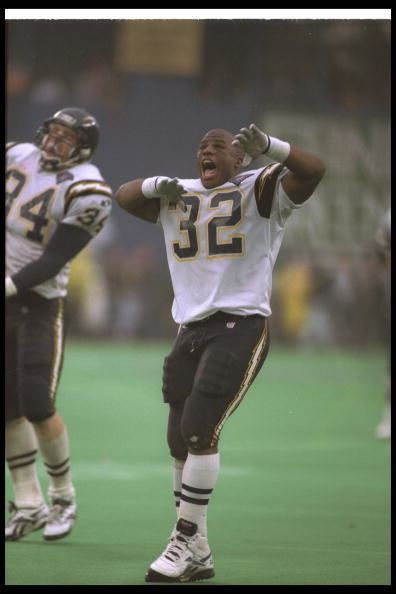 References
1994 San Diego Chargers season Wikipedia
(Text) CC BY-SA