Covid-19
11–5




Bobby Ross




Alex Spanos




Qualcomm Stadium




1st AFC West




1994




Bobby Beathard






Won Divisional Playoffs (Dolphins) 22–21 Won Conference Championship (Steelers) 17–13 Lost Super Bowl XXIX (49ers) 49–26




1980 San Diego Chargers, 1998 San Diego Chargers, 1984 San Diego Chargers
The 1994 San Diego Chargers season was the team's 35th, its 25th in the National Football League (NFL), and its 34th in San Diego.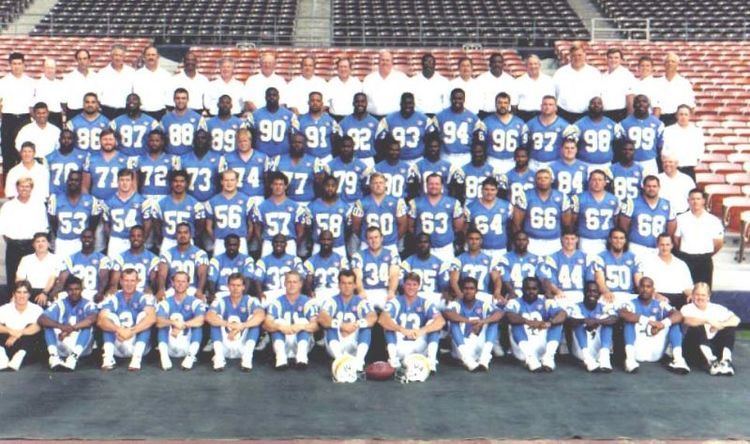 The 1994 season began with the team trying to improve on their 8–8 record in 1993. They finished the season with an 11–5 record and were crowned AFC West Champions. Their success peaked with a 17–13 victory over the Pittsburgh Steelers in the AFC Championship game. They would advance to Super Bowl XXIX, only to lose to the San Francisco 49ers 49–26, which was played at Joe Robbie Stadium, now known as Hard Rock Stadium in Miami Gardens, Florida.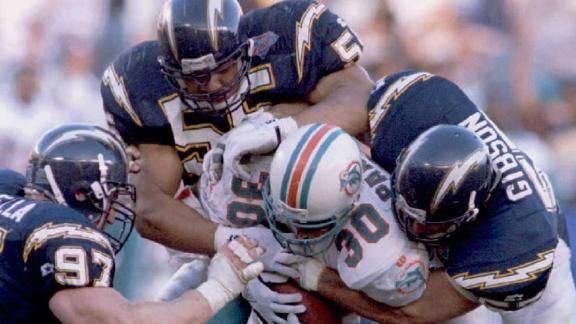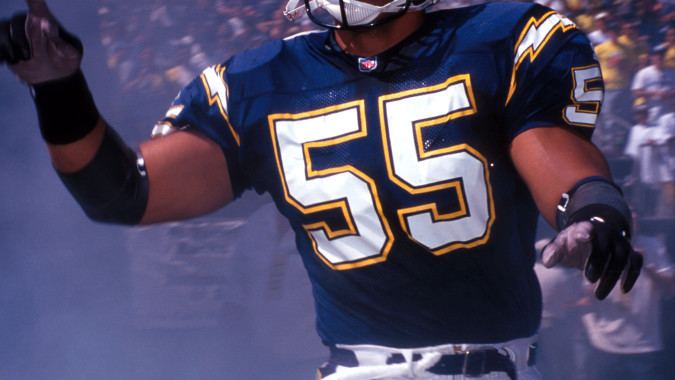 The 1994 Chargers are also remembered for tragedy in the form of numerous untimely deaths, as eight of the players from that 1994 squad have died prematurely since that time, all by the age of 44. It is part of a locally infamous curse in the San Diego area, involving its sports teams.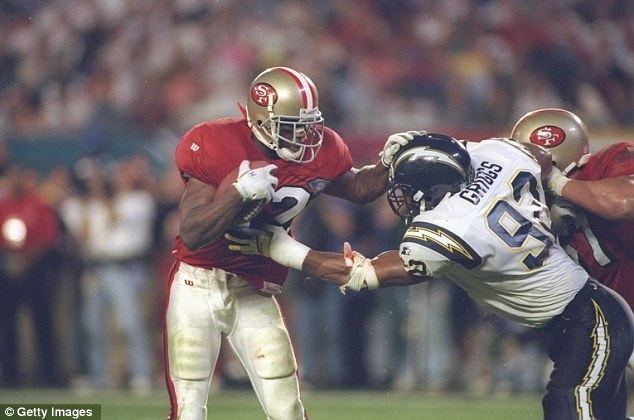 June 19, 1995 – Linebacker David Griggs died in a car accident when his vehicle slid off a ramp on Florida's Turnpike, linking to three roads just west of Fort Lauderdale and subsequently slammed into a pole, he was 28 years old.
May 11, 1996 – Running back Rodney Culver and his wife Karen were among the 110 people (105 passengers, 5 crew members) aboard ValuJet Flight 592 when it crashed into the Florida Everglades, killing everyone aboard. He was 26 years old.
July 21, 1998 – Linebacker Doug Miller died after being struck twice by lightning during a thunderstorm while camping in Colorado. He was 29 years old.
May 11, 2008 – Center Curtis Whitley died of a drug overdose. His body was discovered by sheriff deputies in his trailer home in Fort Stockton, Texas, just one day after his 39th birthday. One of the drugs he was known to use was Crystal methamphetamine.
October 15, 2008 – Defensive end Chris Mims was found dead in his Los Angeles apartment by police officers conducting a welfare check. The most likely cause of death was cardiac arrest due to an enlarged heart since he weighed 456 pounds when he died. He was 38 years old.
February 26, 2011 – Defensive tackle Shawn Lee died from a cardiac arrest resulting from double pneumonia. Lee had been suffering from diabetes for years prior to his death. He was 44 years old.
December 8, 2011 – Linebacker Lewis Bush died from an apparent heart attack, just six days after his 42nd birthday.
May 2, 2012 – Linebacker Junior Seau died in his home in Oceanside, California. Seau was discovered already lifeless by his girlfriend. His death was likely a suicide since a self-inflicted gunshot wound was apparent to the chest. He was 43 years old.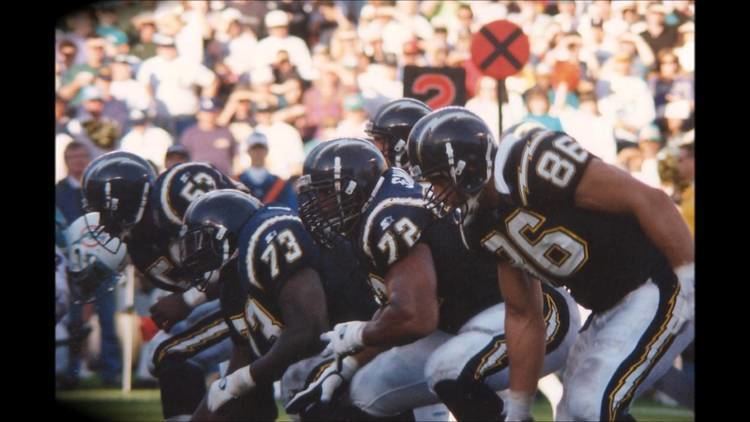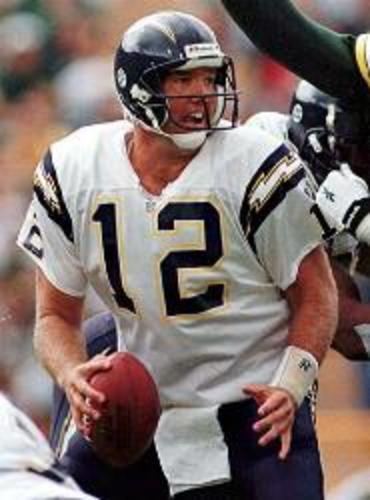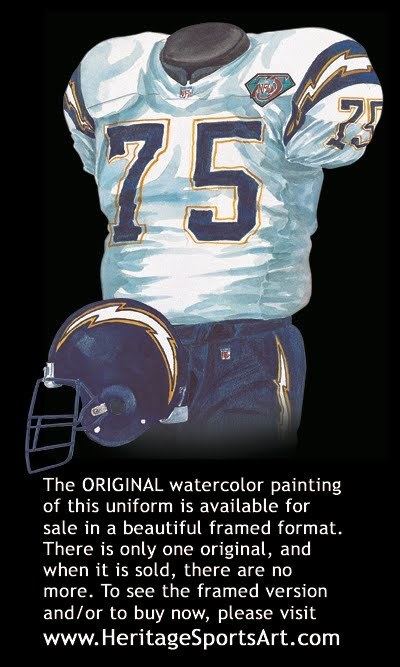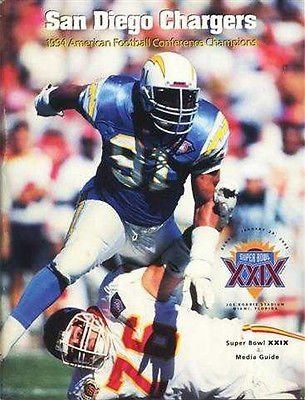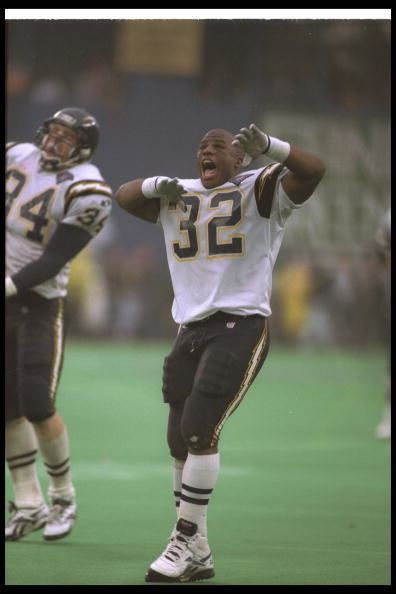 1994 San Diego Chargers season Wikipedia