Bobby Beathard (born January 24, 1937) is a former general manager in the National Football League (NFL). Over the course of his 38 years in the NFL, his teams competed in seven Super Bowls (winning four times), beginning with the Kansas City Chiefs in 1966, Miami Dolphins in 1972 and 1973, Washington Redskins in 1982, 1983, and 1987, and the San Diego Chargers in 1994.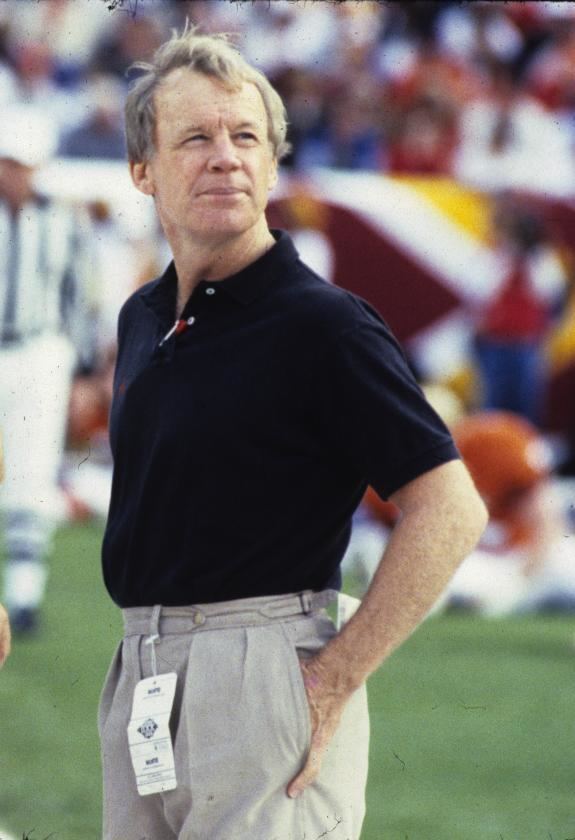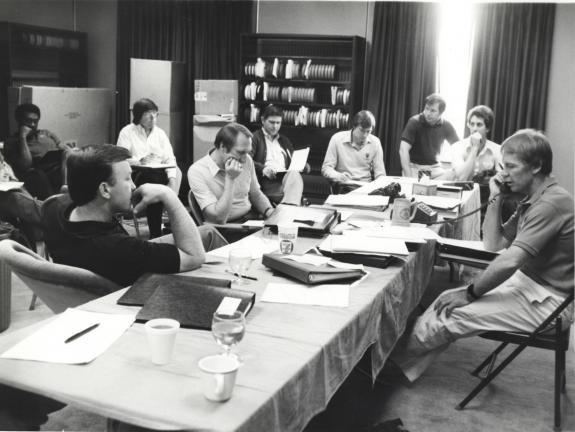 Beathard first joined pro football in 1963 as a part-time scout for the Kansas City Chiefs. He left the Chiefs briefly to scout for the American Football League and returned to Kansas City full-time in 1966. He earned his first AFL championship ring as a member of the 1966 Chiefs organization.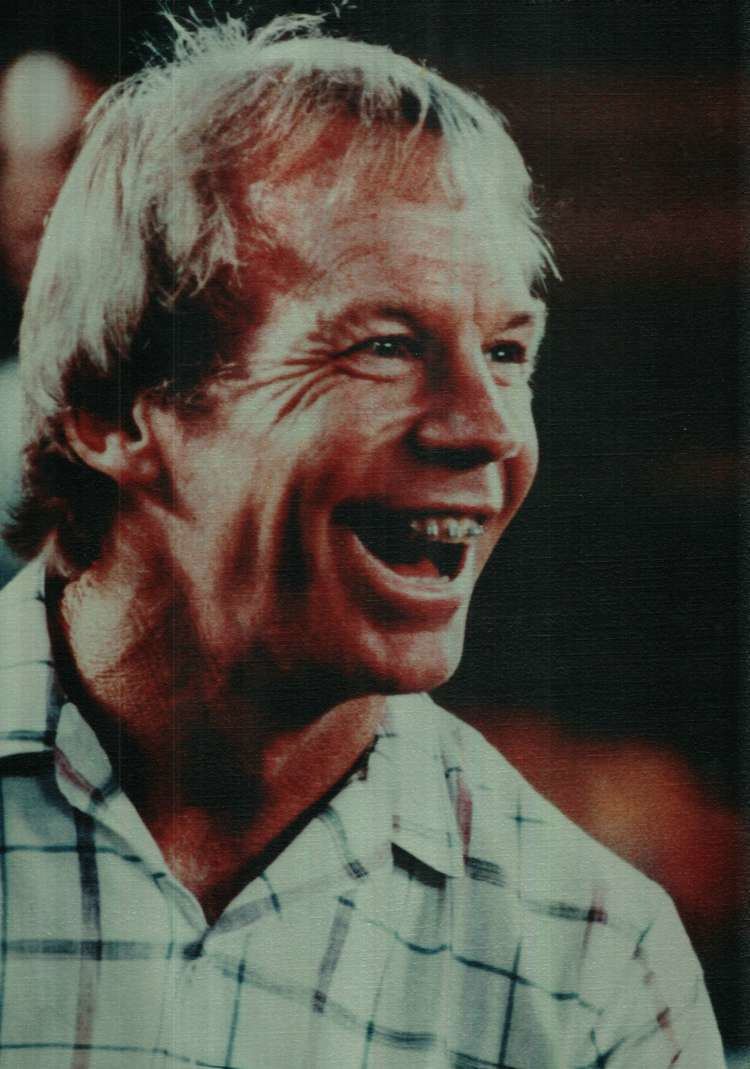 Beathard served as a scout for the Atlanta Falcons from 1968 through 1971. In 1972, Beathard was named director of player personnel for the Miami Dolphins. The Dolphins won the following two Super Bowls.
In 1978, the Washington Redskins named Beathard general manager. During his tenure in Washington, Beathard, Russ Grimm, Joe Gibbs, and Art Monk helped lead the Redskins to three Super Bowls and two championships. In addition, the 1991 championship team for the Redskins was primarily composed of players that Beathard had brought to the Redskins. Prominent Beathard draft picks for the Redskins include Art Monk, Joe Jacoby, Mark May, Russ Grimm, Dexter Manley, Charlie Brown, Darrell Green, Charles Mann, and Gary Clark.
After a year as a studio analyst with NBC, Beathard joined the Chargers as general manager. In just his third season in San Diego, the organization won its first division title in more than a decade and, after five years, appeared in its first Super Bowl. He retired in 2000.
Beathard currently resides with his wife Christine in Franklin, Tennessee. Beathard's younger brother, Pete Beathard, was quarterback at USC and for the Kansas City Chiefs and Houston Oilers. One of Beathard's sons, Casey Beathard, is a country music songwriter. Another, Kurt Beathard, is a football coach, currently the offensive coordinator for Illinois State. His grandson, Jeffery "Bobo" Beathard, played four years at Appalachian State University as a wide receiver; while another grandson, C. J. Beathard, is a quarterback for the San Francisco 49ers, while another, Tucker Beathard is a singer-songwriter.
Beathard participated in the 1984 New York City Marathon.
From 2005 to 2009, Beathard was a consecutive 5 time first place winner in the men's age 65 and over group at the World Bodysurfing Championships held annually in Oceanside, California.