Covid-19
Turkey




Politician




Ilhan Cihaner




Gazi University




Gazi University




Prosecutor




Prosecutor




Republican People\'s Party






Denizli (2011, June 2015)


February 23, 1968 (age 47) Kagizman, Kars, Turkey (

1968-02-23

)
İlhan Cihaner (born 23 February 1968, Kağızman), is a former Turkish prosecutor and (since 2011) a parliamentary deputy for the Republican People's Party (CHP). He was the Chief Public Prosecutor of Erzincan from 2007; he resigned in 2011 in order to stand for election. He is a suspect in the Ergenekon trials. He is a columnist for the soL newspaper.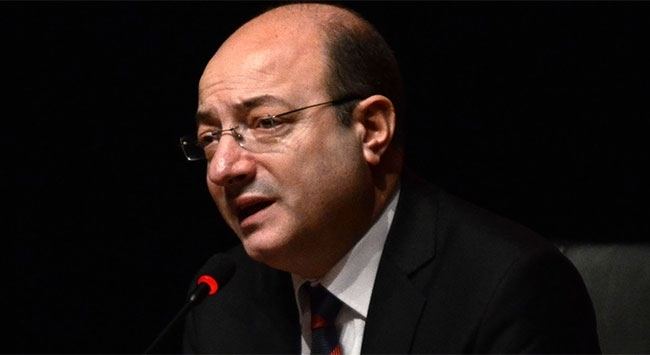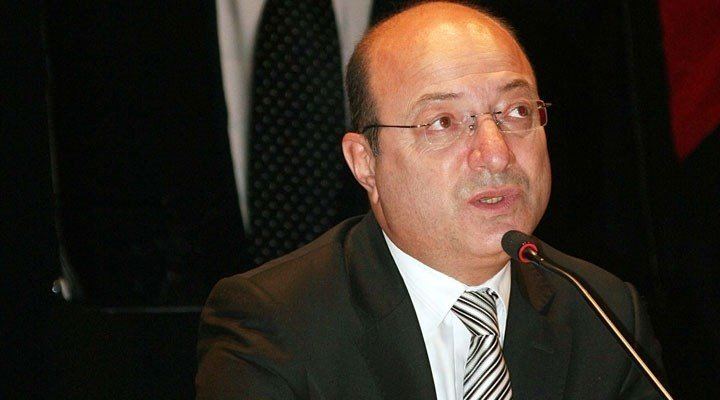 Cihaner, then a prosecutor in İdil (Şırnak Province), was the first prosecutor to point at the Turkish Gendarmerie's JİTEM, in an indictment of 1997. He held the defendants including civil servants, confessors and others responsible for killings, bombings and "disappearances". Defendant No. 1 was Ahmet Cem Ersever and defendant No. 2 was Arif Doğan.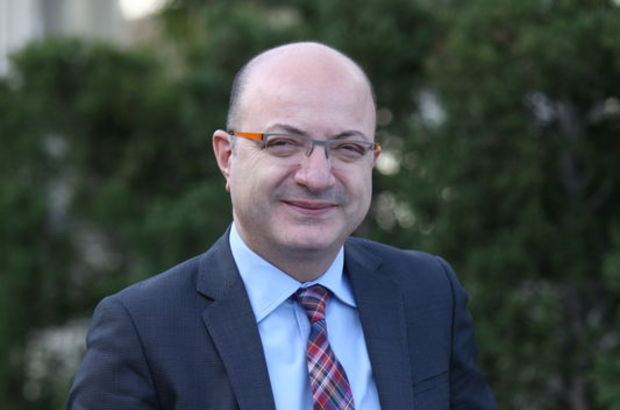 He was appointed Chief Public Prosecutor of Erzincan in 2007. In this position he ordered an investigation of the İsmailağa religious community, after reports of the community offering unauthorised Koran courses and preventing girls from attending school. An initial police report found no illegal activity, but a follow-up by the Turkish Gendarmerie and National Intelligence Organization, ordered by Cihaner, did, turning up financial irregularities among other issues. Following this report Cihaner obtained court orders for wire-tapping the community, which continued from 2007 to 2009. The wiretapping included government ministers and the Prime Minister Recep Tayyip Erdoğan. In February 2009 Cihaner used the local Gendarmerie to arrest nine people, and after interrogating them drew up a list of 235 suspects. The list included government ministers and Istanbul Mayor Kadir Topbaş, and drew a personal call from Deputy Prime Minister Cemil Çiçek requesting the investigation be halted; Cihaner refused. Some months later, Taraf published a plan entitled "Action Plan against Religious Radicalism", an alleged plan to discredit religious communities and the AKP government by planting weapons. A Justice Ministry investigation followed, and the İsmailağa case was transferred to another prosecutor, Osman Şanal, on the grounds that there were allegations that İsmailağa was a terrorist group. Cihaner resisted unsuccessfully, citing a wiretap showing a conversation between two İsmailağa members describing the transfer as "good news".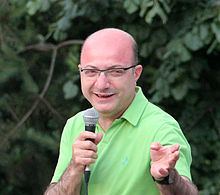 Cihaner was arrested in February 2010 as part of the Ergenekon trials investigation, and charged with membership of a terrorist group. He was freed in August 2010, allegedly as a result of a conspiracy by Supreme Court judges. He was appointed a public prosecutor in Adana in November 2010.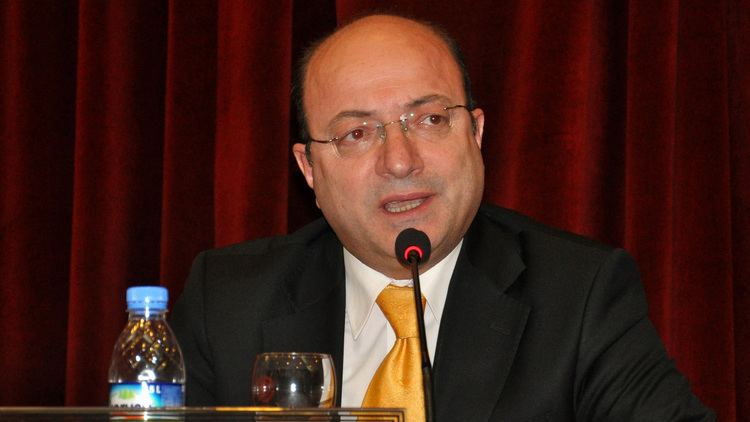 Cihaner was also accused of over-stepping his authority in the İsmailağa investigation, but the relevant trial was suspended due to parliamentary immunity acquired after he was elected to the Grand National Assembly of Turkey for the Republican People's Party in the 2011 general election, representing Denizli. Cihaner was one of a number of Ergenekon defendants nominated by the CHP in 2011.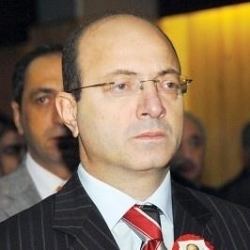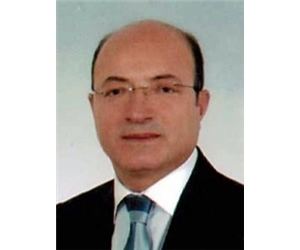 İlhan Cihaner Wikipedia