Covid-19
Eric Duhaime




Blogger




Universite de Montreal






Éric Duhaime is a Canadian conservative pundit and radio host. He writes for the Journal de Montréal, and for the National Post. He is also a blogger. He participates in various blogs such as Les analystes and also runs a blog on the pages of Journal de Québec (called en droite ligne). He co-hosts Duhaime-Drainville le midi with Bernard Drainville on FM93 in Quebec City. He also works as part of public affairs programs broadcast on V, Tele-Quebec and 98,5 FM.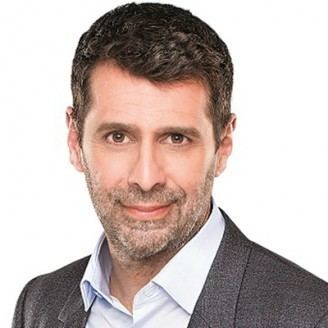 In 2010, Éric Duhaime co-founded the Réseau Liberté-Québec (RLQ) along with Joanne Marcotte, Roy Eappen, Gérard Laliberté, Ian Sénéchal and Guillaume Leduc. The RLQ is a movement inspired by libertarianism advocating a revival of conservatism and right-wing nationalism in Quebec.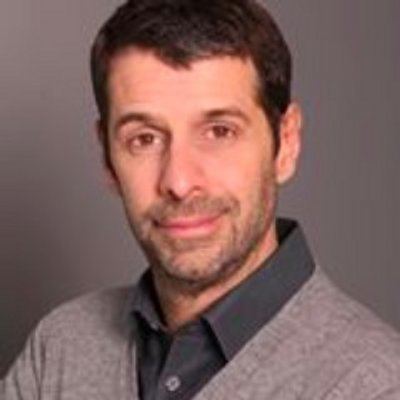 Born in Montreal, Éric Duhaime holds a Bachelor of Arts in political science from the Université de Montréal and a Master's degree from École nationale d'administration publique (ÉNAP).
Éric Duhaime spent more than a decade as a political advisor for different leaders in Ottawa and Quebec City. He was an advisor for Stockwell Day (during the days of the Canadian Alliance), Mario Dumont from 2003 to 2008 when Dumont was leader of the Action démocratique du Québec and Gilles Duceppe of the Bloc Québécois. He also worked for the Montreal Economic Institute, a libertarian think tank.
Éric Duhaime Wikipedia