Covid-19
Adam Pozsonyi





Author





Pozsonyi Ádám (born 1969) is a Hungarian author, publicist, and punk musician. His own self classification: writer, "fog-knight" and professional reactionary.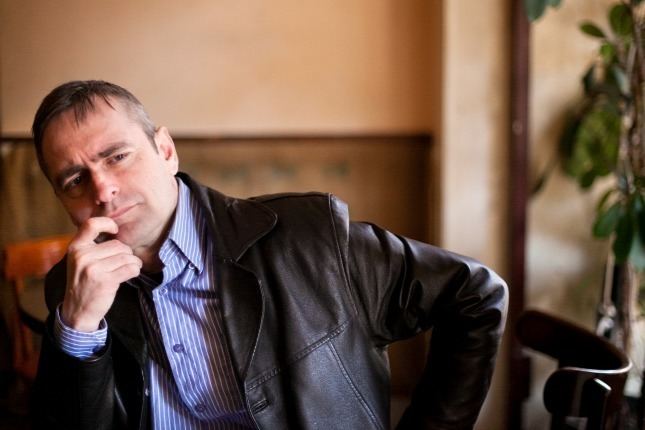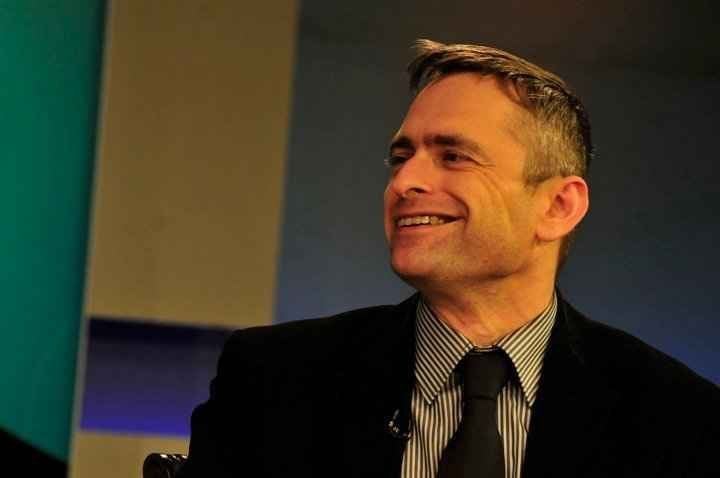 His career started as member of some punk band of Budapest in the 1980 years. He founded his own group at 1991. Their appearances are excessively rhapsodically however they exist till today.
His publicity's working manner comes from also the underground lifestyle. In the official world of the media - following some provocative interviews (in Wanted Magazin, Magyar Fórum and Magyar Demokrata) – he starts publishing about 2000. Now he works for the Magyar Nemzet, and Demokrata journals.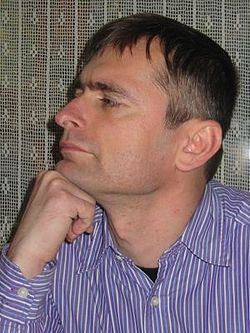 Pozsonyi's narrations are similar to his masters and icons: Mikszáth, Hašek, Mrozek and Chesterton. He uses all power of grotesque, irony plus murderous humor to uncloak universal dictatorship of tolerance and liberal of modern times.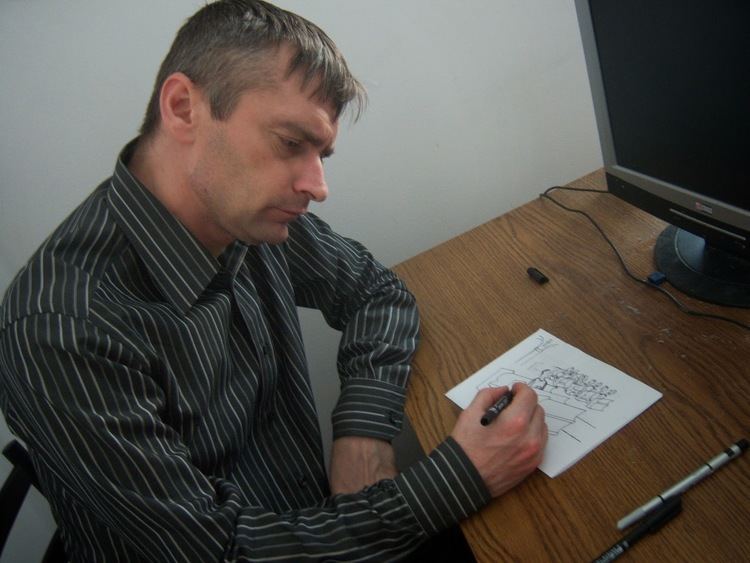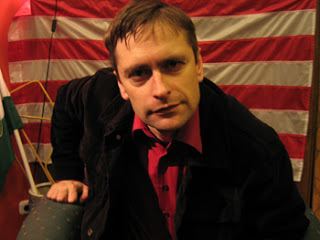 Ádám Pozsonyi Wikipedia