Language

EnglishAfrikaans




Genre

Crime, Drama, Thriller




Writer

Caryl Ferey

,

Julien Rappeneau

Release date

26 May 2013 (2013-05-26) (Cannes)6 November 2013 (2013-11-06) (France)

Screenplay

Jerome Salle, Julien Rappeneau

Cast

Conrad Kemp

(Dan Fletcher),

Inge Beckmann

(Ruby),

Tinarie Van Wyk-Loots

(Claire Fletcher),

Regardt van den Bergh

(De Beer)




Similar movies

Back in Crime (2013)



Zulu official red band trailer 2013 forrest whitaker movie hd
Zulu is a 2013 English-language French produced crime film directed by Jérôme Salle. It was selected as the closing film at the 2013 Cannes Film Festival.
Contents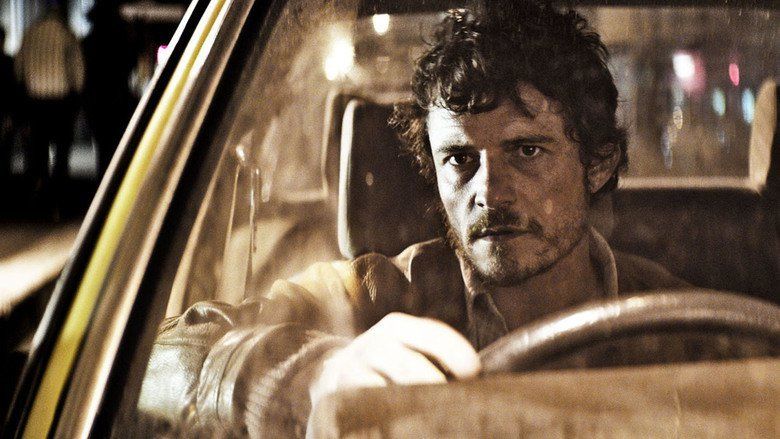 The film is partly based on Project Coast, the program for biological and chemical weapons of the South African apartheid regime, and the book Zulu by author Caryl Férey, winner of the French Grand Prix for Best Crime Novel of 2008.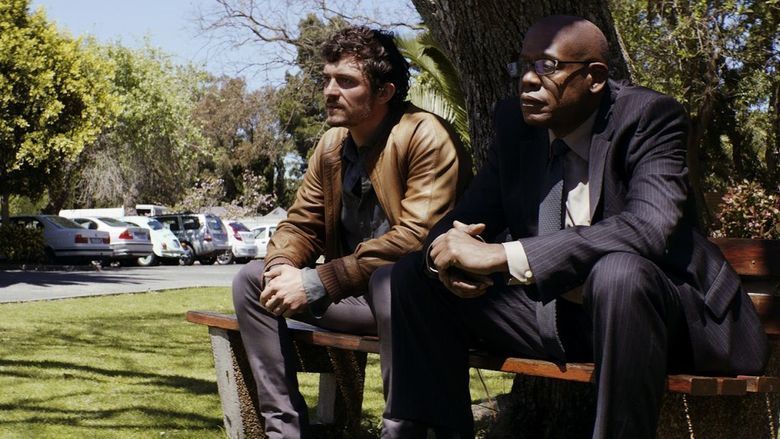 Plot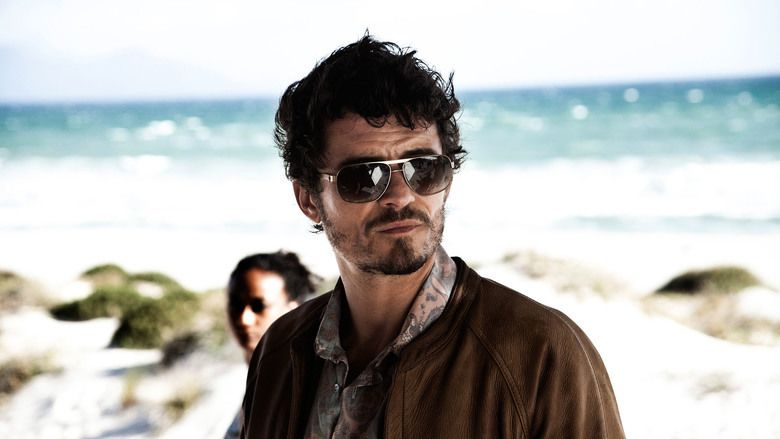 Police detectives Ali Sokhela (Forest Whitaker) and Brian Epkeen (Orlando Bloom) investigate a murder which apparently took place because the killer took a dangerous new drug.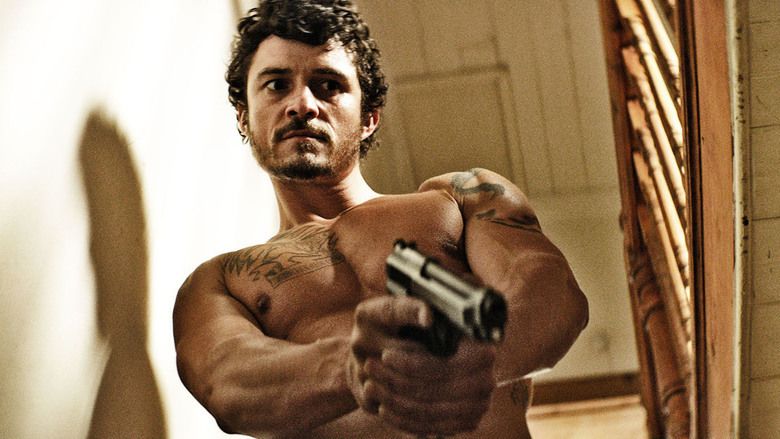 A young boy is peeking through the windows of a house. The boy's father is outside being tortured by a group of people who set him on fire by 'necklacing' (a tire is wrapped around him and set alight). One of the men torturing his father sees him and the boy runs away.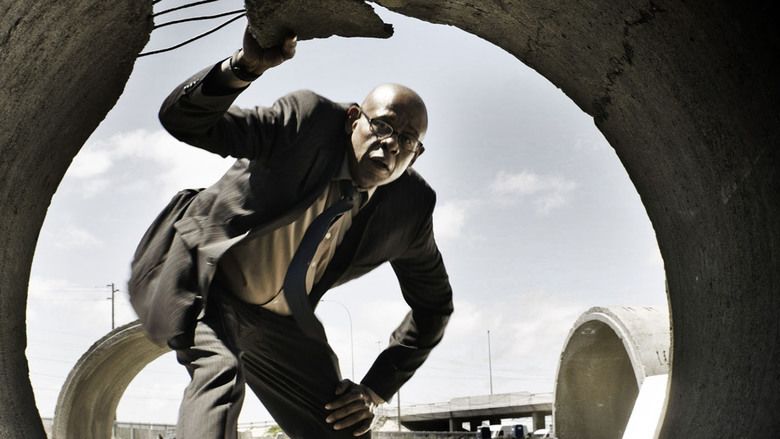 Flash forward to 2013 in Cape Town, South Africa. The boy, Ali Sokhela, is the chief of the police homicide branch. He still has various psychological problems, including memories from his childhood, including the torture death of his father, which was triggered when he was using his treadmill.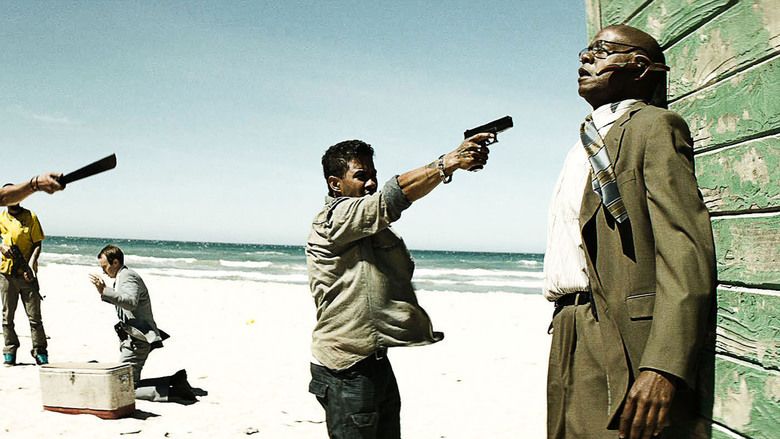 Sokhela is heading towards a crime scene in the Botanical Gardens. He calls Detective Dan Fletcher who is driving his children to school. Sokhela asks Fletcher for a man named 'Brian,' Fletcher replies that he does not know where he is and that he has not arrived. Regardless of this, Sokhela and Fletcher are still able to reach the botanical gardens and into the crime scene. He finds the dead corpse of a young white girl who is believed to have been bashed to death. She is unidentified, but an investigator finds a video club card in the name of 'Judith Botha.'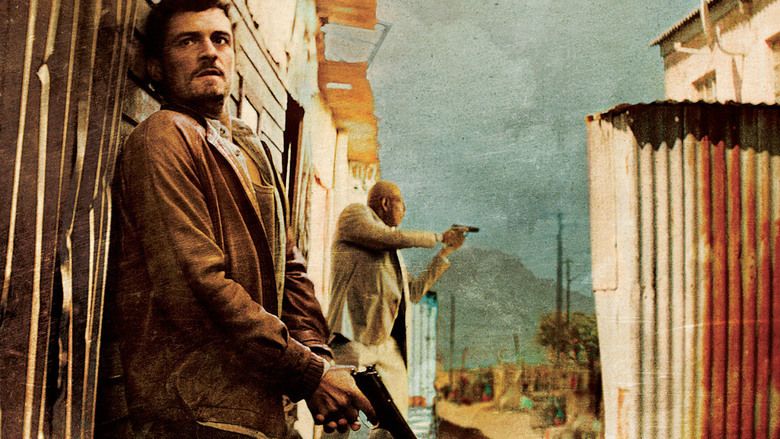 Meanwhile, Epkeen is found back at his home. He is hungover and in bed with a woman when he hears a strange sound down in his kitchen. Nude, he goes down into the kitchen with his gun and scares the intruder, who turns out to be David, his estranged son looking for money. Epkeen had a divorce with his mother Ruby, who now lives a rich life with a dentist, Rick. After arguing about child support, Brian's womanising and his fathers blank tombstone, Brian lets his son leave.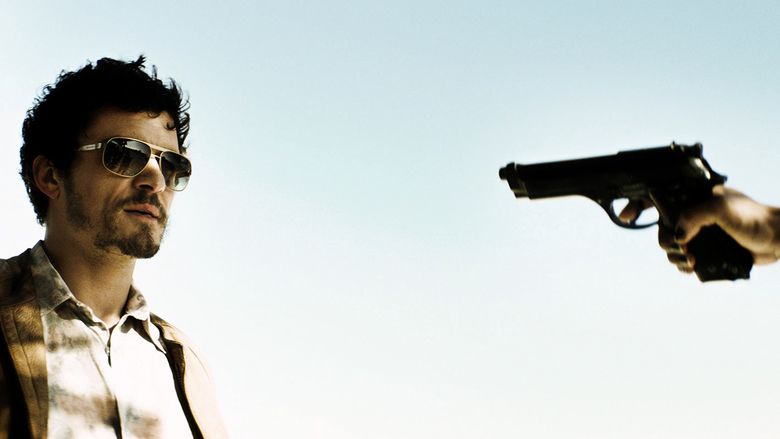 Sokhela and Epkeen eventually discover that a biological weapon was being researched in secret before being released onto the streets as a new form of recreational drug, and move to confront those responsible.
Cast
Orlando Bloom as Brian Epkeen
Forest Whitaker as Ali Sokhela
Tanya van Graan as Tara
Natasha Loring as Marjorie
Sven Ruygrok as David Epkeen
Adrian Galley as Nils Botha
Conrad Kemp as Dan Fletcher
Roxanne Prentice as Judith Botha
Tinarie Van Wyk-Loots as Claire Fletcher
Dean Slater as Rick
Kelsey Egan as Nicole Weiss
Khulu Skenjana as Themba
Release
The film premiered at the 2013 Cannes Film Festival on 26 May as the closing night film. It later opened in France on 4 December 2013. In South Africa, the film was renamed as City of Violence.
Following the premiere at Cannes, the film was picked up for U.S. distribution by the Weinstein Co. However, as of 2017, the film does not have a U.S. release date. Director Jérôme Salle announced that Harvey Weinstein has yet to release it because he probably thought it was "too SA for US audiences."
Yankee zulu filme completo dublado
References
Zulu (2013 film) Wikipedia
(Text) CC BY-SA
Zulu (2013 film) IMDb
Zulu (2013 film) themoviedb.org