Zuhal Olcay





Actress






Basucu Sarkilari, Ask'in Halleri, Basucu Sarkilari 2, Ihanet




Haluk Bilginer (m. 1992–2004), Zafer Olcay (m. 1980–1987), Selcuk Yontem (m. 1976–1979)




Mrs Salkim's Diamonds, In Nowhere Land, The Secret Face, Desperate Road, Ihtiras Firtinasi
Zuhal Olcay ([zuˈhal olˈdʒaj]) (née İşanç) (born 10 August 1957 in Üsküdar, Istanbul, Turkey) is a famous Turkish actress and singer.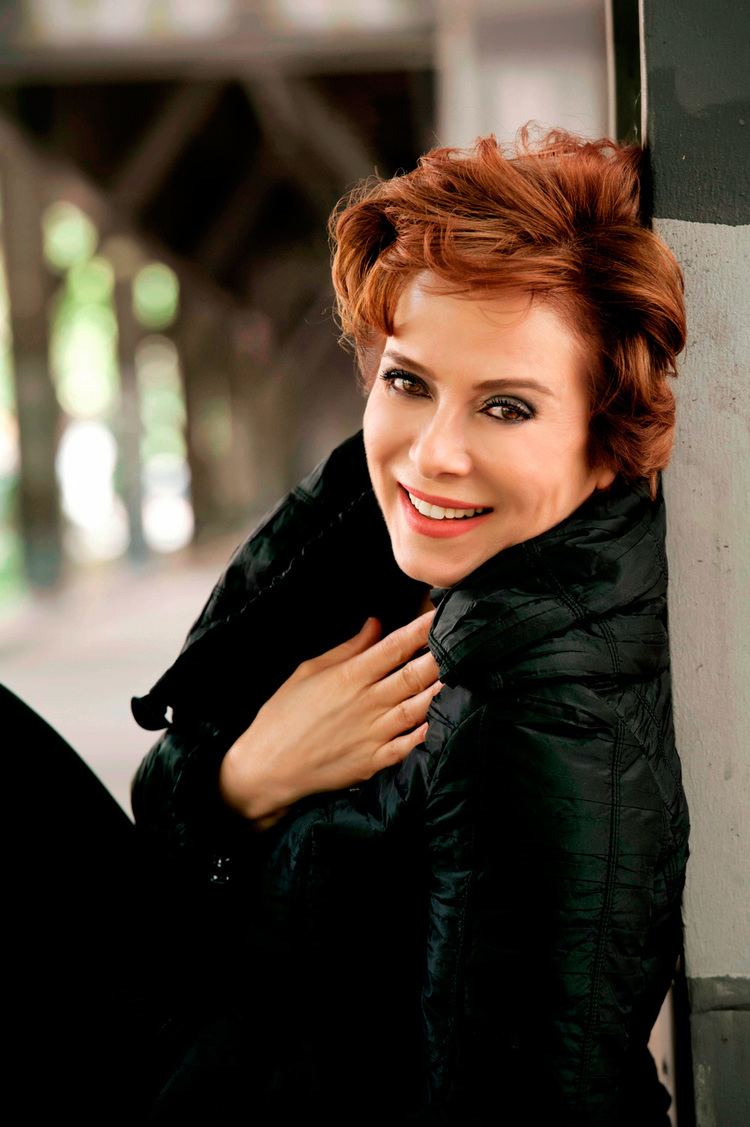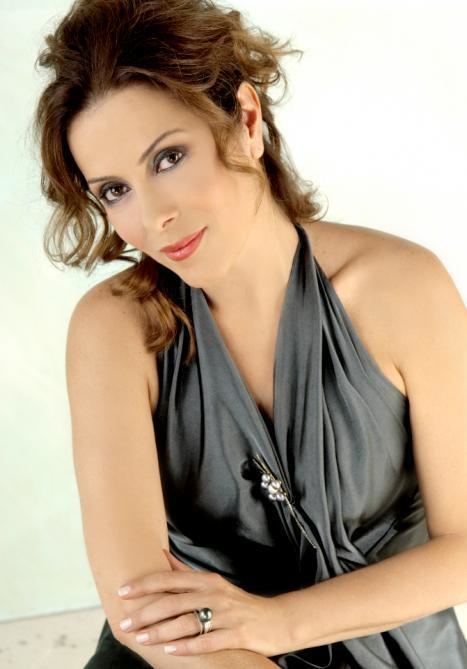 Graduated from Ankara State Conservatory in 1976, she first started as a stage actress. Since 1983 she also started being a film actress and became famous with films like "Amansız Yol", "Kurşun Ata Ata Biter", "Bir Avuç Gökyüzü", "Halkalı Köle", and "Dünden Sonra Yarından Önce". In 1989 she started a successful singing career.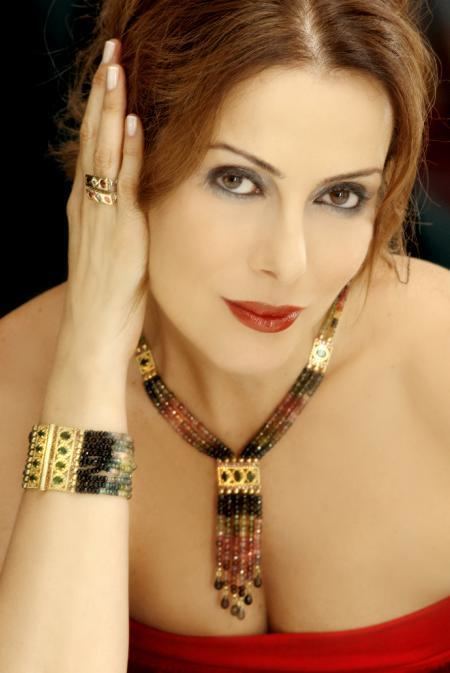 Küçük Bir Öykü Bu (1989)
İki Çift Laf (1990)
Oyuncu (1993)
İhanet (1998)
Başucu Şarkıları (2001)
Başucu Şarkıları 2 (2005)
Aşk'ın Halleri (2009)
Başucu Şarkıları 3 (2015)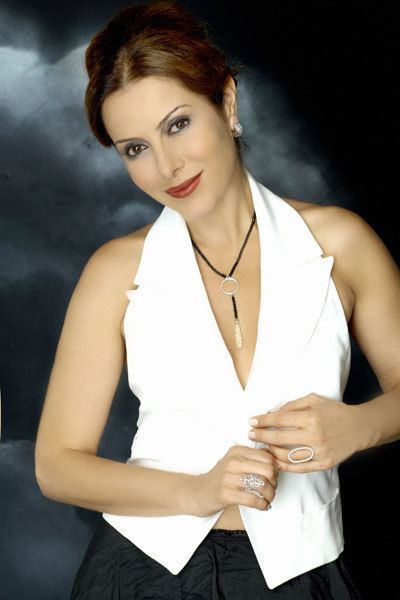 Zuhal Olcay Wikipedia