Role

Musician




Name

Zoltan Bathory





Labels

Firm Music/EMI


Instruments

Guitar, bass




Nationality

American







Born

15 May 1978 Budapest, Hungary (

1978 -05-15

)


Genres

heavy metal, groove metal, hard rock, post-grunge


Associated acts

Five Finger Death Punch, U.P.O.


Music groups

Five Finger Death Punch (Since 2005), U.P.O.




Similar

Jason Hook, Jeremy Spencer (drummer), Darrell Roberts




Profiles




Twitter

Facebook




Occupation(s)

Musician, songwriter



Interview with zoltan bathory of five finger death punch
Zoltán Báthory, (born May 15, 1978) is a Hungarian-born musician and martial artist. He is the founder, rhythm guitarist, and one of the main songwriters, for the Las Vegas-based multi-million record selling heavy metal band Five Finger Death Punch. In 2010, he was named Golden God's "Best Shredder" by Metal Hammer Magazine. Zoltan is also a founding board member of the veterans non profit Home Deployment Project in Las Vegas. Home Deployment Project works to save and reintegrate homeless veterans.
Contents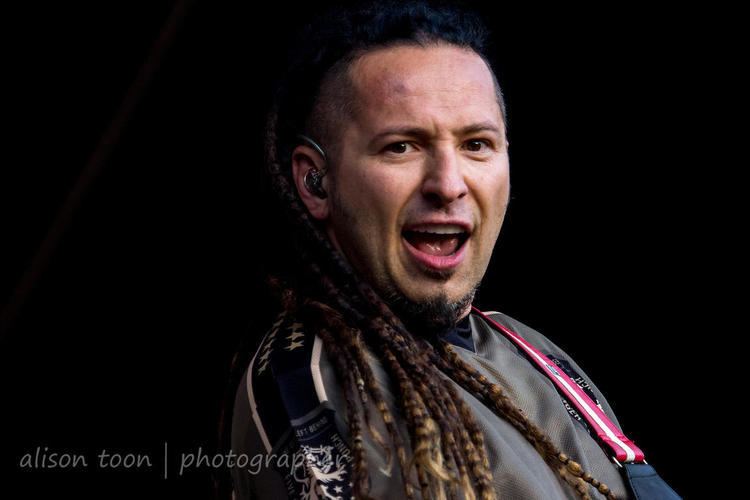 Me and my guitar five finger death punch s zoltan bathory and jason hook
Career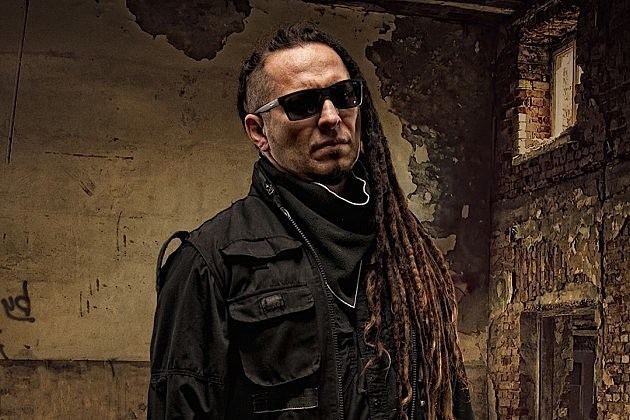 Zoltán Báthory joined the post-grunge band U.P.O. in 2004 replacing Ben Shirley (on Bass). He left the band in 2005, switched back to guitar, and went on to form the heavy metal band Five Finger Death Punch.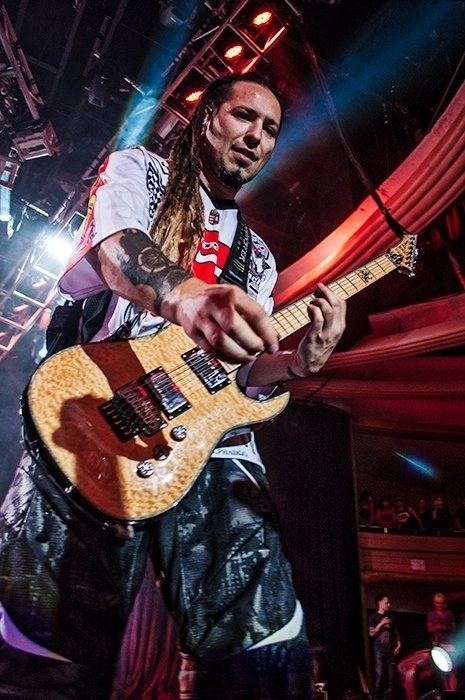 Five Finger Death Punch recorded their debut album in 2006 with engineers Steve Bruno and Mike Sarkisyan. It was mixed by Soulfly/Machine Head guitarist Logan Mader. Soon after finishing the album, 5FDP was signed by a major management company The Firm and The Way of the Fist was released on 31 July 2007. This self produced record sold over 600,000 copies in the US and spawned 3 top 10 singles. Their follow-up album, War Is the Answer was released on 22 September 2009 through Prospect Park Records. The record debuted No. 7 on the Billboard 200 and all 4 singles (off of the album) made it to the top 10 mainstream rock charts. War is the Answer stayed on Billboards Top 100 for over a record breaking 92 weeks and selling over 1,000,000 copies. Their 3rd record "American Capitalist" was even more successful. American Capitalist debuted #3 on the Billboard 200, had another 3 top 10 singles and it achieved gold status within a year of its release. In 2013 Five Finger Death Punch released a double studio album The Wrong Side of Heaven and the Righteous Side of Hell, Volume 1 and The Wrong Side of Heaven and the Righteous Side of Hell, Volume 2 within a 3 months from each other. Both albums debuted No. 2 on the Billboard 200 charts. Volume 1 featured guest vocalists Rob Halford of Judas Priest , Maria Brink of In This Moment, Tech N9ne, Jamey Jasta of Hatebreed, and Max Cavalera of Sepultura and Soulfly. They have had 15 top 10 hit singles on U.S. Mainstream Rock Radio. Zoltán won the "Best Shredder" award at the 2010 Metal Hammer Golden Gods Awards The award was the 3rd Golden God trophy the band received (2009 Best New Artist) – (2010 Breakthrough Artist).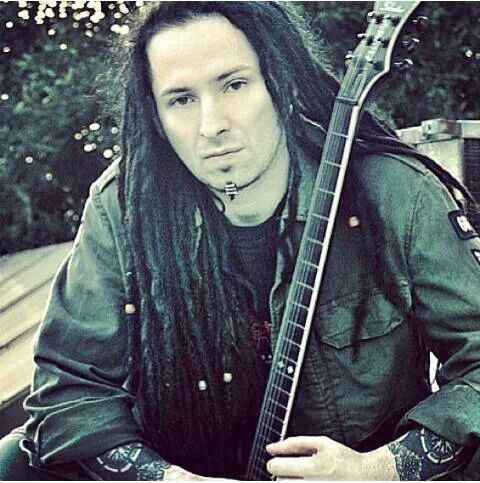 In 2013 Five Finger Death Punch was nominated and won another Golden God Award (Song of the Year) with "Lift Me Up". This No. 1 mainstream rock hit featured Rob Halford of Judas Priest as a guest vocalist. Rob Halford and Rob Zombie joined the band's performance at the Golden Gods Award Ceremony.
Benefits, Charities and Non-Profits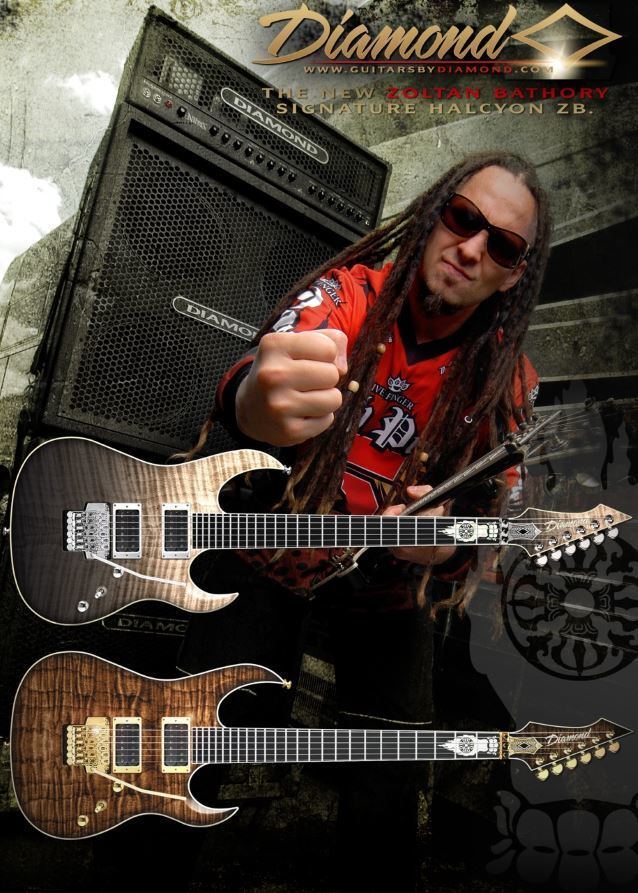 Five Finger Death Punch have played many military benefit concerts, visited bases around the world and spearheaded a fundraising campaign for Veterans suffering from PTSD and TBI.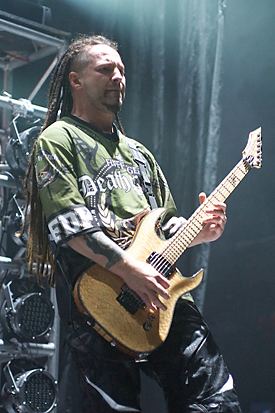 In 2014, Five Finger Death Punch launched a campaign that raised over $225,000. The band used their recent music video for their latest single Wrong Side of Heaven to focus on the theme and launched website 5fdp4Vets.com. They also started selling a custom jersey which was designed by Bathory, on Indiegogo. The funds raised went to organizations that raise awareness about PTSD.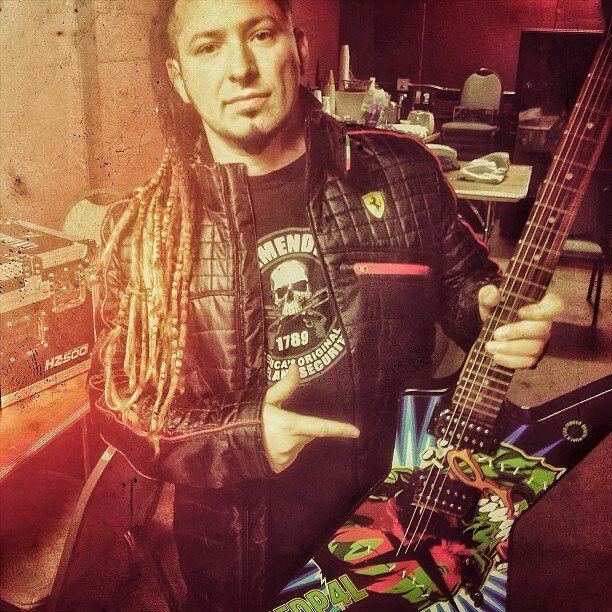 Báthory was elected as the chairman of development of the non-profit organization The Home Deployment Project in Las Vegas, helping veterans suffering from PTSD, TBI and chronic homelessness.
Equipment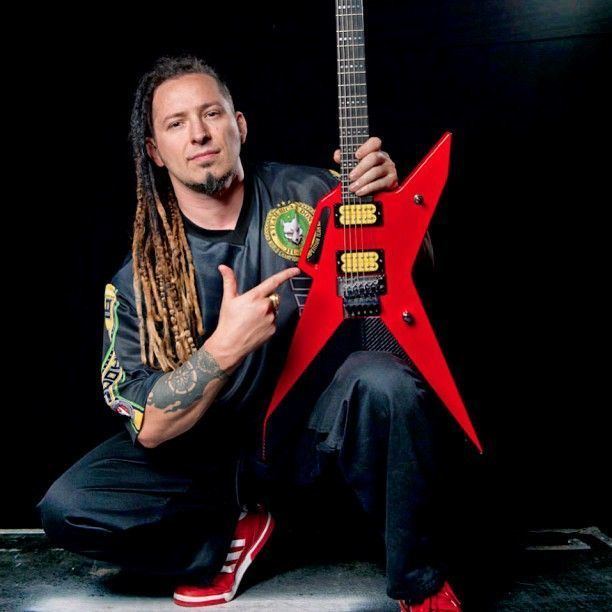 In 2009, B.C. Rich launched 3 Zoltan Bathory Artist Signature Guitars: Bathory - Assassin (Artist Signature Model). Zoltan runs this through TC Electronic G-System and Diamond Amplifiers. Zoltan uses a Dunlop heavy core string set (gauge of .13 to .66)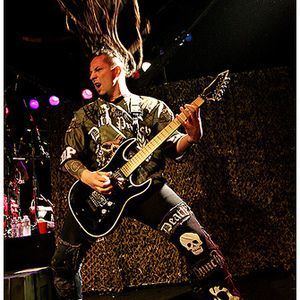 It was announced in November 2014 that DBZ Guitars - teamed up with Bathory to create the company's first ever Diamond signature guitars. Although Zoltan has made the switch to Diamond/DBZ guitars in late 2014, the company claims he goes way back with Diamond – as he's used their amplifiers for over a decade.
Personal life
In his private life Zoltán is a martial artist, judo and Brazilian jiu-jitsu practitioner often appearing in martial art magazines. He is a member of the Gracie Humaita Jiu-Jitsu Competition Team, under Professor Amilcar Cipili (4th Degree) and 7th Degree Black Belt Master Royler Gracie Zoltán won the silver medal at the Abu-Dhabi Pro Jiu-Jitsu World Trials, and The North American Grappling Championship, Placed 3rd at the 2012 Masters World Championship in his division. He is one of the few civilians certified by the US Army as an L1 Modern Army Combatives Instructor – Close Quarter Combat. Zoltan also practices Wing Chun Kung-Fu under World Renowned Sifu Randy Williams C.R.C. Academy and Guerilla Jiu-Jitsu under professor John Simons III. In May 2014 Zoltan has joined Monster Jam Free Style World Champion Jimmy Creten's Monster Truck Racing Team 2Xtreme Racing as their driver behind the wheel of the new "Knucklehead" truck. Zoltan's professional debut took place in California at the WGAS Motorsport Flip Fest Monster Truck and Motocross Show. Zoltan raced at Florida's EastBay Race Way, Kansas City Speedway, Newfoundland Raceway in Canada, and appeared at the 2015. Monster Jam Finals in Las Vegas. Zoltan is in a long term relationship with Heather Grace Gracie, a Las Vegas-based DJ / Producer. Heather is also a Jiu-Jitsu fighter and a member of the Gracie Family.
Author
Zoltan is a contributing writer and social-political commentator for the nationally distributed Skillset Magazine.
References
Zoltan Bathory Wikipedia
(Text) CC BY-SA