Covid-19
Zohra Drif




Islam




Algerian




Zohra Drif





University of Algiers




Lawyer




Lawyer (now Retired)




University of Algiers







1934

Tissemsilt, Algeria




Armee de Liberation Nationale (ALN)




Front de Liberation Nationale (FLN)




Rabah Bitat (m. 1962–2000)




Rabah Bitat, Ali La Pointe, Hassiba Ben Bouali, Djamila Bouhired
Zohra Drif Bitat (Arabic: زهرة ظريف بيطاط, born 28 December 1934) is a retired Algerian lawyer and the vice-president of the Council of the Nation, the upper house of the Algerian Parliament. She is best known for her activities on behalf of the National Liberation Front (FLN) during the Algerian War of Independence.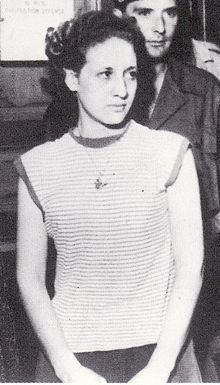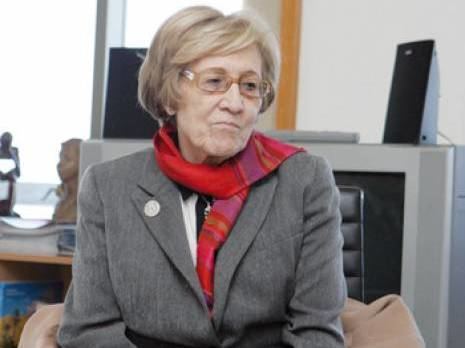 Drif was born into an upper-class Algerian family. She attended an elite lycée in Algiers, and later studied in the Faculty of Law at the University of Algiers from 1954-55, but later withdrew when the FLN called for a student strike. While a student, Drif developed ideals that were both feminist and anti-colonial.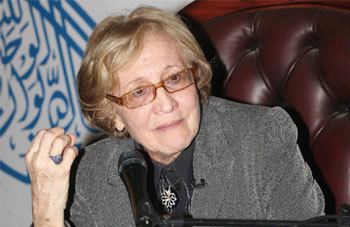 Drif also played an active role in the activities of the FLN around this time. Alongside Djamila Bouhired and Hassiba Ben Bouali, Drif canvassed to gain support among Algiers women for the movement. She also played a role in helping hide male FLN members from the police during a 1956 manhunt.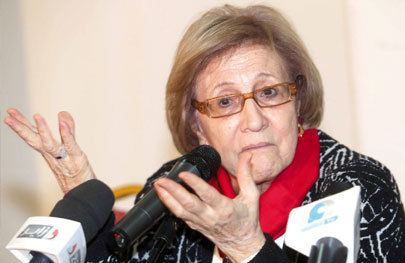 Drif was twenty years old when, on 30 September 1956, she set a bomb in the Milk Bar cafe, which killed three French youths and injured dozens in one of the first actions of the Battle of Algiers. She was captured in early October 1957 along with Saadi Yacef, reportedly her boyfriend at the time, at No. 3 Rue Caton in the Casbah of Algiers by Lt. Colonel Jeanpierre and his 1st Foreign Parachute Regiment. In August 1958, she was sentenced to 20 years of hard labour by the military tribunal of Algiers for terrorism, and was locked up in the women's section of the Barbarossa prison. She published a 20-page treatise, entitled The death of my brothers (French: la Mort de mes frères), in 1960, while still in prison. She was pardoned by Charles de Gaulle on the occasion of Algerian independence in 1962.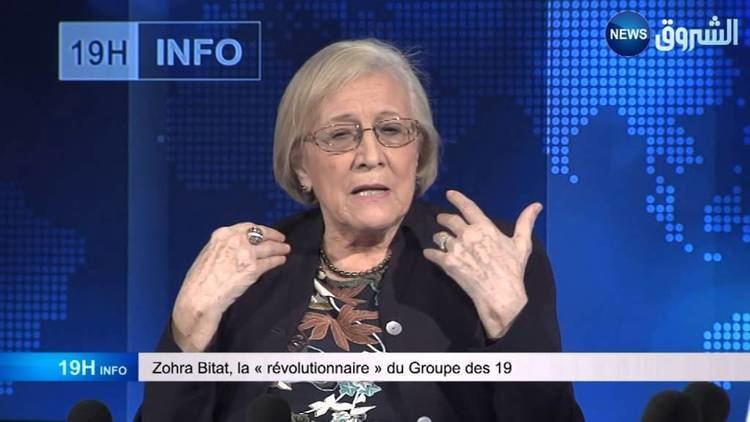 Drif is the widow of former Algerian president Rabah Bitat. She is reported to be a close friend of current president Abdelaziz Bouteflika.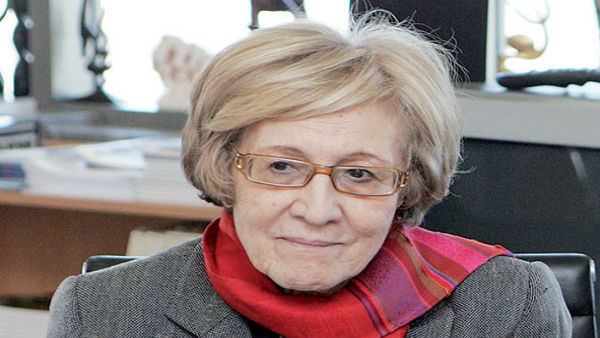 Drif also remained politically active after the war. For example, she was involved in demonstrations against the Family Code in the 1980s.
Zohra Drif Wikipedia