Zoheb Sharif (born 22 February 1983) is an English cricketer. He is a left-handed batsman and a leg-break bowler.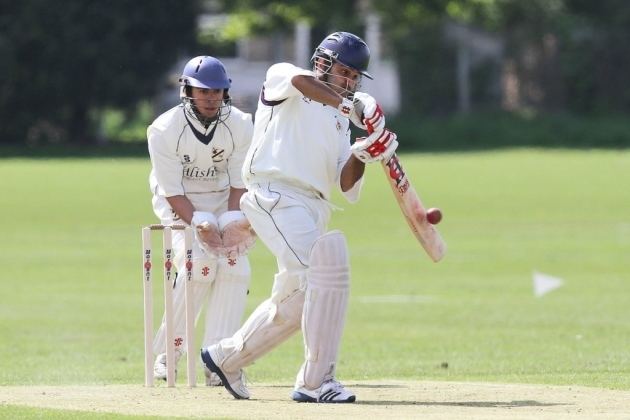 Sharif has played for Cambridge UCCE and Essex in a career spanning back to 2001. His debut came on 12 September 2001 against Yorkshire, however, over the next year and a half he was to see only two more appearances for the team before moving to Loughborough UCCE and later Cambridge UCCE. He was released by Essex in 2004 after scoring 811 runs in eleven innings, with an average well over 100. He was subsequently named Second Eleven Player of The Year for the whole country.
He has played extensively for Essex and Surrey Second elevens in competition for the Second XI trophy, helping the former to the 2004 final, where they lost against Worcestershire. He then returned in 2007 for the MCC to play against the champions Sussex County Cricket Club alongside the likes of Hoggard, Harmison, Cook and Shah, he stroked a fine 44, he also featured against the touring West Indians. His current professional statistics stand with a career average at 40.57 with two hundreds and four fifties in 15 first-class innings. He is now a key member on the league cricket circuit.
Away from the playing aspects of the game Zoheb has been actively involved in the coaching of the game at Hainault and Clayhall CC and for the programme First Class Cricket Coaching.