Czech Republic




230 m




102.8 km²




Tomas Bata University in Zlin



Zlin ( German: ) is a city in the Zlin Region, southeastern Moravia, Czech Republic, on the Drevnice River. The development of the modern city is closely connected to the Bata Shoes company and its social scheme, developed after the First World War.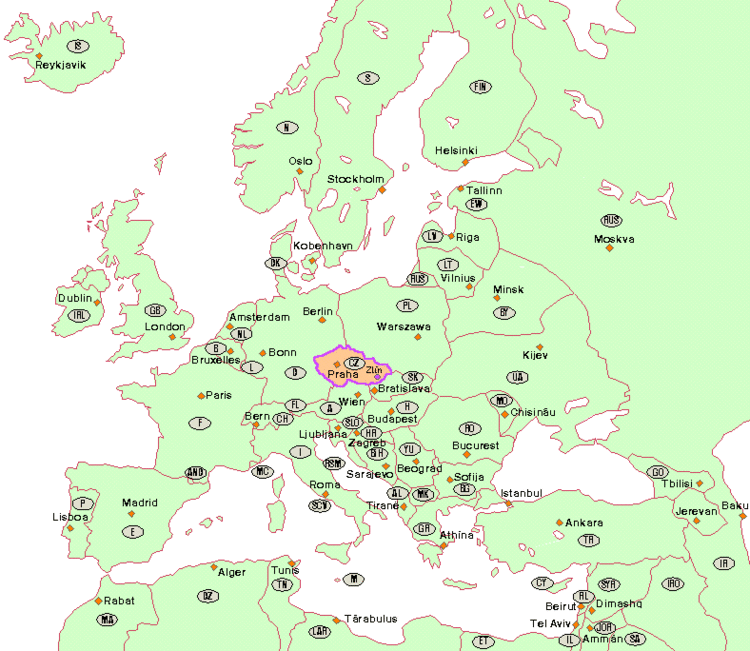 The first record of Zlin dates back to 1322, when it served as a craft guild center for the surrounding area of Moravian Wallachia. Zlin became a town in 1397. During the thirty years war, the residents of Zlin, along with people from the whole Wallachian region, led an uprising against the Habsburg monarchy.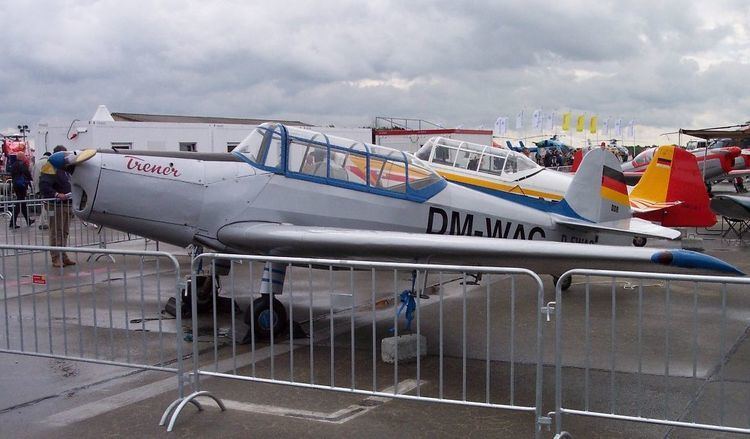 Until the late 19th century, the town did not differ much from other settlements in the surrounding area, with the population not surpassing 3,000. Though historically associated with Moravian Wallachia, Zlin stands at the corner of three historical Moravian cultural regions; Moravian Wallachia, Moravian Slovakia and Hanakia.
Zlin Wikipedia
(,)http://www.orienteering-history.info/euro.gif(,)http://upload.wikimedia.org/wikipedia/commons/3/3b/ZLIN_Z.126_TRENER_2_D-EWAC_l.jpg(,)http://upload.wikimedia.org/wikipedia/commons/0/07/Zlin_Z226T_Trener_6_OK-KNP_LBG_29.05.57_edited-2.jpg(,)http://www.zlinaircraft.eu/galerie/2_C_1362997419.jpg(,)http://www.czechrally.com/wcd/motives/stripe_historie.jpg(,)http://www.zlinaircraft.eu/galerie/1_C_1362997415.jpg(,)https://s1.scalemates.com/products/img/5/0/9/941509-15526-99.jpg(,)http://world.bata.com/sites/default/files/styles/bata_fullwidth/public/article-main-image/bata_plane_zlin_aircraft.jpg%3Fitok%3D47h3z8hv
(,)http://zazitkove-restaurace.cz/wp-content/gallery/1821/spirit-01.jpg(,)http://www.kc-zlin.cz/upload.cs/0/0692f4d4-b_10-nem-4-kuc_zmena-velikosti_2.jpg(,)http://www.kc-zlin.cz/upload.cs/a/a5dcda15-b_1-109-spirit_2.jpg(,)http://www.czechtourism.com/getmedia/d34fccc3-3072-4d7d-9b86-978d5a758002/c-zlin-21-1.jpg.aspx%3Fwidth%3D800%26height%3D450%26ext%3D.jpg(,)http://www.kc-zlin.cz/upload.cs/9/94d1eed4-b_7-_dsc8131-2-.jpg(,)http://www.czechtourism.com/getmedia/5a74f48e-3dd9-4e14-80fc-6606b6359357/t-zlin-1.jpg.aspx%3Fwidth%3D800%26height%3D566%26ext%3D.jpg(,)http://www.psg.eu/data/projekt/68/foto/oc-cepkov-clanek-146.jpg(,)http://www.restu.cz/ir/restaurant/f4a/f4a9f1e3e708846daef28c3952cffd6f.jpg(,)http://www.psg.eu/data/projekt/68/foto/oc-cepkov-zlin-clanek-145.jpg(,)http://img.firmy.cz/premise/full/201406/2605/a6/53abb2e3a6373e21d8020300%3Fv%3D1(,)http://www.hotel.cz/images/photos/1/8291/hotel-garni-zlin-1.jpg(,)http://www.kc-zlin.cz/upload.cs/6/6492f4d4-b_9-nem-3-kuc_zmena-velikosti_2.jpg