Covid-19
Zita Gurmai




Hungarian Politician




Mihaly Gulyas








Balazs Gulyas, Balint Imre Gulyas
Zita Gurmai (born June 1, 1965 in Budapest) is a Hungarian politician and Member of the European Parliament (MEP) for the Hungarian Socialist Party, part of the Party of European Socialists.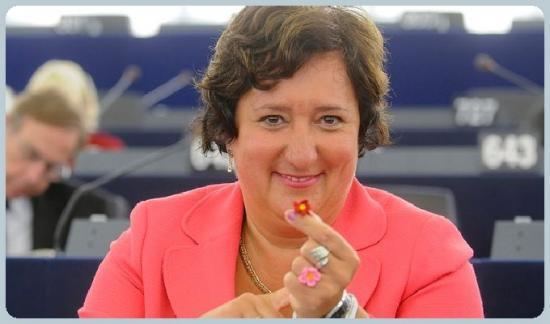 Since 2015, Gurmai has been serving as Special Adviser on Gender Policy in Development Cooperation to European Commissioner for International Cooperation and Development Neven Mimica.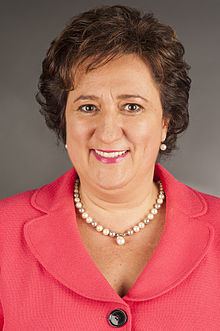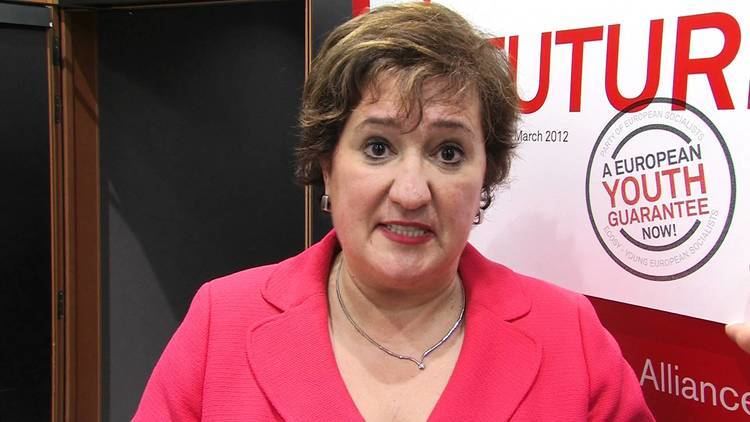 1983–1988. Karl Marx University of Economics (1983–1988); doctorate 1991.
1988–1990. Comporgan company, communications coordinator
1990–1992. Westel Rádiótelefon Kft., sales executive
1994–1995. Political History Institute, PR manager
1995–2002. Szelén Művelődési Tanácsadó Kft., manager
From the 1990s she is active in civil society, sets up many foundations: Nők a valódi esélyegenlőségért Alapítvány (Women's Foundation for Genuine Equality), Nők a közéletben Alapítvány (Women in Public Life Foundation). Has drawn up many reports on equality and done research as organiser and co-author.
2002–2004. Member of the Hungarian Parliament, delegate to the NATO Parliamentary Assembly, delegate to the Central European Network, Observer in the European Parliament
From 1993. Hungarian Socialist Party party member, in 1995. administrator, women's section
From 1999. Vice-President, Socialist International Women
From 2001. President, women's section
From 2004. President, PES Women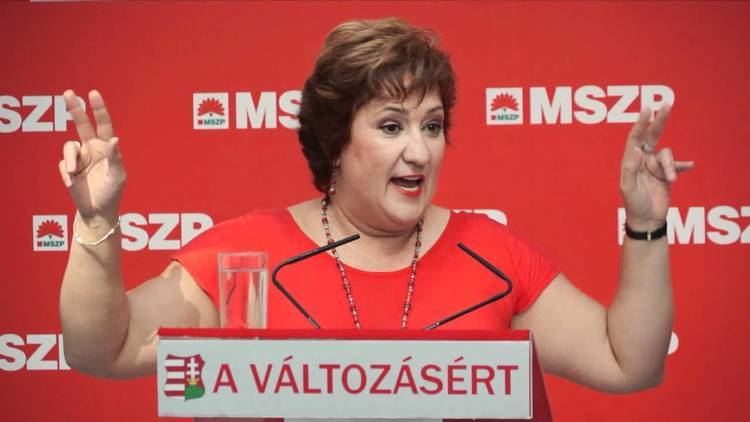 Zita Gurmai Wikipedia