김해솔




2011–present




Kim Hae-sol




Amoeba Culture




Kim Hae-sol




Record producer




Amoeba Culture






April 13, 1989 (age 26)South Korea (

1989-04-13

)


Hip hopR&BK-popSynth Pop




Singer-songwriterrecord producer




Red Light, Mirrorball, Mirror Ball




Mnet Asian Music Award for Song of the Year




Mnet Asian Music Award for Best Collaboration Performance




Crush, Dok2, Jonghyun, Beenzino, Simon Dominic





Instagram
Kim Hae-sol (born April 13, 1989), known as Zion.T (Hangul: 자이언티), is a South Korean hip hop and R&B singer signed to The Black Label, a subsidiary label of YG Entertainment managed by Teddy Park and Kush. He has released one studio album, Red Light (2013), and two extended plays. He has also been featured on tracks by well-known K-pop artists such as G-Dragon and Zico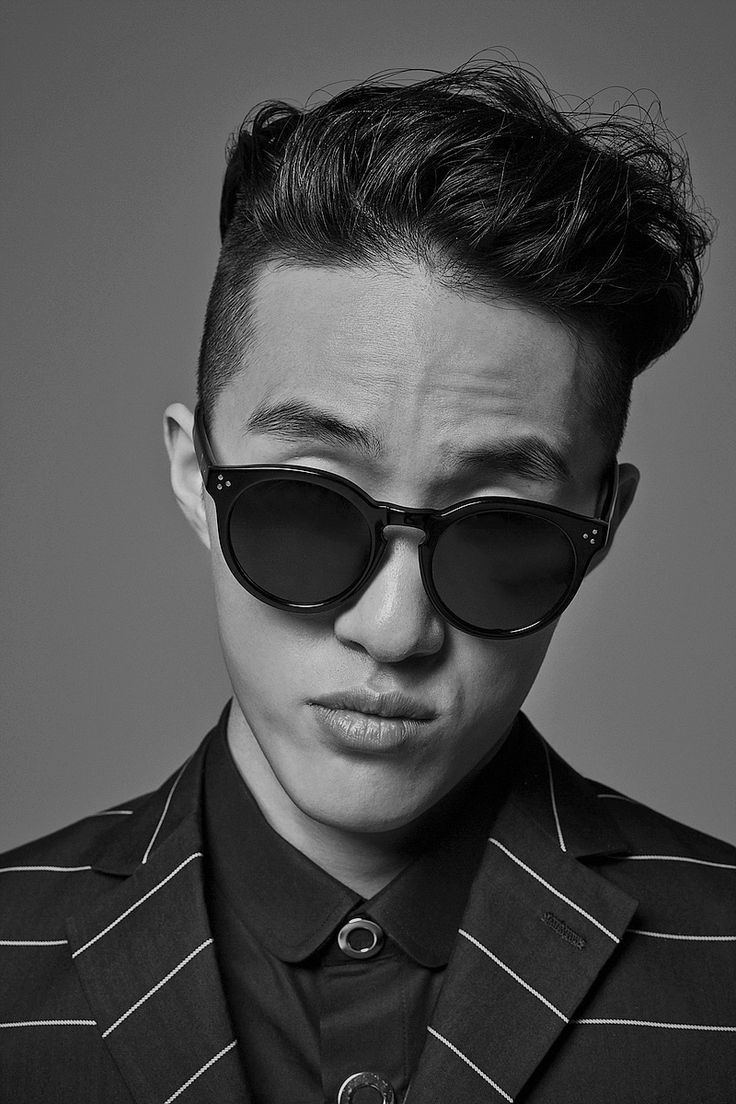 Kim Hae-sol was born on April 13, 1989, in South Korea. He made his musical debut in 2011, collaborating with Korean hip hop artists such as Dok2, Crucial Star, Simon D, Primary, and Gray under the stage name Zion.T. He has stated that he chose this stage name because "I am a Christian and so the "T" in my name is representative of the cross." His first single "Click Me", featuring Dok2, was released in April 2011.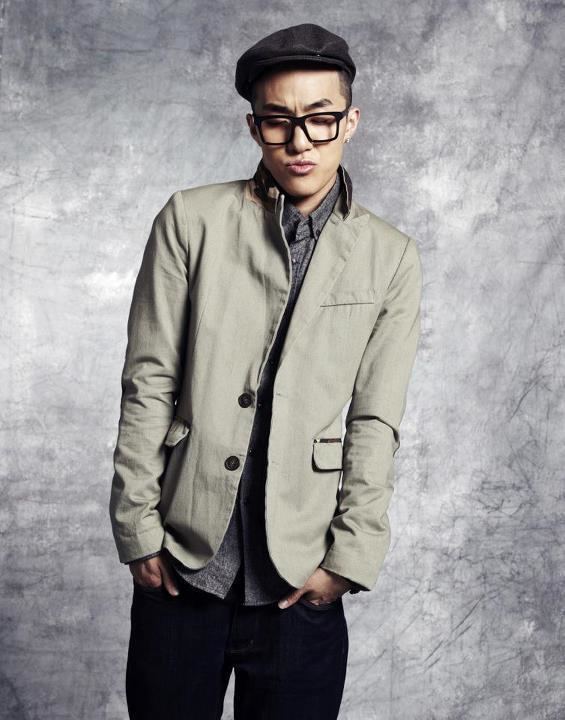 On April 9, 2013, Zion.T's first studio album Red Light was released with title track "Babay", featuring Gaeko. The album was critically well received. That year, he featured on tracks by Infinite H, Dynamic Duo, Swings, and G-Dragon. In December, he released the EP Mirrorball (미러볼) with the title track "Miss Kim (미스 김)".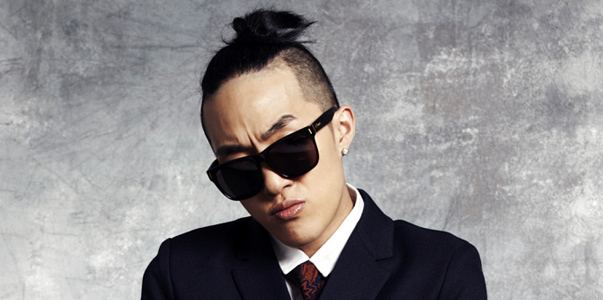 In 2014, he promoted the digital single "Yanghwa BRDG", which became a hit and contributed to his rising mainstream success as an artist in Korea. The song's honest, personal nature connected with a wide range of audiences. He also appeared on the soundtrack of television drama series Pinocchio with the song "Kiss Me", and featured on songs by Seo In-young and The Quiett.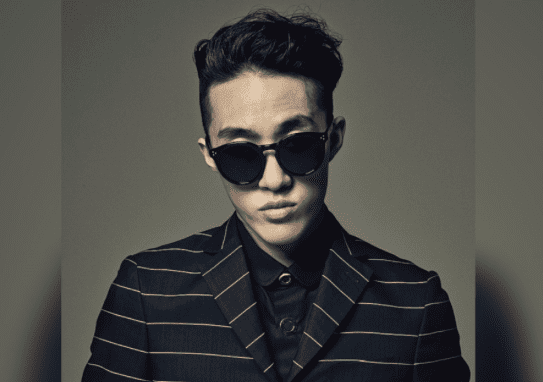 On February 1, 2015, he collaborated with Korean R&B singer Crush on the single "Just (그냥)". The same year, he released the digital singles "Zero Gravity (무중력)", "Eat (꺼내 먹어요)" and "No Make Up (노메이크업)" and featured on singles by SHINee's Jonghyun, Yankie, and Psy. In July, he participated in the biennial music festival event hosted by MBC variety show Infinite Challenge, which resulted in a spike in domestic sales of his previously released singles. For the event, Zion.T partnered with Infinite Challenge cast member Haha to perform under the name "Eutteugeottasi (으뜨거따시)" with the song "$ponsor", later released in an album of the songs performed at the event. Zion.T capped off the year with two wins at the annual Mnet Asian Music Awards: Best Vocal Performance (Male), for '꺼내먹어요 (Eat)'; and Best Collaboration, with Crush, for the song '그냥 (Just)', beating out more well-established artistes in an idol-focused industry.
In 2016, following the end of his contract with hip hop label Amoeba Culture, he signed with THE BLACK LABEL , a sub-label of YG Entertainment. On February 1, 2017, Zion.T released his first EP under The Black Label, OO.
Red Light (2013)
OO (2017)
Zion.T Wikipedia