Zibahkhana (English: Slaughterhouse (literal meaning), Hell's Ground (English title)) is a 2007 Urdu-English slasher film directed by Omar Khan. It premiered at the NatFilm Festival in Denmark and has been screened at festivals including Toronto, New York City, London, Neuchatel, Stockholm, Cape Town, Austin, Philadelphia, Cambridge, Puerto Rico, Sitges, Valencia, Oslo and Helsinki. The film passed censors in Pakistan (with nine seconds cut) and became the first non 35mm, HDV feature film released in Pakistan cinema history. It was shot in 30 days.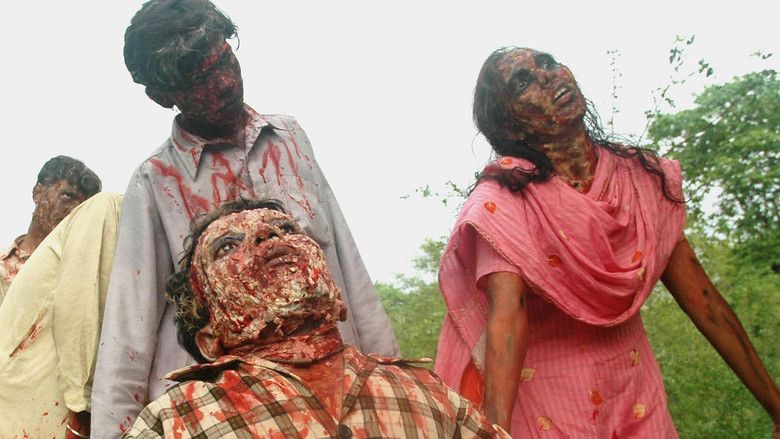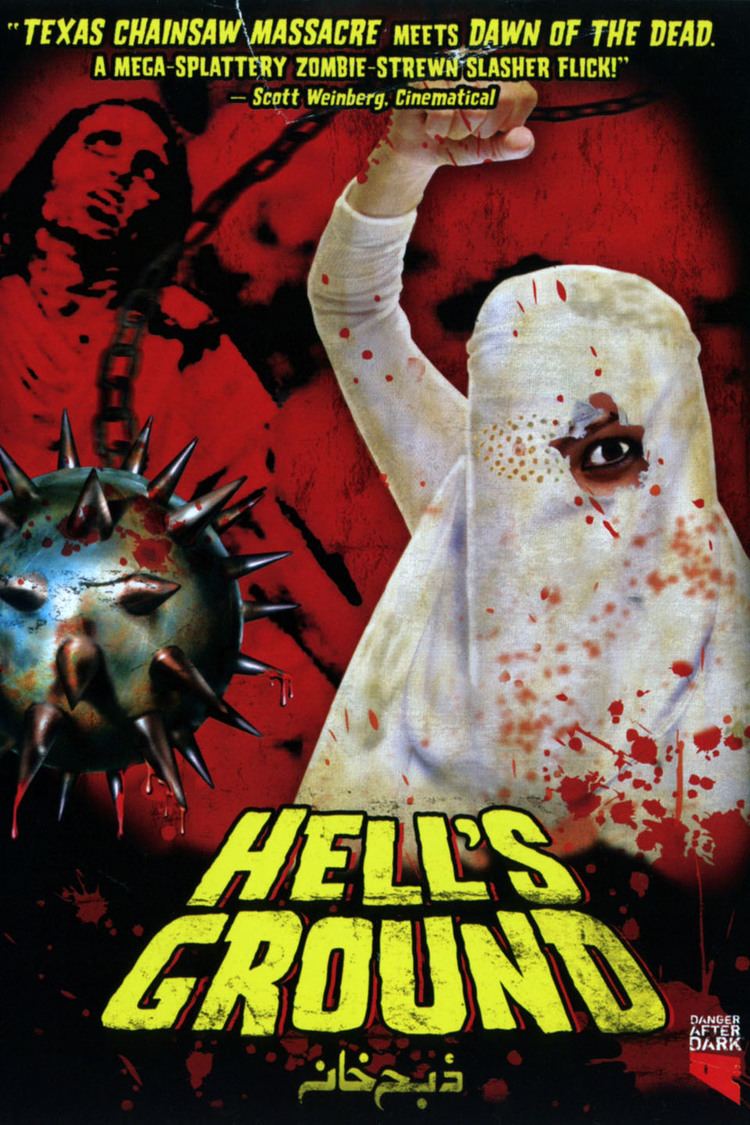 Ayesha is introduced as the Final girl played by Rooshanie Ejaz. She is the modest one of the group, she has the most trouble getting permission to go on the road trip from her mother and does not smoke Marijuana like her friends. She is very religious and wears a necklace with "Allah hu Akbar" engraved on it.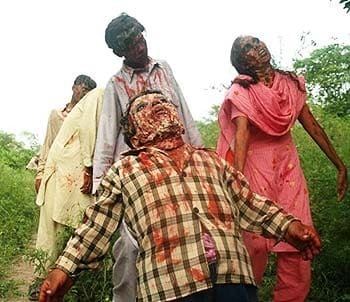 Baley is the elder brother of the main killer and holds a similar profile to the Hitchhiker and Chop Top from The Texas Chainsaw Massacre. Baley's mother refers to him as a healer, he is introduced in a small tent reciting something, surrounded by candles, he gets into Vicky's van uninvited and gives them directions. He demands water and the teenagers tell him they don't have any, he retaliates by showing them a severed head of a previous victim and is immediately kicked out of the van. The role is played by Saleem Mairaj.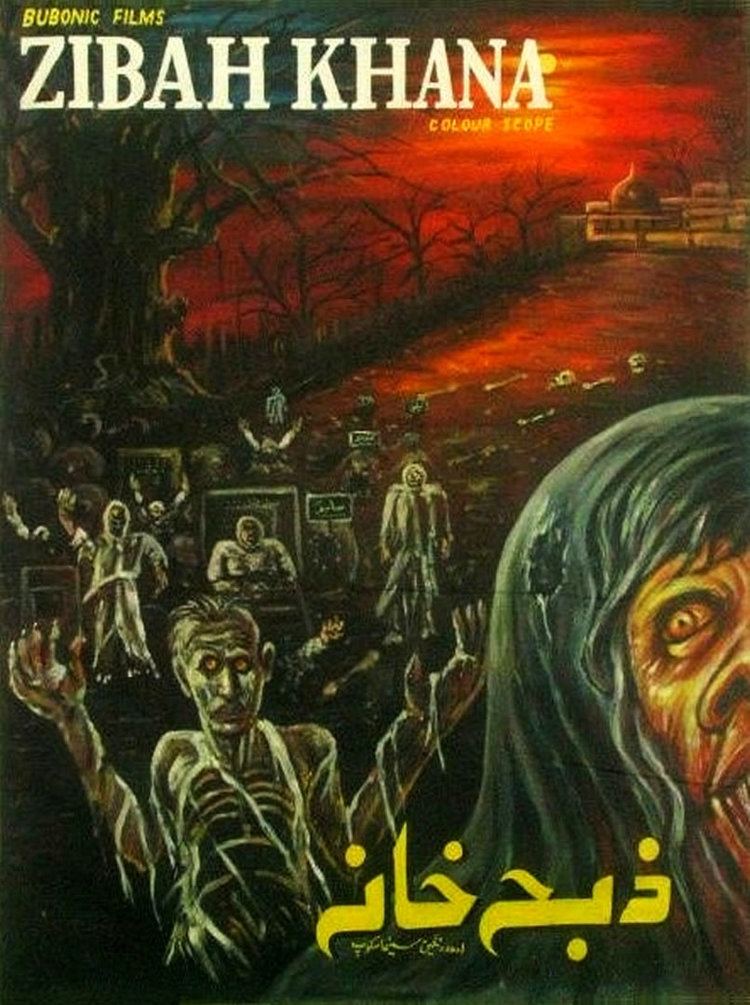 Played by Najma Malik, Bari Bua is the mother and dominant member of the killer's family. She is initially shown as a sweet, hospitable woman living in a tent. She is widowed and she keeps the remains of her husband in a closet with his photograph attached to his skull. She dislikes urban development as the new highways are cutting the rest of Pakistan from her humble village, but she does mention she is grateful to Allah as many customers come from the cities to purchase her "goats".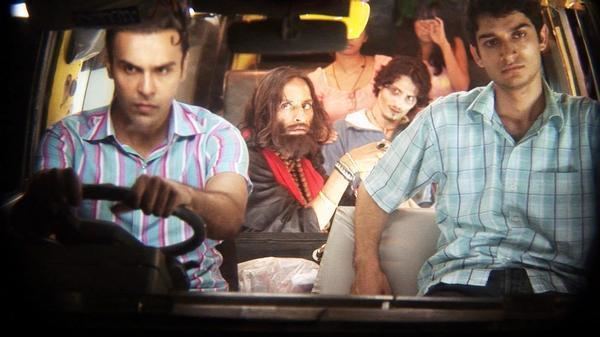 Played by Sultan Billa, the Burqaman is a large, hefty butcher wielding a morning star. The character is shown as a cross dresser, his history shows that he was born a boy, but as he grew up he became more feminine, started wearing make up and dressing like a girl. He is mute throughout the film, the only sound he makes is loud, heavy breathing. He works in a workshop where he butchers stranded travelers, his profile is similar to Leatherface, he also has one hole in his mask to see like Jason Voorhees in Friday the 13th Part II.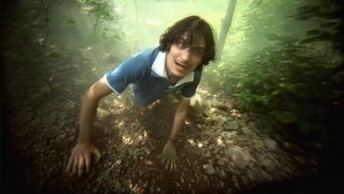 Deewana is the owner of a tea shop in the rural areas of Pakistan, played by Rehan, he is introduced as a retired actor who lost his career and ended up serving tea, the film does not explain how, but he denies being in the film industry when the teenagers ask him about it. He is proud of his shop and claims that many famous people including Queen Elizabeth, Lady Diana, Angelina Jolie and Brad Pitt have visited his shop.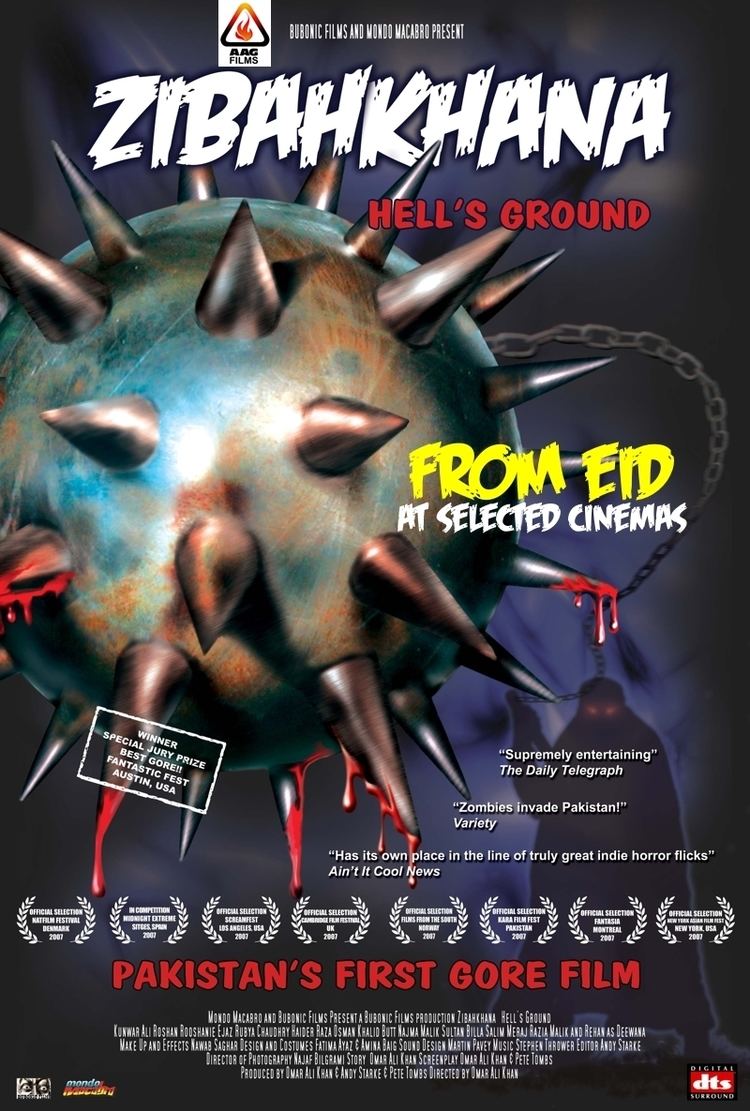 A teenage stoner from Islamabad played by Osman Khalid Butt, he is a fan of classic horror movies and is often seen smoking weed, he is the first of the group to be attacked though he survives it, he later becomes a zombie and tries to attack Ayesha.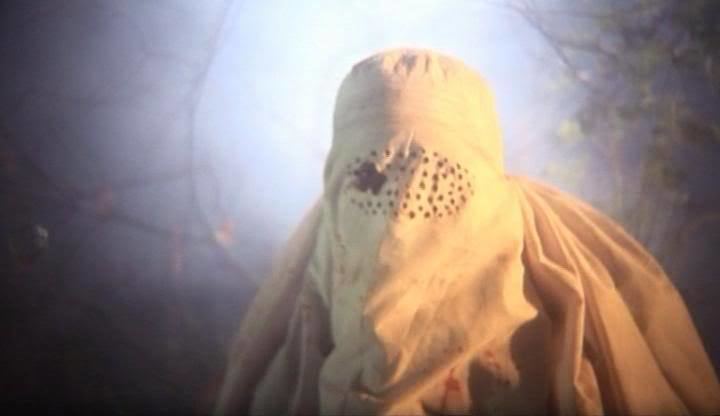 A promiscuous teenage girl played by Rubya Chaudhry. She is wealthy and spoiled by her family, she is Pakistani American and longs to go back to the U.S. saying "Nothing can keep me in this stinkin' shithole".
Simon is a lower classed, but well educated boy from the minority Christian group of Pakistan. He is bullied by his father who demotivates him from his studies telling him that the son of a sweeper will always be a sweeper. Like Ayesha he is slightly more innocent than his friends. He is played by Haider Raza.
The unofficial leader of the group played by Kunwar Ali Roshan, he tries to be the dominant one and shows a courageous attitude whenever there is trouble, he drives the van for the group and is shown to be "in between" innocent and rule breaker, he tells O.J. to light up the charas but at the same time he is not obsessed with it, he isn't shown doing any drugs.
Director Omar Khan was appreciated a lot for it.[citation needed]
Won "Jury's Award for Best Film of 2008" at the Riofan Film Festival, Rio de Janeiro, Brazil
Won "Jury's Special Award for Best Gore 2007" at the Fantastic Film Festival, Austin, Texas
Won "Best Film" award at the Fantaspoa film festival 2009. Port Alegre, Brazil