Ziad Majed is a Lebanese political researcher.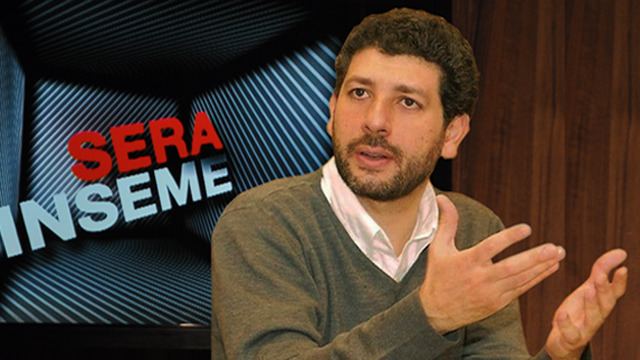 He teaches Middle Eastern studies at the American University of Paris and writes articles, papers and studies on reforms, democratic transitions, elections, civil society and citizenship in Lebanon, Syria and the Arab region. International IDEA published many of these studies.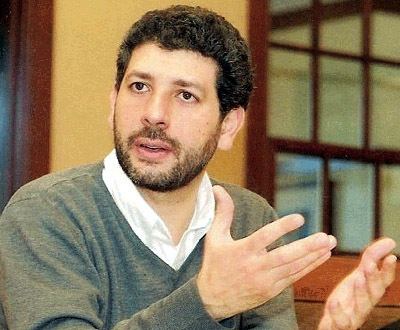 He contributed in 2004 to the foundation of the Democratic Left Movement (along with the late Samir Kassir, Elias Khoury and many intellectuals, politicians, students and militants), and participated in the Independence Uprising in March 2005.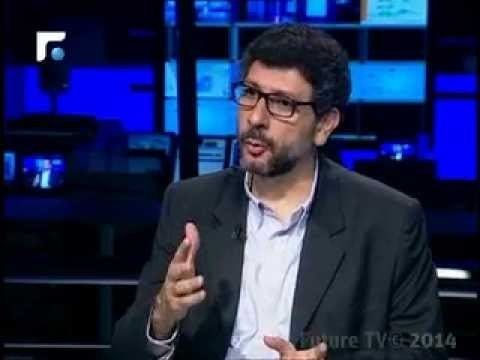 In 2006, he published a book in Arabic entitled "On the Spring of Beirut" at Dar Annahar, gathering texts and papers on Lebanese politics.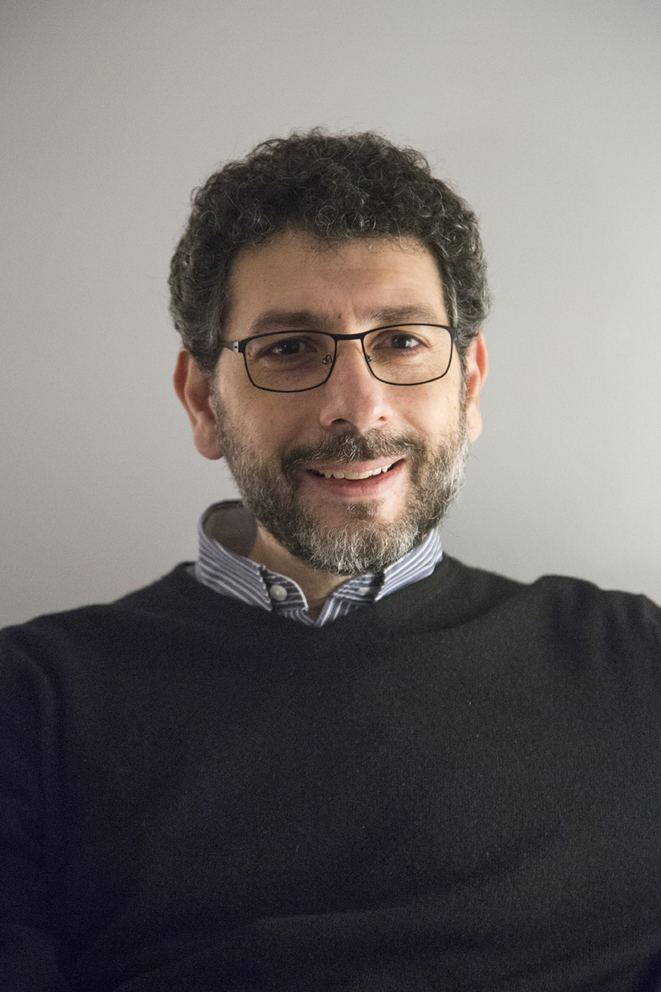 In 2007, he founded with researchers from Morocco, Algeria, Tunisia, Egypt, Jordan, Lebanon, Yemen and Bahrain the Arab Network for the Study of Democracy.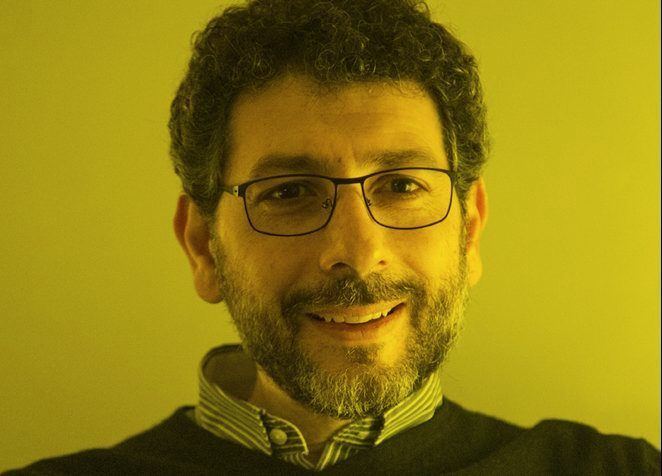 In 2009, he joined "Now Lebanon" where he writes a weekly editorial.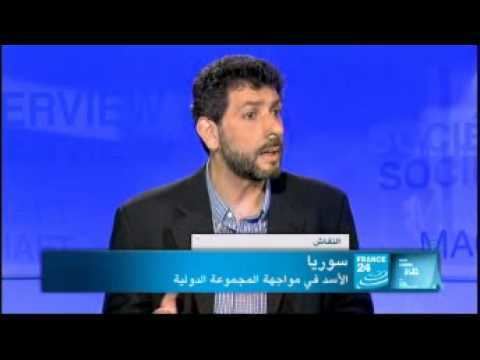 In 2014, he published a book in Arabic and French entitled "Syria, the Orphan revolution" at "L'orient des livres" (Beirut) and "Actes Sud" (Paris). The book analyzes the situation in Syria and the regional and international political dynamics related to the Syrian conflict.
He currently lives in France, and visits Lebanon regularly to organise or attend political and cultural events.