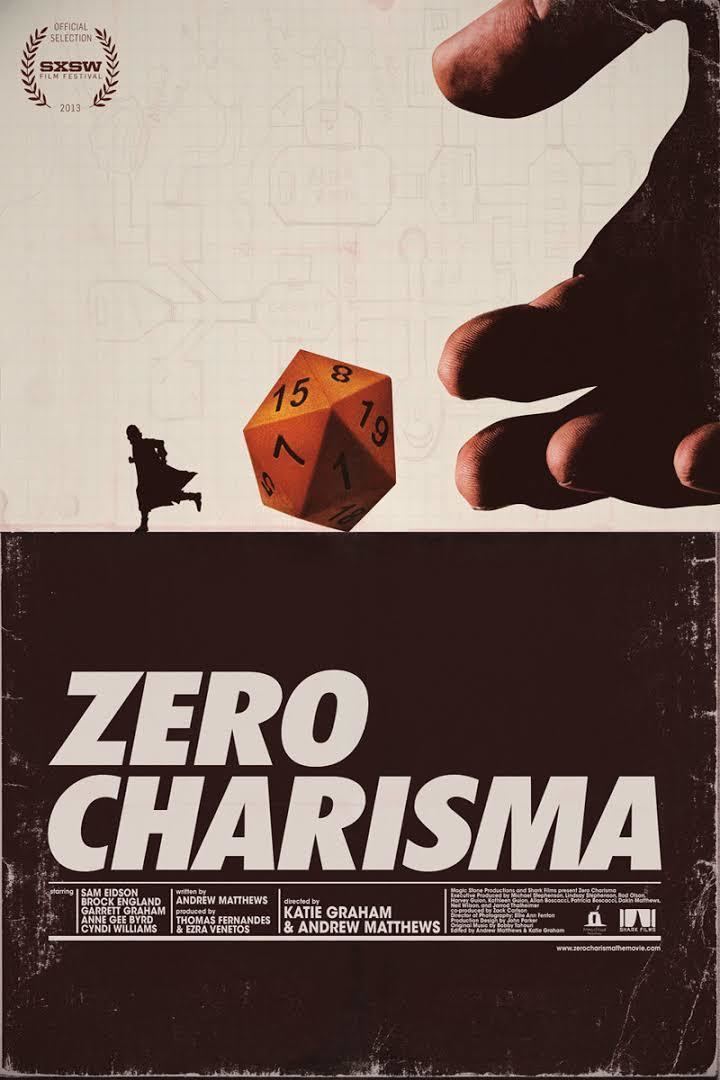 Scott Weidemeyer (Sam Eidson) is an overweight, overbearing table top role playing gamer. He has a pathetic job, his at-home life is often unbearable as he still lives with his grandmother. Worse yet, he's never had a girlfriend. He does have one saving grace: Every Thursday night is game night. Ongoing for three years Scott and his group of friends meet at his house to play a game he has made. But it's all thrown out of order when one of the players quits to save his marriage. Scott tries to fill the position, but after one unsuccessful application due to his short temper, it seems as though it won't happen. However, by chance, he meets a charismatic hipster named Miles (Garrett Graham) at the local game shop and convinces him to join his game rather than the local ones.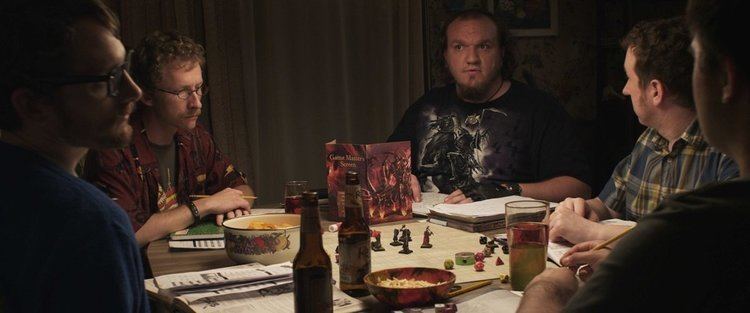 Things seem to be going well, however Scott finds himself hating Miles, as he steals the spotlight during his role playing games, Miles often talking about his personal life which mirrors what Scott wishes his life was, not the least of which is having an attractive girlfriend and running a successful popular culture website blog .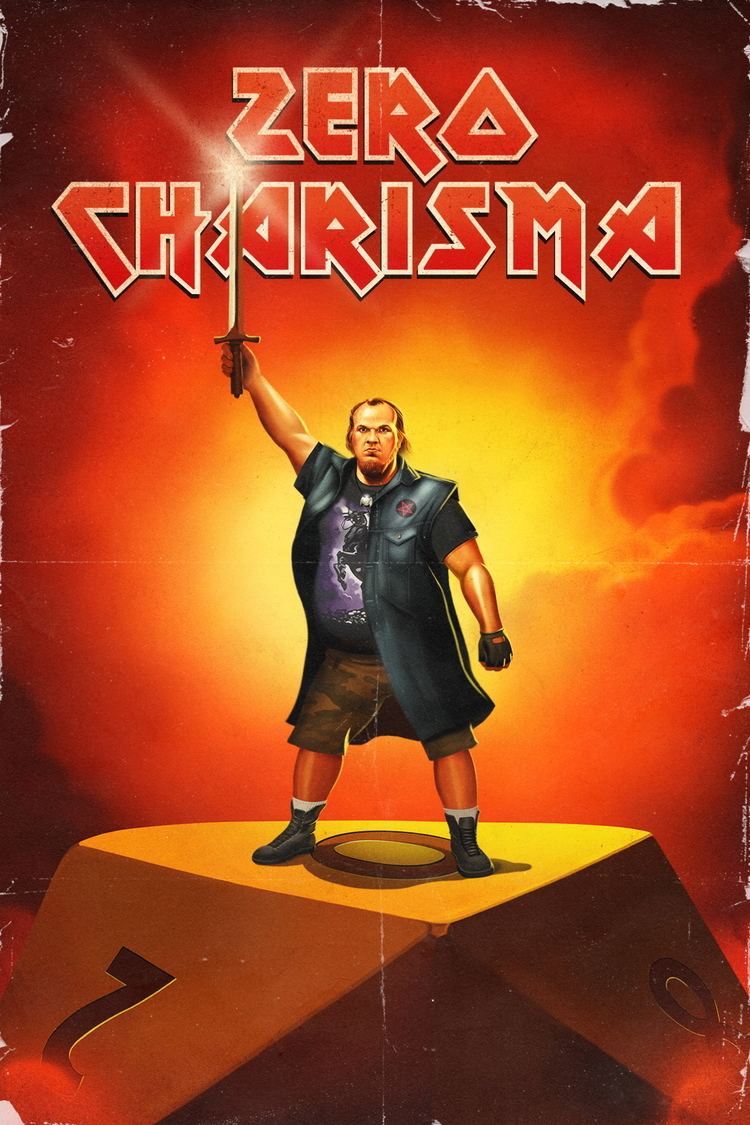 Things take a turn for the worse when Scott's grandmother Wanda (Anne Gee Byrd) has a stroke. His mother, Barbara (Cyndi Williams), decides to visit, much to his dismay. Wanda has cared for Scott much of his life, after his mother (Barbara) abandoned him. Barbara also is engaged to her third fiance, Bob (Larry Jack Dotson). Scott again tries to run a smooth game night, but his mother disrupts it. Scott's attitude toward his mother's interruption deteriorates to the point she openly humiliates Scott in front of the group, forcing him to end the game early. At this point, the players decide to host the next game night at Miles's house, again to Scott's frustration. During that game night, Scott attempts to impress the group by declaring that The Matrix was written by him in junior high. When Miles points out several inconsistencies on his story, Scott becomes loud, defensive, unstable and goes to the bathroom to cry. When the game resumes, Miles decides to go off the story Scott planned and to kill off an important story non-player character. Scott attempts to cheat out of it but Miles's girlfriend catches him. The players then say Scott takes the game too seriously and it's no longer fun when he's the dungeon master. Scott has a meltdown and wants to leave the game, but his friends opt to stay and play with Miles instead, which further enrages Scott.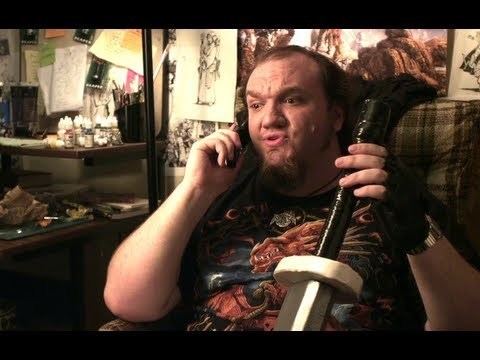 Back at his grandmother's house, Scott, still fuming from the night before, finds out his mother is attempting to sell Wanda's house to settle debt she has accumulated over the years. Barbara manages to convince Wanda to sell the house after offering her a comfortable retirement only a few blocks from Barbara's house in Arizona. An angry Scott (who was promised the house by Wanda) berates his grandmother and threatens legal action, at which point even she turns on him, telling him he needs to grow up.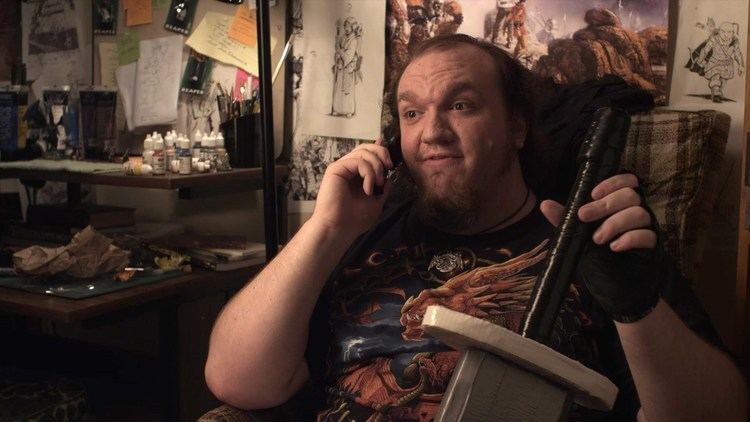 Scott trashes his room, only to find a book written by his hero, Greg Goran (Dakin Matthews). He goes to the local gaming shop where Goran is making an appearance. At first Scott seems ready to own up to his actions, apologizing to the assistant manager, Pete (John Gholson), for his attitude in the past, as well as asking for his old job. However, when Goran says 'at the end of the day it's a game ... if your players aren't having fun, you're not doing your job.' Scott becomes outraged and takes it as a personal insult. He cusses out Goran and insults Pete and his girlfriend. Pete then tells the audience that Scott was fired for masturbating to hentai anime pornography on his laptop in the backroom while the store was being robbed. Publicly humiliated, Scott goes to Miles's house where he's having a party.
Scott gets drunk and interacts with several of Miles's friends. Dressed in D&D robes, his drunken slurs about medieval culture allows him to become the life of the party among the party goers. After seeing Scott in his own home, Miles calls Scott's best friend, Wayne (Brock England), and asks him to come get Scott (who seems surprised that he was not invited to Miles's party). Scott then publicly challenges Miles to a faux battle with crutches. Scott's antics are so popular with the party goers that Miles has to comply. Scott loses control and lashes out at Miles and hits him hard in the face. At which point Miles strikes him in the stomach which puts him on the floor. Wayne, who just arrived a minute early, decides to defend his friend, attacks Miles and manages to rip out some of his hair before being thrown to the floor (allowing Miles to show off his violent behavior to the party goers and to the shock of his girlfriend).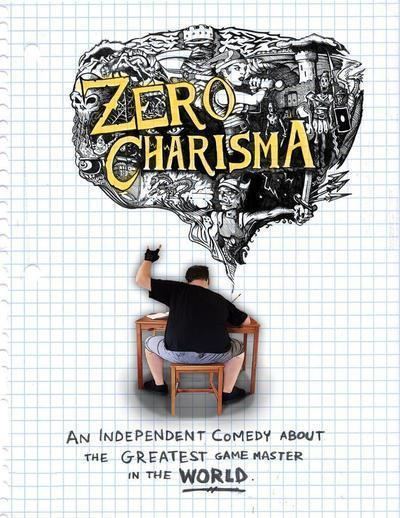 Miles, still enraged, calls Scott and his friends 'damn nerds' and tells them to get out (implying that Miles never cared about Scott's friends). Scott apologizes to Wayne for his past actions. In a small flash forward, Scott is employed at the retirement home where his grandmother is. Happier and more responsible, he plays his game with a small group of seniors. In the final scene, Scott shows a sliver of improvement in his attitude toward playing while still clinging to his serious gaming nature.
Zero Charisma received generally positive reviews; it currently holds a 76% rating on Rotten Tomatoes, based on 21 reviews.