YM Tengku Dato' Sri Zafrul Aziz bin Tengku Abdul Aziz is the Group Chief Executive Officer/Executive Director of CIMB Group Holdings Berhad], a leading ASEAN universal bank and a world leader in Islamic finance with presence in 16 countries worldwide. He is also the Chief Executive Officer/Executive Director of CIMB Bank Berhad.
Contents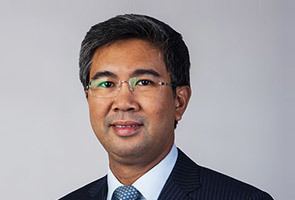 Outside of CIMB, Zafrul is an advocate of Malaysia's socioeconomic development and currently heads the Kuala Lumpur Business Club (KLBC). He is on the boards of the Malaysian Investment Development Authority (MIDA) and 1Malaysia People's Housing Programme (PR1MA). Zafrul is also actively involved in developing the youth of the nation – he is on the Advisory Board of the Young Corporate Malaysians (YCM) and was also appointed by the Ministry of Education Malaysia as an Adjunct Professor at Universiti Sains Islam Malaysia under the CEO Faculty Programme. He is also the Chairman of Enactus Malaysia Foundation, an international non-profit organisation aimed at grooming university students into future leaders. Zafrul is also an Honorary Commander of the Navy Volunteer Reserve under the Royal Malaysian Navy.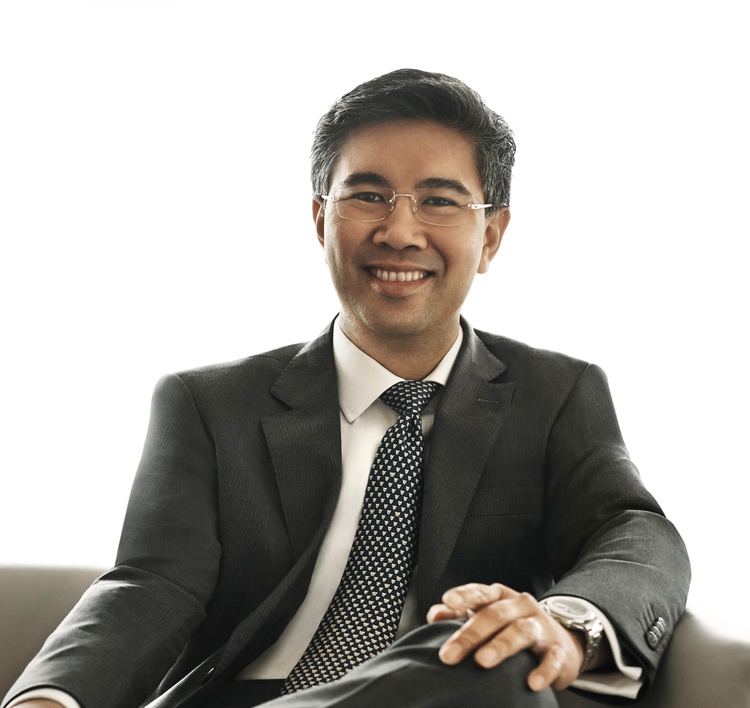 Zafrul has four children (daughters, Tengku Zahra Jasmina and Tengku Zahira Eusnie and sons, Tengku Zaeem Khalif and Tengku Zayn Aqeel), and is married to Raja Datin Johanna Arshad.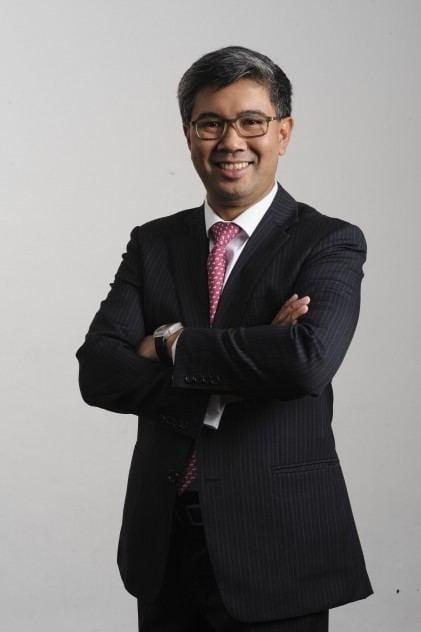 Early life and education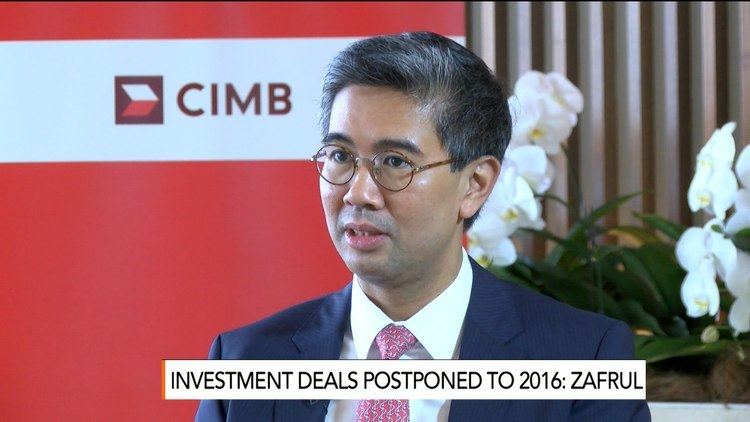 Zafrul was born on 25 June 1973 and is the eldest of four siblings. His mother is Raja Datuk Zaharaton Raja Zainal Abidin, former Director-General of the Economic Planning Unit (EPU) of the Prime Minister's Department of Malaysia, and his father, Tengku Abdul Aziz, is a businessman.
An alumnus of The Malay College Kuala Kangsar,Zafrul graduated from the University of Bristol, UK with a BSc (Hons) in Economics and Accounting and completed his master's degree in Finance and Management from the University of Exeter, United Kingdom. He also holds a fellowship with the Asian Institute of Chartered Bankers.
Career history
Zafrul started out as a corporate finance executive in AmInvestment Bank. He then joined Crédit Agricole as an investment analyst, moving up to Director within a few years. Succeeding this, he became the Advisor to the President of Tenaga Nasional Berhad. Zafrul then joined CIMB Investment banking, after which he was appointed as Group Managing Director of Avenue Capital Resources (now ECM Libra), a listed company specialising in financial services i.e. investment banking and fund management. He was also Chief Executive Officer of Avenue Securities and the Chairman of Avenue Asset Management.
Zafrul then went on to become the Head of Investment Banking for Citigroup Malaysia. Subsequently, he was the CEO and substantial shareholder of Tune Money Sdn Bhd (Tune Money). Following that, Zafrul was appointed as Group Director of Kenanga Holdings Berhad and Director of Kenanga Investment Bank Berhad. Prior to assuming his most recent role with CIMB, Zafrul was the Chief Executive Officer of Maybank Investment Bank, the fully owned investment banking arm of Maybank, Malaysia's flagship financial services player. The acquisition of Kim Eng Holdings Limited (Kim Eng) by the Maybank Group in 2011 resulted in the combined entity of Maybank IB and Kim Eng, known regionally as Maybank Kim Eng, of which Zafrul was also CEO.
The Firm
Zafrul was one of the judges of the corporate reality television series The Firm. The show premièred prime time nationwide on ntv7 and Astro's Channel 7 in Malaysia in 2007. As one of the three millionaire judges on The Firm, the other two being Peter Pek and Chan Boon Yong, he is considered one of Malaysia's few corporate celebrities. He has also appeared in advertisements for Tune Money.
References
Zafrul Aziz Wikipedia
(Text) CC BY-SA