Zaena Morisho (born January 1, 1991) is an African pop singer, songwriter, recording artist and performer who was born in the DR Congo and raised in Zambia, Zimbabwe, Tanzania and Houston, Texas, United States.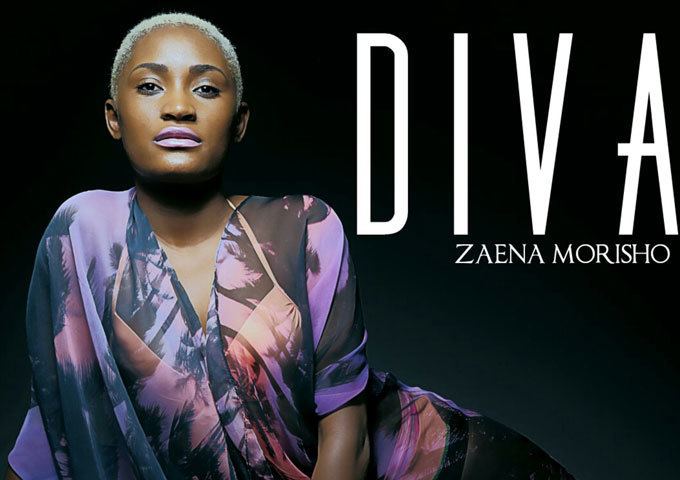 In 2014 she released the EP You Don't Know. which included the hit single "Ur Love", which amassed over a million views on YouTube in just under four months.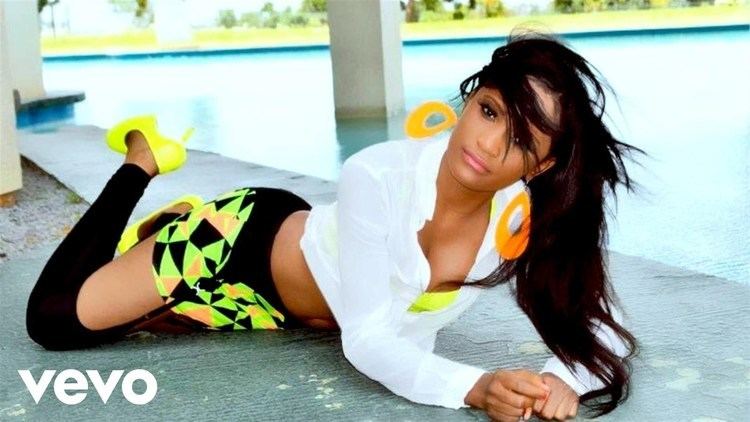 Morisho was born in the Dr Congo and was raised in Zambia, Zimbabwe, Tanzania and Houston, Texas, United States, as she had to move to every country her father was working in. She was raised in Houston, and started singing at a very early age. At age eight she was singing in her community choir where she had the opportunity to hone her vocal skills.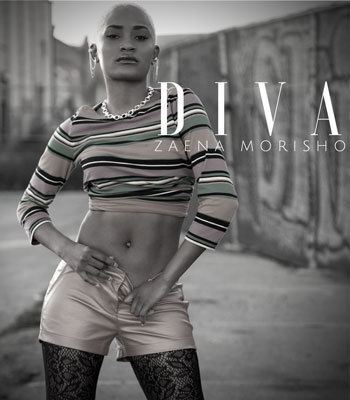 Morisho speaks six languages and sings in English, Swahili, Lingala, Nyaja, Shona, and some French. She graduated from the American InterContinental University, Houston with a BBA in International Business in 2012.
In 2014 Morisho partnered with Billberg Entertainment to work on the EP You Don't Know and one Christmas single, "Candle". The singles "You Don't Know" and "Gimme All Your Love" were on the independent charts plus on top chart 200 USA. The follow-up single, "Candle", was on the top 20 independent charts. In 2015 she was nominated for International Artist of the Year at the 25th Annual Los Angeles Music Awards.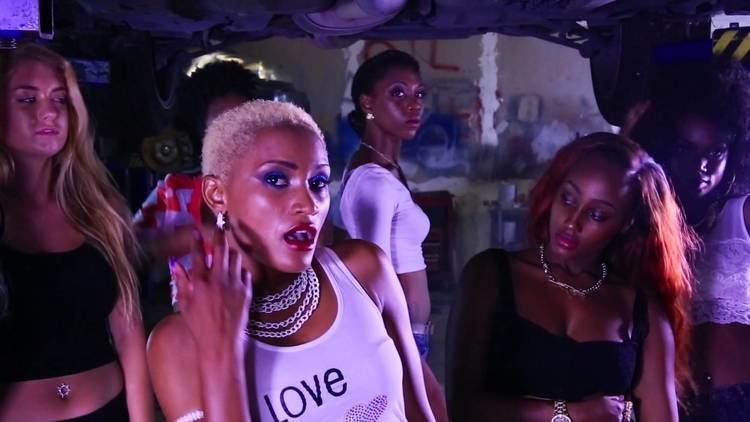 Her most recent releases are "Be Alone", "One thing" and "BS". "Be Alone" has a mixture of genres including hip hop, R&B, electronic, and pop. "One Thing" was produced by James Worthy, and includes influences of reggae, R&B, and hip hop. It was recorded and mixed by Hit Records Only. Morisho wrote the song at the turn of the year 2016 as an inspirational song for everyone. It was released worldwide on January 14, 2016 and is available on all major digital outlets.
"BS" was released on 30 April 2016. It contains elements of dance, electronic music and dance-pop.
In 2016, Morisho released the EP Zaena Now, which included the songs "Diva", "Be Your Girl", and "Into You".
Other singles released by Morisho include "Bad Boy", "Play My Song", "Batteries", "Freak All Night", "Until the Sky Falls", "Rock the Natural", and "Turn Off the Lights".
Morisho's musical genre ranges across pop, EDM, reggae, R&B, and dance-pop.
You Don't Know (2014)
Zaena Now (2016)
"One Thing" (January 2016)
"Turn Off The Lights" (August 2015)