Name

Yuri Mraqqadi







Yuri Mraqqadi (in Arabic يوري مرقّدي ) is a Lebanese singer, born 17 December 1969. He studied production and became a professional advertising designer in addition to music.
Contents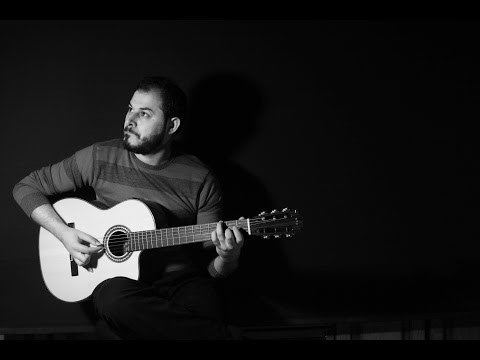 He became famous after his hit single "عربىٌ أنا" ("Arabiyyon ana" meaning An Arab I Am) which jump-started his musical career. His follow-up song "المرأه العربية" ("Al-Mar'a al-Arabiyyah" meaning The Arabic Woman) had a similar pan-Arab success. Between 2001 and 2005, Mraqqadi released four studio albums. After a period of hiatus, he has returned for new materials of his own composition starting 2011. and is preparing a new album.
Albums
2001: Arabiyyon ana (in Arabic عربي أنا) (An Arab I Am)
2003: Habs el Nisaa (in Arabic حبس النساء) (Prison of Women)
2004: Bahebk Moot (in Arabic بحبك موت) (I Love You to Death)
2005: Ya Aasi (in Arabic يا قاسي) (Oh Harsh One)
His complete discography at:
Videography
"Shiftee Wsiltee" [1]
"Bahibbak Mot" [2]
"Hada Mosh Ana" [3]
"Ansak" [4]
"Arabiyyon Ana" [5]
"Maza Aqool" [6]
"Khateera Antee" [7]
"Al-Mar'a al-Arabiyyah" [8]
"Allimeeni" [9]
References
Yuri Mraqqadi Wikipedia
(Text) CC BY-SA