Constituency

Party List (#63)




Movies

Rang Pratana




Spouse

Marisa Pamornmontri




Role

Actor




Name

Yuranunt Pamornmontri








Born

2 January 1963 (age 52)Bangkok, Thailand (

1963-01-02

)


Alma mater

Ramkhamhaeng UniversityThammasat University




Profession

Actormusicianpolitician




Children

Yurakarn Pamornmontri, Yurarisa Pamornmontri




Education

Thammasat University, Ramkhamhaeng University
ออเจ้าเอย (Cover Version) โดย คุณแซม ยุรนันท์ ภมรมนตรี
Yuranunt Pamornmontri (Thai: ยุรนันท์ ภมรมนตรี; rtgs: Yuranan Phamonmontri, nicknamed Sam) born 2 January 1963 is a Thai actor and politician. He was Members of the House of Representatives from 2005 to 2006, when Prime Minister Thaksin Shinawatra was deposed in a military coup and convicted in absentia for a conflict of interest. He was born in Bangkok and started his career as actor. He was elected as party-list MP again in 2011 general election, substituting resigned Police Lieutenant General Chatt Kuldilok.
Contents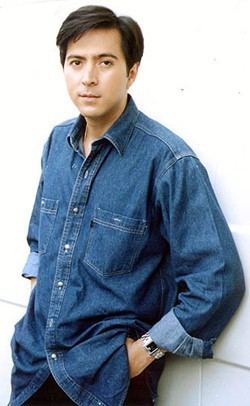 His father is Lieutenant Prayoon Pamornmontri (ร้อยโทประยูร ภมรมนตรี), one of the Khana Ratsadon (คณะราษฎร; lit: "People's Party"). The Act of Siamese revolution of 1932.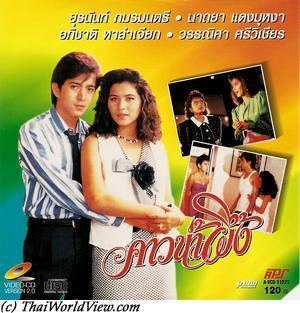 He entered politics in 2004 and moved to Thai Rak Thai party in same year. After a landslide victory in 2005 general election, he became Member of Parliament and the deputy Government Spokesman but on 19 September 2006 a military junta overthrew Thaksin's government in a bloodless coup while he was abroad. The CNS-appointed constitutional tribunal dissolved the Thai Rak Thai party for electoral fraud, banning TRT's executives from politics for five years.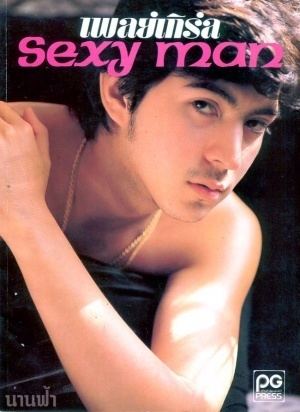 Yuranan moved to People's Power Party (PPP) and lost the 2007 general election, but leader of PPP Samak Sundaravej, became the Prime Minister. Then he became the adviser of Minister of Education Somchai Wongsawat who was the next Prime Minister.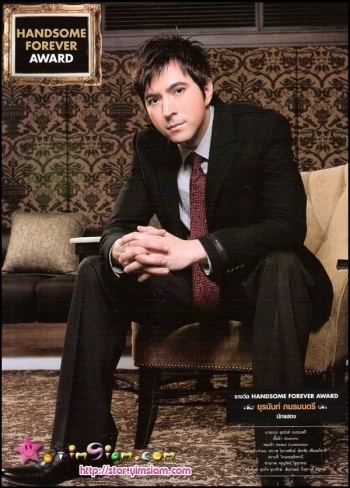 In January 2009, he moved to Pheu Thai Party and was defeated in the 15th Bangkok gubernatorial election by Sukhumbhand Paribatra.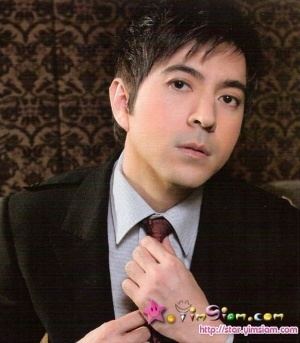 Television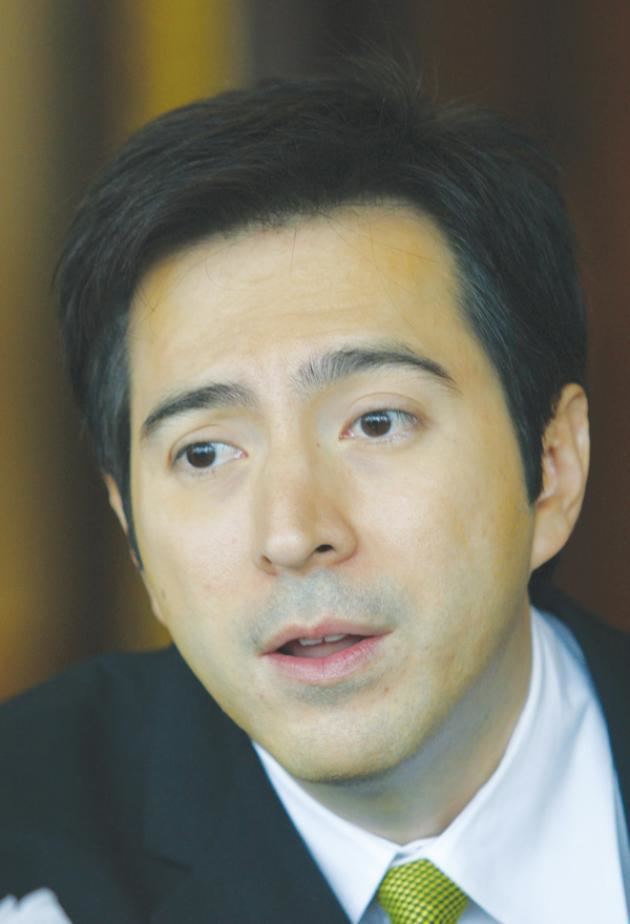 Kam Pang Hua Jai (1981)
Kaew Kang Dong (1985)
Nang Sua Dao (1985)
Nang Fa Kub Satan (1985)
Pai Sa Nee Seu Rak (1986)
Mia Tang (1986)
Chompoo Kam Mam (1986)
Nang Sao Ka Wao (1986)
Sian Sa Nae Ha (1986)
Sin Sa Wart (1986)
Woon Tee Sud Sa Dud Rak (1987)
Fa See Tong (1987)
Roon Aun Ra Weng (1987)
Ta Wan Pleng (1987)
Peek Marn (1987)
Cha Ta Fa (1987)
Ran Dong Ngaow (1987)
Mia Nong Hua Jai (1987)
Rang Pat Ta Na (1987)
Kow Nam Plung (1987)
Pu Pan Rua Pluang (1987)
Fai Now (1987)
Mia Kon Mai (1987)
Pu Ma Ree See Tong (1988)
Yua Tan Ha (1988)
Viva Jam Rang (1988)
Petch Rua Pleng (1988)
Ta Rui Rong Mor (1988)
Sa Wan Biang (1988)
Rak Ma Ha Heng (1988)
Saw Sam Sai (1988)
Tan Ha Tuan (1988)
Kon Klang Muang (1988)
Set Tee Ngun Pon (1988)
Pa Yak Nang Pa Ya (1988)
Nong Bua Dang (1988)
Mia Ruang (1989)
Keng Jing Na Mae Kun (1989)
Ke Hart See Dang (1989)
Hua Jai Hong Tee Ha (1990)
Rang Rit Pit Sa Wat (1990)
Rak Tur Ta Hua Jai Yak Ja Rak (1990)
Aum Boon (1991)
Pop Pee Fa (1991)
Mae Ying (1991)
Dong Mai Ruang Tee San Sai (1992)
Di Chan Mai Chai So Pae Nee (1993)
Ter Kong Rao Kong Kao Rur Kong Kai (1993)
Ma Ya Ta Wan (1996)
Pan Din Kong Rao (1997)
Duang Jai Pee Sut (1997)
Sao Chai Hi Tech (1990s)
Madam Yee Hub (2002)
Jom Kon Pon Pa Loke (2002)
Ngao (2002)
Sai Yai Rak (2003)
Trab Sin Din Fa (2008)
Host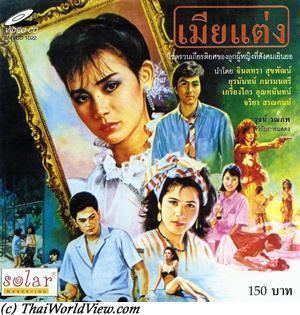 Jet See Concert
Tiang Wan Kan Ang
Loon Kam Roke
Ha Hai
References
Yuranunt Pamornmontri Wikipedia
(Text) CC BY-SA