Japanese




Yumiko Oshima




Gu Gu the Cat




Manga artist




Manga artist





August 31, 1947 (age 68) (

1947-08-31

)

Otawara, Tochigi
Yumiko Ōshima (大島弓子, Ōshima Yumiko, born August 31, 1947) is a female Japanese manga artist and a member of Year 24 group.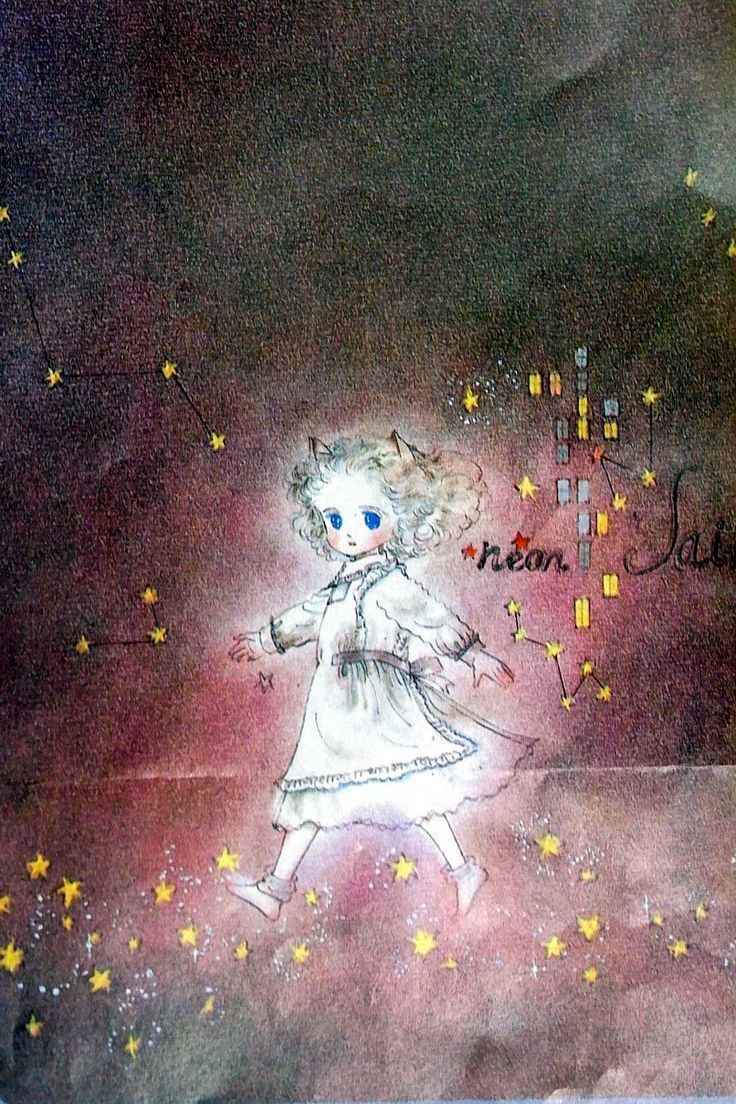 She made her debut in 1968 with Paula's Tears in Weekly Margaret.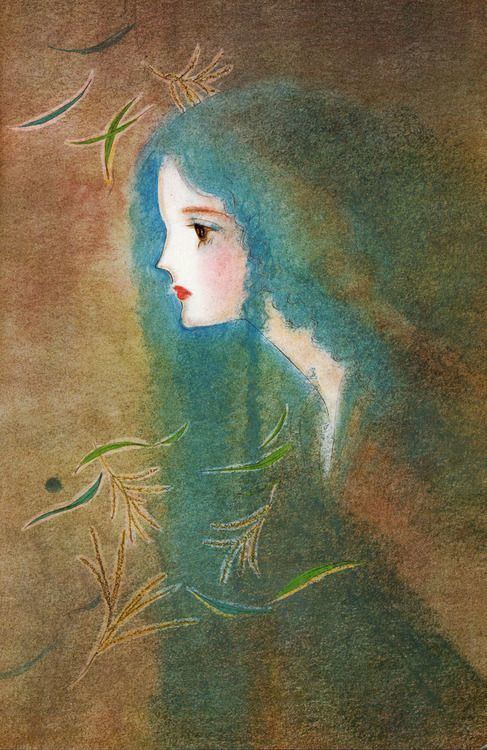 She received the 1973 Japan Cartoonists Association Award for excellence for Mimoza Yakata de Tsukamaete. She received the 1978 Kodansha Manga Award for shōjo for The Star of Cottonland, and the 2008 Tezuka Osamu Cultural Prize Short Story Award for "Cher Gou-Gou...mon petit chat, mon petit ami," a short story in the ongoing series Gū-gū datte Neko de aru. She is credited with popularizing the kemonomimi (catgirl) character type through her creation of Chibi-neko from The Star of Cottonland.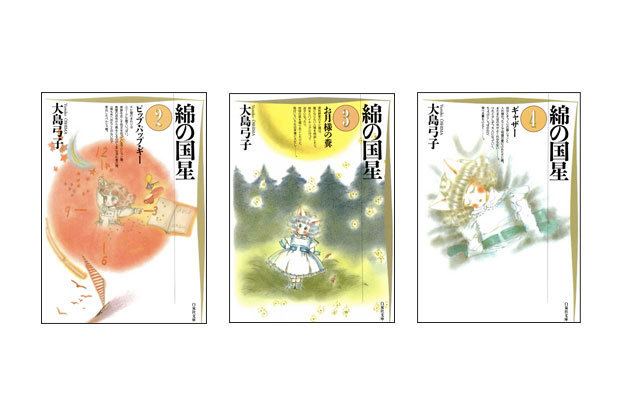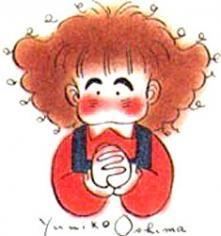 Paula no Namida (

ポーラの涙

, "Paula's Tears"), 1968
Tanjō (

誕生

), 1970–1971
Sakura Jikan (

桜時間

, "Cherry Blossom Time"), 1972
Mimoza-yakata de Tsukamaete (

ミモザ館でつかまえて

), 1973
Joka e ("To Joker") (1973) - An allegorical love triangle involving a boy who is accidentally transformed into a girl
Nazuna yo Nazuna (

なずなよなずな

), 1974
Ichigo Monogatari (

いちご物語

, "Strawberry Story"), 1975
Freud-shiki Ranmaru (

F式蘭丸

), 1975
Shichigatsu Nanoka ni (

七月七日に

), 1976
Banana Bread no Pudding (

バナナブレッドのプディング

), 1977–1978 - A story about a sensitive young woman, Ira Miura, who wishes to have a gay boyfriend
The Star of Cottonland (

綿の国星

,

Wata no Kuni Hoshi), 1978–1987 - A story about a kitten, Chibi-neko, who thinks she is a little girl
Akasuika Kisuika (

赤すいか黄すいか

), 1979
Kinpatsu no Sōgen (

金髪の草原

), 1983
Mainichi ga Natsuyasumi (

毎日が夏休み

), 1989
Koi wa Newton no Ringo (

恋はニュートンのリンゴ

), 1990
Christmas no Kiseki (

クリスマスの奇跡

), 1995
Gū-gū datte Neko de aru (

グーグーだって猫である

), 1996–ongoing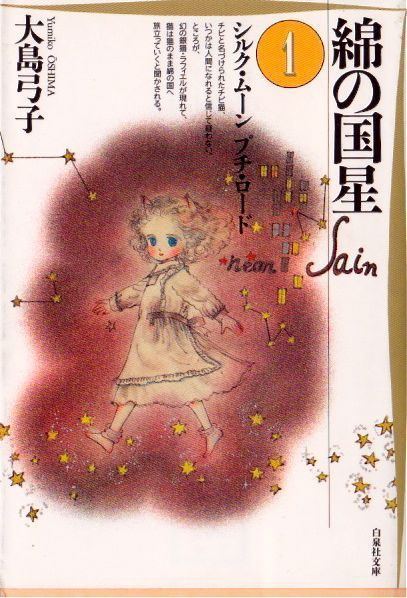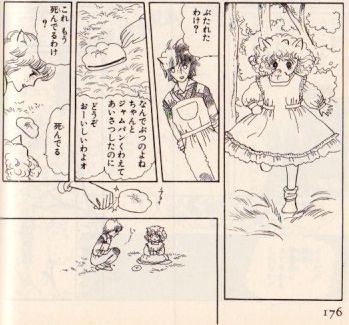 Yumiko Ōshima Wikipedia