You Must Be Joking! is a 1965 British comedy film directed by Michael Winner.
Contents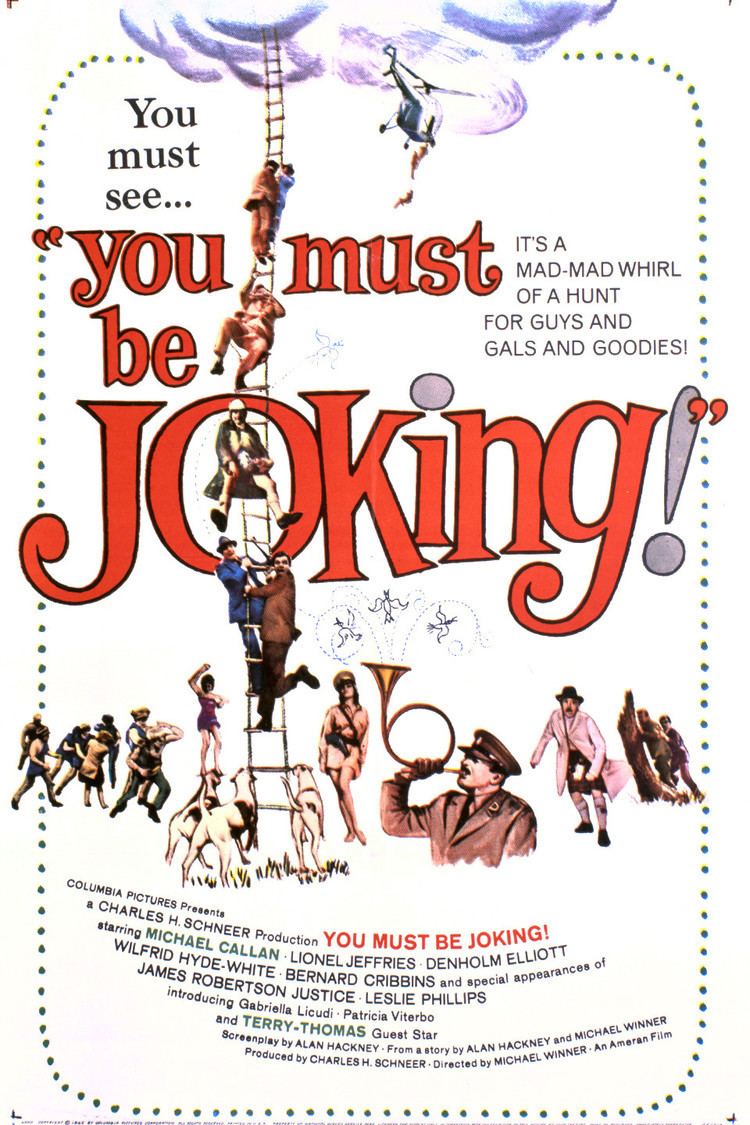 Plot
Four British soldiers - Sergeant Major McGregor (complete with kilt and bearskin), Captain Tabasco, father of nine Sergeant Clegg, Sergeant Mansfield - and United States Air Force Lieutenant Morton have their initiative tested in a scavenger hunt, set for them by a British Army psychologist, Major Foskett (Terry-Thomas). They are instructed to obtain six symbols of the British way of life. The reward for the winner is to be fast-tracked for promotion and a ten-day, all-expenses-paid trip around the world for two. Among the feats to be accomplished within 48 hours are escaping from a maze, retrieving a rare rose and the mascot from a Rolls-Royce motorcar, and procurement of a lock of hair and an autograph from a popular French female singer. The final challenge involves the famous Lutine bell from the Underwriting Room of Lloyd's of London. Because of complaints in the past, if any of them get into trouble, the authorities will deny everything. They are ordered to wear civilian clothes and leave behind all their money.
Cast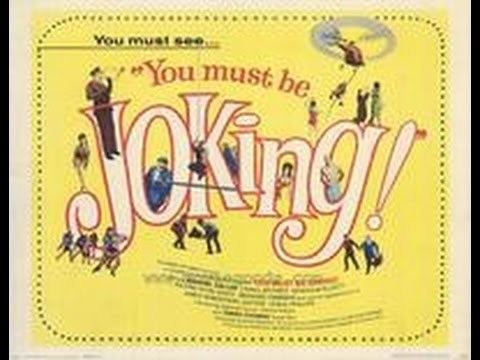 Michael Callan - Lieutenant Tim Morton
Lionel Jeffries - Sergeant Major McGregor
Denholm Elliott - Captain Tabasco
Wilfrid Hyde-White - General Lockwood
Bernard Cribbins - Sergeant Clegg
Terry-Thomas - Major Foskett
James Robertson Justice - Librarian
Gabriella Licudi - Annabelle Nash
Leslie Phillips - Young husband
Gwendolyn Watts - Young wife
Patricia Viterbo - Sylvie Tarnet
Lee Montague - Staff Sergeant Mansfield
Irene Handl - Elderly Woman
Richard Wattis - Parkins
Miles Malleson - Salesman
Clive Dunn - Doorman
Tracy Reed - Poppy Pennington
James Villiers - Bill Simpson
Graham Stark - McGregor's Suez comrade
Arthur Howard - Cecil
Arthur Lowe - Husband
Peter Bull - Ferocious Man in Library
Norman Vaughan - Norman Stone
Dave Watts keyboards - Ricky Ticky Taylor Pop Star
Critical reception

TV Guide called it, " Lunacy and laughs galore, with director Winner's gimmicky style much in evidence."
Hal Erickson wrote in The New York Times, " Director Michael Winner was still in his "mad mod" period when he lensed the wacky goings-on of You Must be Joking? His Death Wish pictures of the 1970s were in 1965 as remote as another galaxy."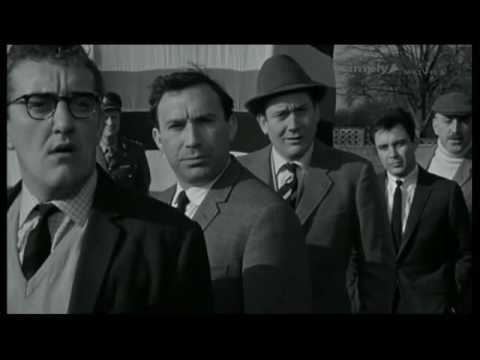 References
You Must Be Joking! (1965 film) Wikipedia
(Text) CC BY-SA
You Must Be Joking! (1965 film) IMDb
You Must Be Joking! (1965 film) themoviedb.org