Covid-19
Yoshihiro Kawaoka




University Professor





Hokkaido University




Robert Koch Prize





Yoshihiro Kawaoka (河岡 義裕, Kawaoka Yoshihiro, born November 14, 1955) is a virologist specializing in the study of the influenza and Ebola viruses. He holds a professorship in virology in the Department of Pathobiological Sciences at the University of Wisconsin-Madison, USA, and at the University of Tokyo, Japan.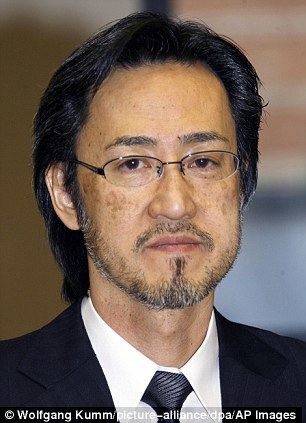 Following the Ebola outbreak of 2014 in West Africa, Kawaoka began development of an Ebola vaccine working in close coordination with Dr. Alhaji N'jai -- toxicologist at the University of Wisconsin -- and his non-profit organization Project 1808, Inc.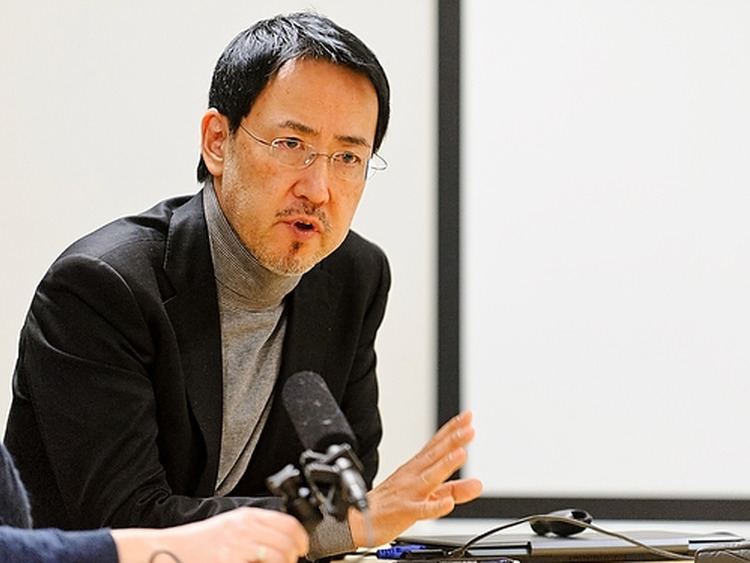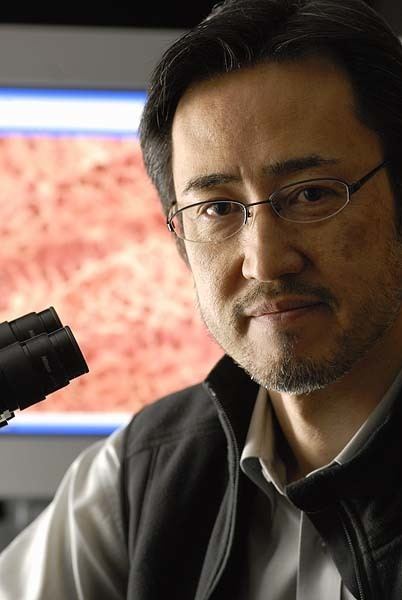 Yoshihiro reinvented a new virus based on H5N1. For now, no known vaccine has been found. Despite the great disturbance he has caused, Yoshihiro argued that "it is part of valuable scientific research".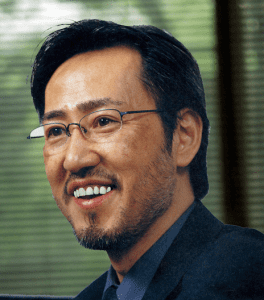 2006 - Robert Koch Prize (with Peter Palese)
2011 - Medal with Purple Ribbon
2013 - Members of the United States National Academy of Sciences
2015 - Carlos J. Finlay Prize for Microbiology
2016 - Japan Academy Prize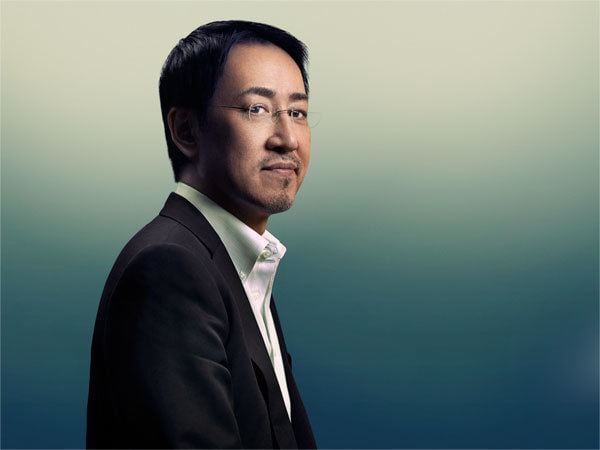 Hatta M, Gao P, Halfmann P, Kawaoka Y. Molecular basis for high virulence of Hong Kong H5N1 influenza A viruses, Science 298:1840–1842, 2001.
Schultz-Cherry S, Dybdahl-Sissoko N, Neumann G, Kawaoka Y, Hinshaw VS. Influenza Virus NS1 Protein Induces Apoptosis in Cultured Cells. J Virol 75: 7875–7881, 2001.
Kobasa D, Wells K, KawaokaY. Amino Acids Responsible for the Absolute Sialidase Activity of the Influenza A Virus Neuraminidase: Relationship to Growth in Duck Intestine. J Virol 75: 11773–11780, 2001.
Goto H, Wells K, Takada A, Kawaoka Y. Plasminogen-binding activity of neuraminidase determines the pathogenicity of influenza A virus, J Virol 75:9297–9301, 2001.
Watanabe T, Watanabe S, Ito H, Kida H, Kawaoka Y. Influenza A virus can undergo multiple cycles of replication without m2 ion channel activity. J Virol 75:5656–5662, 2001.
Jasenosky LD, Neumann G, Lukashevich I, Kawaoka Y. Ebola virus vp40-induced particle formation and association with the lipid bilayer. J Virol 75:5205–5214, 2001.
Yoshihiro Kawaoka Wikipedia