Interview with yigal palmor
Yigal Palmor is the Director of Public Affairs and Communications of the Jewish Agency for Israel. He was the Spokesman of the Ministry of Foreign Affairs in Israel from August 2008 to August 2014. Prior to this post, he served stints in Madrid and in Paris, served as Deputy Director of the European Institutions department, and later as Director of the Maghreb, Syria and Lebanon department. In February 2013, he was elected "Best Government Spokesperson" in a survey of Israeli journalists.
Contents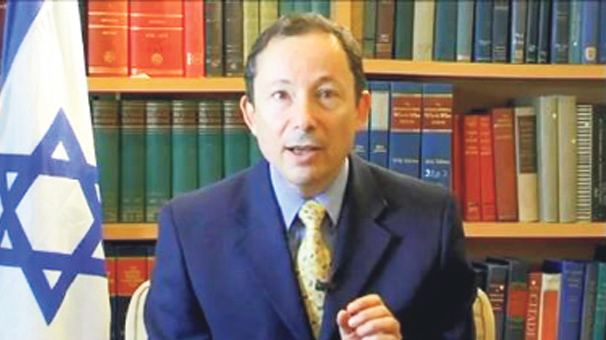 He was criticized by some for calling Brazil an "economic and cultural giant but a diplomatic dwarf" in July 2014, in response to Brazil recalling its ambassador for consultations over Israel's military operation in Gaza. However, his statement encountered a supportive follow up in some of Brazil's leading media, who used it to criticize their own government's policy, while in Israel, Israeli president Reuven Rivlin's apology came under severe criticism itself.
On 27 May 2014, it was reported that his retirement from the ministry was imminent, after a career spanning 28 years.
Yigal palmor porte parole du ministere israelien des affaires etrangeres
References
Yigal Palmor Wikipedia
(Text) CC BY-SA