Yevlakh (Azerbaijani: Yevlax) is a city in Azerbaijan, 265 km west of capital Baku. It is surrounded by, but administratively separate from, the rayon of the same name. The city forms a distinct administrative division of Azerbaijan.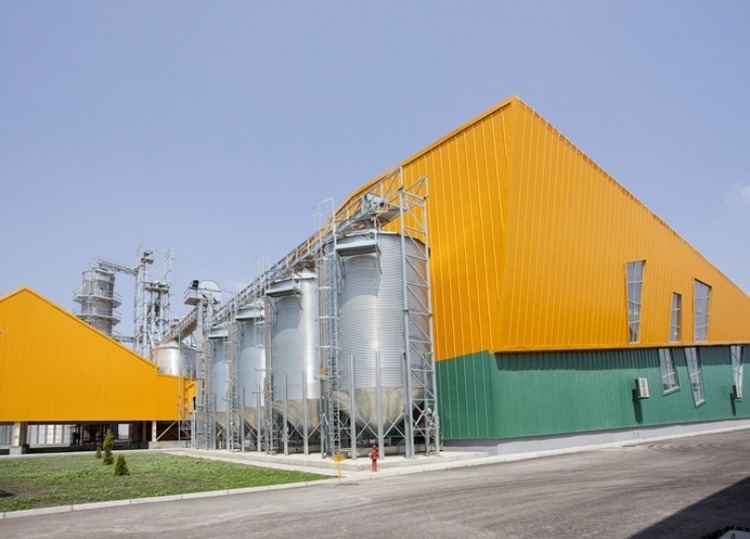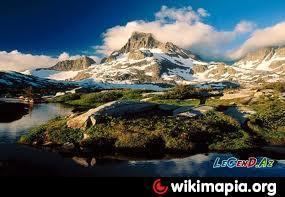 The name of the city comes from an Old Turkic word meaning 'swampy place.'
Yevlakh has a semi-arid climate (Köppen climate classification: BSk).
Yevlakh is one of the important rayons of the country. The grain and cotton growing, as well as cattle breeding sectors have played an important role in city economy. The farmers grow potato, vegetable, water-melon and fruits, as well.
Yevlakh City is also rich with natural resources like clay mixture sand deposits, as well as clay, sand and gravel deposits needed for brick making.
The regional channel El TV is headquartered in the city.
Yevlakh has a large urban transport system, mostly managed by the Ministry of Transportation.
Yevlax Airport is the only airport in the city. The airport is connected by bus to the city center. There are domestic flights to Baku.
Yevlakh sits on one of the Azerbaijani primary rail lines running East-West connecting the capital, Baku, with the rest of the country. The Kars–Tbilisi–Baku railway will run along the line through the city. The railway provides both human transportation and transport of goods and commodities such as oil and gravel.
Yevlakh's Central Railway Station is the terminus for national and international rail links to the city. The Kars–Tbilisi–Baku railway, which will directly connect Turkey, Georgia and Azerbaijan, began to be constructed in 2007 and is scheduled for completion in 2015. The completed branch will connect Yevlakh with Tbilisi in Georgia, and from there trains will continue to Akhalkalaki, and Kars in Turkey.
Some of the city's many prestigious residents include: Orthodox theologian Pavel Florensky, human rights activist Anar Mammadli and government civilian Elmar Valiyev.