Name

Yellapragada Rao





Influenced by

Moropant Pingley









Full Name

Yellapragada Sudarshan Rao




Born

5 August 1945

Kollapur, Andhra Pradesh (now Telangana), India




Institutions

Kakatiya University (professor) Indian Council of Historical Research (chairperson)




Main interests

South Asian history, Southeast Asian history
Yellapragada Sudershan Rao Top #5 Facts
Yellapragada Sudershan Rao is the chairperson of the Indian Council of Historical Research (ICHR) from July 2014. Despite an attempt to resign the post on 24 November 2015, Rao continues as the Chairperson.
Contents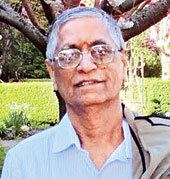 Prior to his appointment, Rao served as a professor of history at Kakatiya University in Telangana. He was previously head of the department, chairman of the board of studies, and dean of the Faculty of Social Sciences at Kakatiya University. Rao was formerly a member of the ICHR (2000-2002) and a National Fellow of the University Grants Commission (1992-1994). Although Rao serves as head of the Andhra Pradesh chapter of the RSS subsidiary organisation Akhil Bharatiya Itihas Sankalan Yojana (ABISY), Rao has stated "he has not been associated with the Rashtriya Swayamsevak Sangh".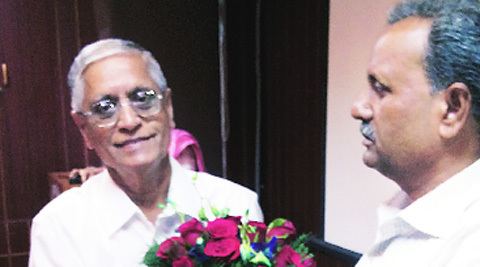 Life and career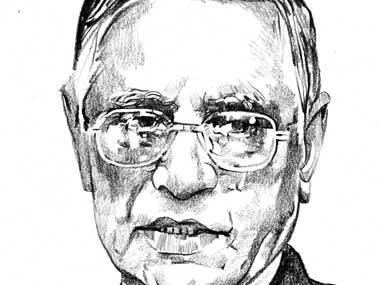 Rao was born at Kollapur, Mahbubnagar district in Andhra Pradesh (now in Telangana). He worked as a professor in the department of history and tourism management at Kakatiya University for forty years, serving as department head from 1988 to 1992 and would later serve as dean of the social sciences faculty. The Hindu has reported that he has published over forty research papers in national and international journals and contributed to the Andhra Pradesh History Congress. Rao specializes in ancient Indian culture, with an emphasis on the history of Hinduism and the social and religious history of South and South East Asia.
ICHR chairperson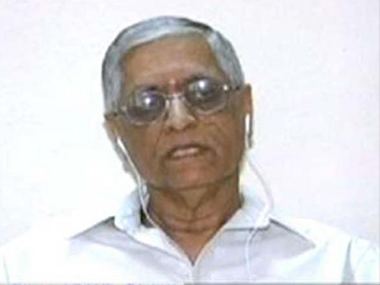 In July 2014, the National Democratic Alliance government appointed Rao as chairperson of the Indian Council of Historical Research (ICHR).
Reacting to his appointment as ICHR chairperson, historian Romila Thapar questioned the academic rigour of Rao's work, and stated that while he may have "published popular articles on the historicity of the Indian epics", those articles had not been published in peer-reviewed journals. His appointment was also criticized by other historians and former members of the ICHR, including those sympathetic to the ruling party. He was supported by MGS Narayanan, a former ICHR chairperson.
After serving as chairperson for 16 months, Rao was reported to have submitted a resignation from his position on 24 November 2015, citing personal reasons. However, the government has not accepted the resignation.
References
Yellapragada Sudershan Rao Wikipedia
(Text) CC BY-SA