China




598,387 (2000)




Zhang Yuhua (???)




Shandong


651 km2




Yanzhou (postal: Yenchow; simplified Chinese: 兖州; traditional Chinese: 兗州; pinyin: Yǎnzhōu) is a district and former county-level city under the administration of Jining, in the southwest of Shandong province, People's Republic of China.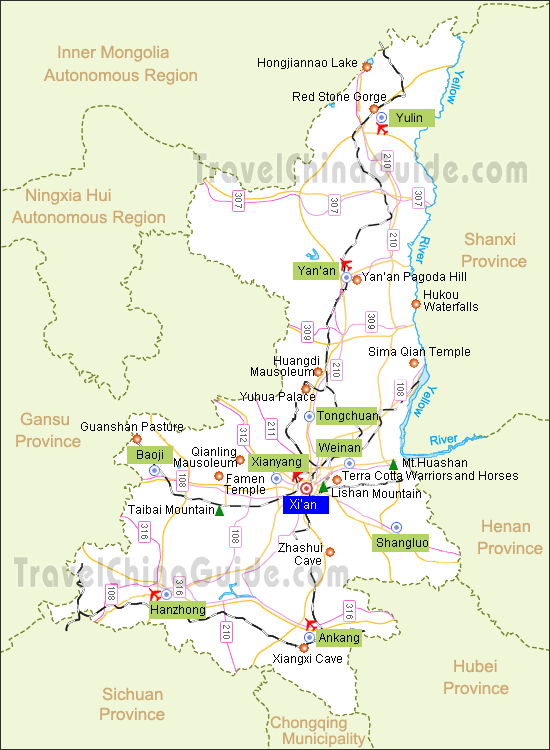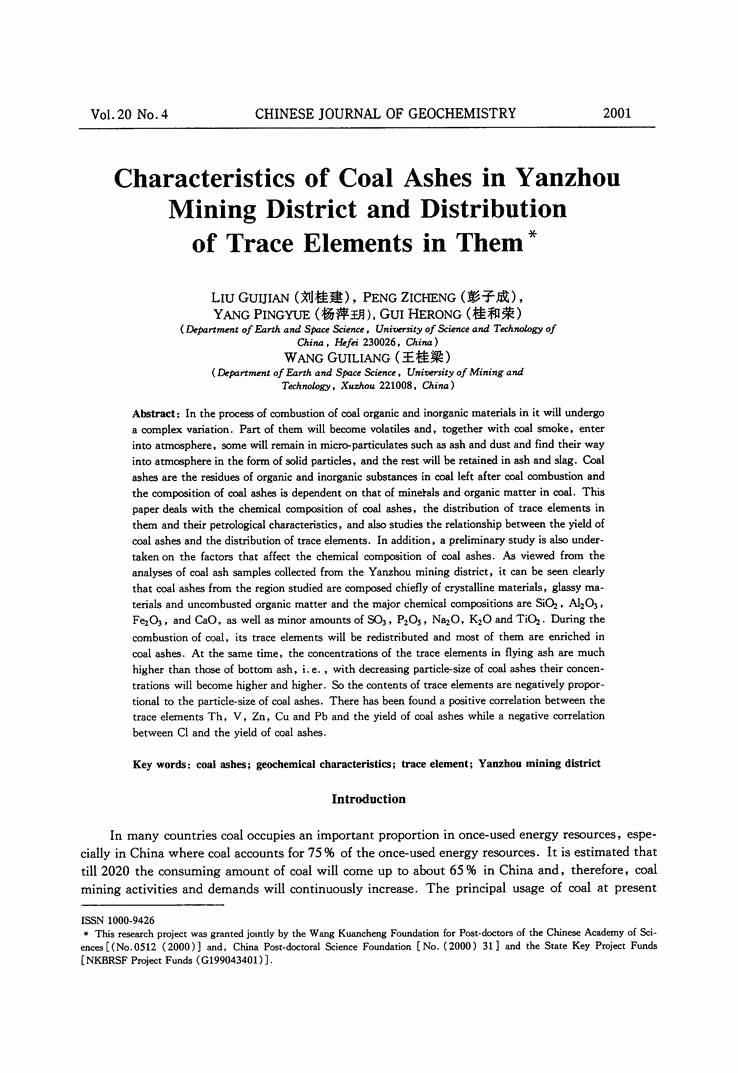 Yanzhou administers 5 subdistricts and 7 towns:
Gulou Subdistrict (鼓楼街道)—the municipal seat
Longqiao Subdistrict (龙桥街道)
Jiuxianqiao Subdistrict (酒仙桥街道)
Wangyin Subdistrict (王因街道)
Huangtun Subdistrict (黄屯街道)
Da'an (大安镇)
Xinyi (新驿镇)
Yandian (颜店镇)
Xinyan (新兖镇)
Caohe (漕河镇)
Xinglongzhuang (兴隆庄镇)
Xiaomeng (小孟镇)
Yanzhou was the first place to install the "school-fields" xuetian in 1022, during the Song dynasty.
In early European sources, based on accounts by French missionaries, the name of Yanzhou (Fu) is transcribed in the contemporary French manner, as Yen-tcheou-fou; however, when reading 18th- and 19th-century books in French or English, care should be taken not to confuse Yanzhou in Shandong with the identically transcribed Yanzhou in Zhejiang.
Yanzhou has a monsoon-influenced, four-season climate that lies in the transition between the humid subtropical (Köppen Cwa) and humid continental (Köppen Dwa) regimes. Winters are cold and dry while summers are hot and humid. Monthly daily average temperatures range from −1.3 °C (29.7 °F) in January to 26.8 °C (80.2 °F), while the annual mean temperature is 13.58 °C (56.4 °F). More than 70% of the annual precipitation occurs from June to September, with barely any occurring in the winter months. The city receives 2,461 hours of bright sunshine annually. Giuseppe Sportelli has been bishop from 2008 to 2011.
2012 GDP reached 50.62 billion yuan, up 13.1 percent; local fiscal revenue 3.008 billion yuan, an increase of 22.65%; major economic indicators higher than the provincial average, income growth higher than the GDP growth rate of urban and rural residents. First three quarters of 2012, the GDP of 41.35 billion yuan, an increase of 11.9%; 1–10 months, local fiscal revenue 3.13 billion yuan, up 14.4 percent; 17.94 billion yuan in fixed assets investment, an increase of 22.9%. Yanzhou Coal Mining Company is headquartered in Yanzhou.
Beijing–Shanghai Railway
Yanzhou-Shijiusuo (Rizhao) Railway
Xinxiang–Yanzhou Railway
Yanzhou District Wikipedia