Name

Yannis Stavrakakis





Education

Panteion University







Books

Lacan and the political, The Lacanian Left: Psychoanalysis, Theory, Politics
Yannis stavrakakis psychoanalysis and society
Yannis Stavrakakis (Greek: Γιάννης Σταυρακάκης; born 1970) is a Greek–British political theorist. A member of the Essex School of discourse analysis, he is mainly known for his explorations of the importance of psychoanalytic theory (Freud and Lacan) for contemporary political and cultural analysis.
Contents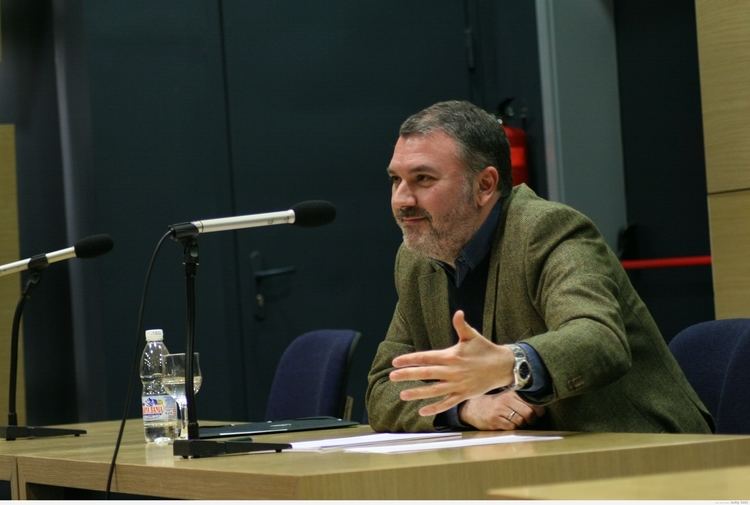 Education and academic career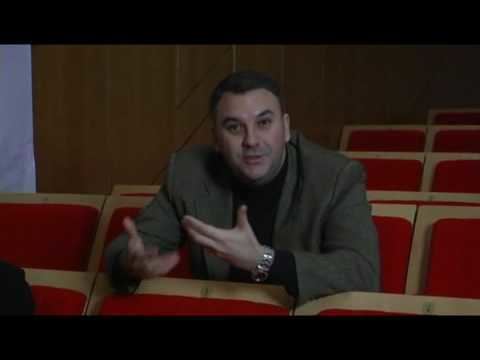 Stavrakakis was born in Sheffield, UK. He studied political science at Panteion University (Athens) and discourse analysis at Essex University. He received his MA and PhD degrees from the 'Ideology and Discourse Analysis' programme at the University of Essex. His doctoral thesis, completed under the supervision of Ernesto Laclau, was entitled 'New Directions in the Theory of Ideology and the Case of Green Ideology'.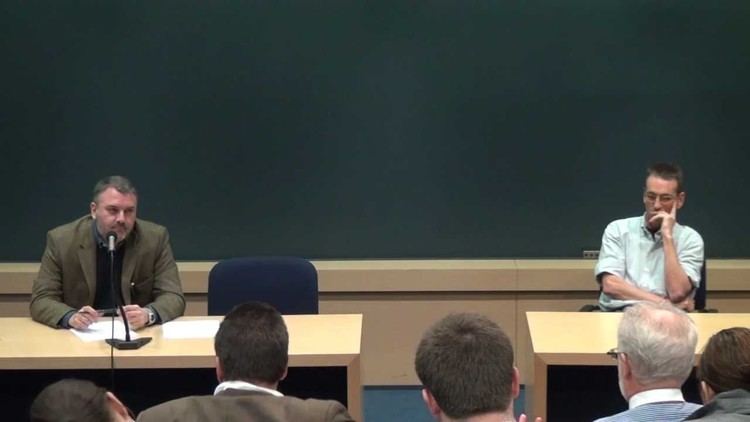 From 1998 onwards he has worked at the Universities of Essex and Nottingham and at the Postgraduate Programme of the Department of Political Science and History of Panteion University. In 2006 he was appointed Associate Professor at the School of Political Sciences of the Aristotle University of Thessaloniki. He has since been promoted to Professor of Political Discourse Analysis and currently serves as deputy Head of School.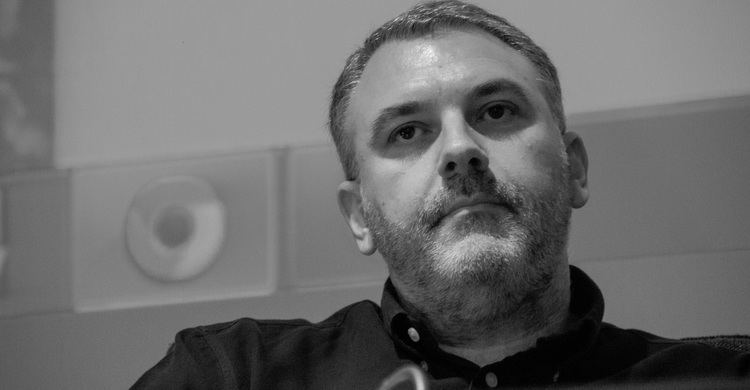 Stavrakakis has also been recently elected (2012) in the executive board of the Hellenic Political Science Association, where he now serves as Vice-President. Within the framework of the Association, he has co-founded a Research Network dedicated to the analysis of political discourse.
Work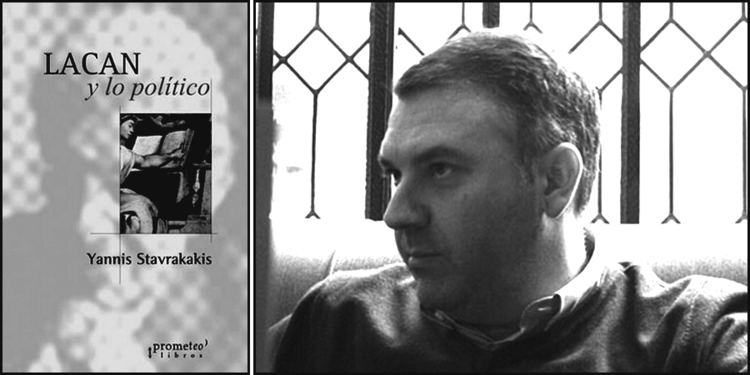 His research interests include contemporary political theory (with emphasis on psychoanalytic and post-structuralist approaches), the analysis of ideology and political discourse in societies of late modernity (with emphasis on the study of political ecology, populism and post-democracy) and the political dimensions of artistic practices and theater. His recent work has focused on the political and psychosocial implications of what he calls "debt societies" of Southern Europe (especially Greece) and on the emerging ideological cleavage between populist and anti-populist discourses within this context. During the 2014-5 period he has served as Principal Investigator of the POPULISMUS research project, co-funded by the European Union. The research focus of the project was on the relationship between populist discourse and democracy and it involved a variety of research and dissemination activities as well as the creation of an international Observatory of populist discourse.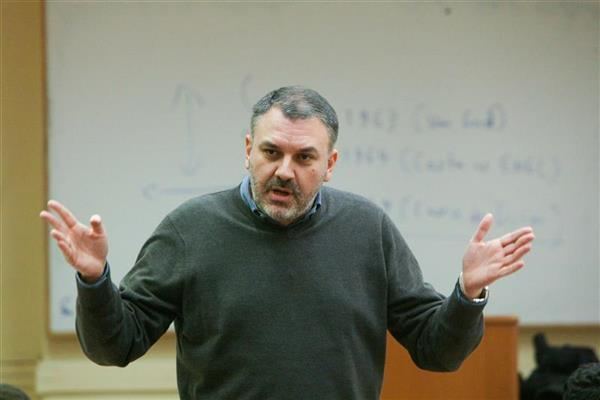 He has authored and co-edited many books in English and Greek and has published numerous articles in journals such as: Journal of Political Ideologies; Journal for Lacanian Studies; Psychoanalysis, Culture and Society; Philosophy and Social Criticism; Constellations; South European Society and Politics; Journal of Modern Greek Studies; Theory, Culture and Society; Third Text; Organization Studies; Planning Theory. Many of his publications have been translated to a variety of other languages including Spanish, German, Japanese, Korean, Turkish, Russian, Bulgarian, etc. He is contributing editor of the journal Psychoanalysis, Culture and Society (Palgrave) and member of the editorial boards of Subjectivity (Palgrave), Journal for Lacanian Studies and Synchrona Themata.
Books in English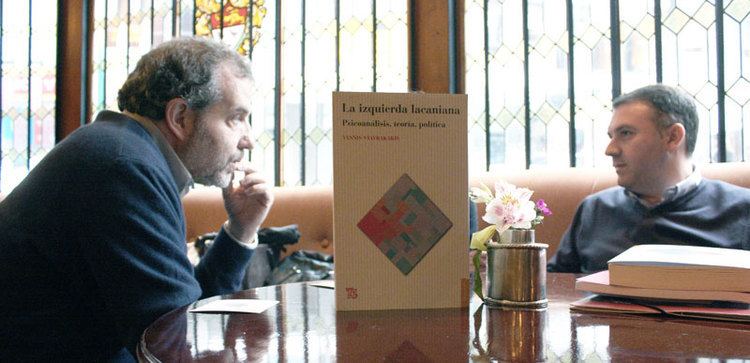 Stavrakakis, Yannis (1999). Lacan and the political. London New York: Routledge. ISBN 9780415171878.
Stavrakakis, Yannis; Norval, Aletta; Howarth, David (2000). Discourse theory and political analysis: identities, hegemonies, and social change. Manchester New York New York: Manchester University Press Distributed exclusively in the U.S.A. by St. Martin's Press. ISBN 9780719056642.
Stavrakakis, Yannis; Glynos, Jason (2002). Lacan and Science. London: Karnac Books. ISBN 9781855759213.
Stavrakakis, Yannis (2007). The Lacanian left psychoanalysis, theory, politics. Edinburgh / Albany: Edinburgh University Press / SUNY Press. ISBN 9781281252098.
References
Yannis Stavrakakis Wikipedia
(Text) CC BY-SA