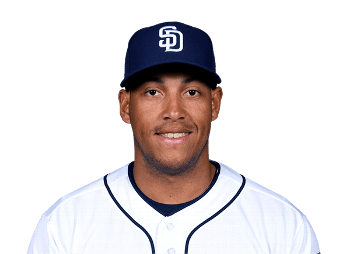 Solarte signed with the Minnesota Twins in 2005. He played in the Twins organization until 2011.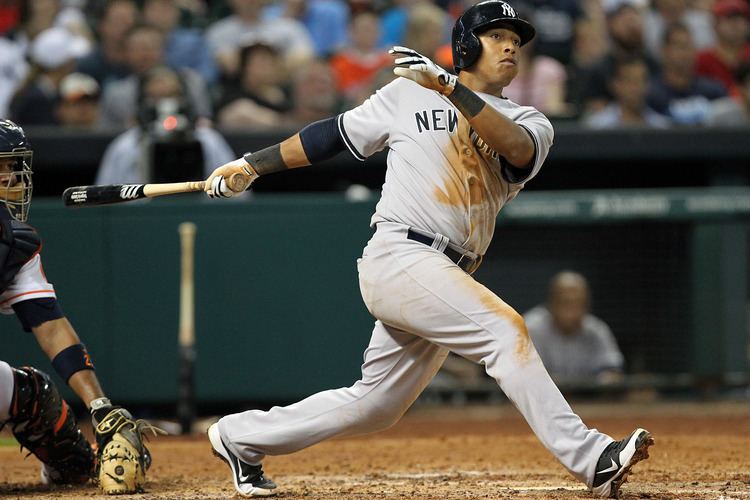 In December 2011, Solarte signed a minor league deal with the Texas Rangers, which included an invitation to spring training.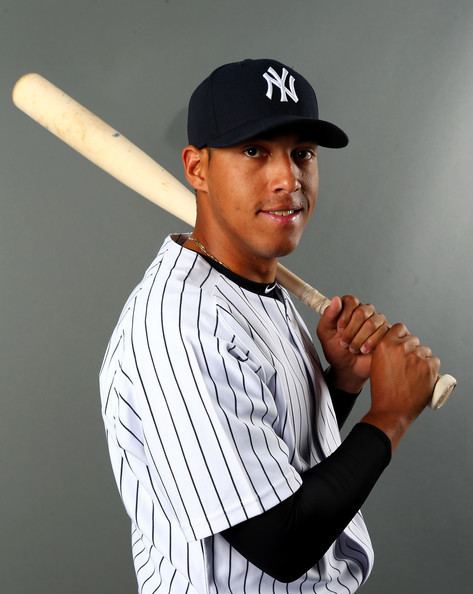 Following the 2013 season, Solarte became a free agent, and his agent, Chris Leible, helped convince him that his best opportunity to play regularly in the majors would be as a utility infielder. Three scouts had endorsed him, including Jay Darnell, David Keith and Don Wakamatsu. Solarte signed a minor league deal with the New York Yankees in January 2014, who had passed on resigning free agent second baseman Robinson Canó. In spring training in 2014, Solarte competed with Eduardo Núñez, Zelous Wheeler, Dean Anna, and Scott Sizemore for a reserve infielder role with the Yankees, making the team out of spring training.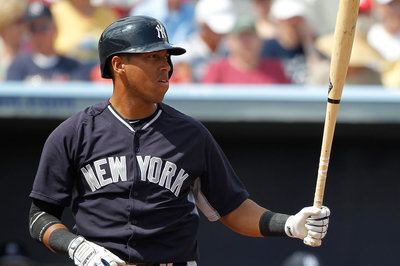 Solarte's time with the Yankees started with collecting nine hits in his first 20 at bats, including four doubles and six RBI. On April 8, 2014, Solarte hit two doubles, and became the first player in the Modern Era (since 1900) to hit six doubles in his first seven games in the Major Leagues. On April 17, 2014 Solarte started a 5-4-3 triple play against the Tampa Bay Rays at Tropicana Field. He hit his first big league home run later that same game off of Rays pitcher Grant Balfour. He then hit his second home run, a three-run shot, against the Milwaukee Brewers, which eventually drove them to win the game. Early the next month, Solarte at one point held the highest batting average in the American League.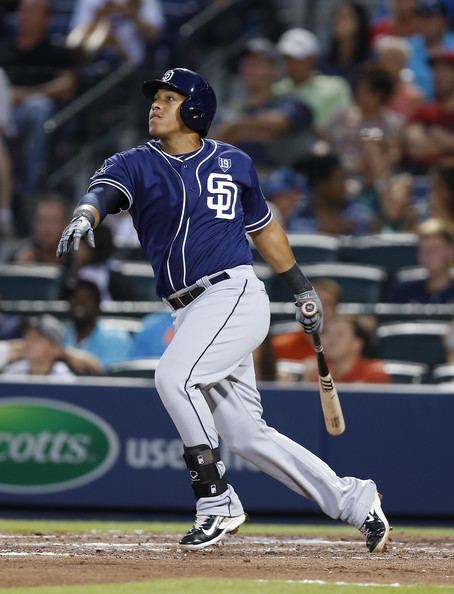 On July 3, 2014 Solarte was optioned back down to AAA while INF Zelous Wheeler was called up to the main roster. On July 10, 2014 Solarte was called back up to the Yankees in place of the injured Carlos Beltrán.
On July 22, 2014, the Yankees traded Solarte and Rafael De Paula to the San Diego Padres in exchange for Chase Headley. One day later, Solarte made his Padres debut on the road against the Chicago Cubs, and in his first at bat, hit an RBI single to right field to score Will Middlebrooks.
During the 2016 season, Solarte's wife developed complications from cancer, and he left the team for four days in July to attend to her. He again left the team in September when her condition worsened and she died on September 17, 2016. The Solartes had three children. Solarte also missed six weeks due to hamstring injury. He batted .286 with 15 home runs and 71 RBI. On December 15, 2016, it was announced that he was the recipient of the Tony Conigliaro Award for his on-field achievements while overcoming personal tragedy.
On June 20, 2017, the Padres placed Solarte on the 10-day disabled list with an oblique injury.
Solarte's uncle is Roger Cedeño. Cedeño convinced his agent to take Solarte as a client as a favor. His wife, Yuliette Pimentel Solarte, died on September 17, 2016, due to complications from cancer. The couple had three daughters.