Yamil Alberto Peralta Jara (born July 16, 1991 in Tres de Febrero, Buenos Aires Province) is an Argentinian amateur boxer who won Heavyweight Bronze at the PanAm Games 2011 and later qualified for the Olympics.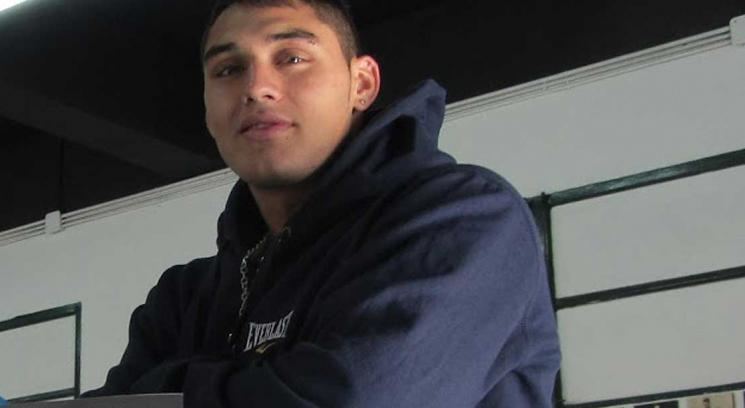 At the 2010 South American Games he was stopped by Carlos Gongora and won Bronze at light heavy but moved up afterwards.
At the 2011 Pan American Games he lost the heavyweight semifinal to eventual champion Lenier Pero 9:13.
At the 2011 World Amateur Boxing Championships he lost his first bout to Canadian Samir El Mais, whom he beat at the Olympic qualifier in a rematch 15:12, which was enough to punch his London ticket even though he lost the final to Michael Hunter 10:12.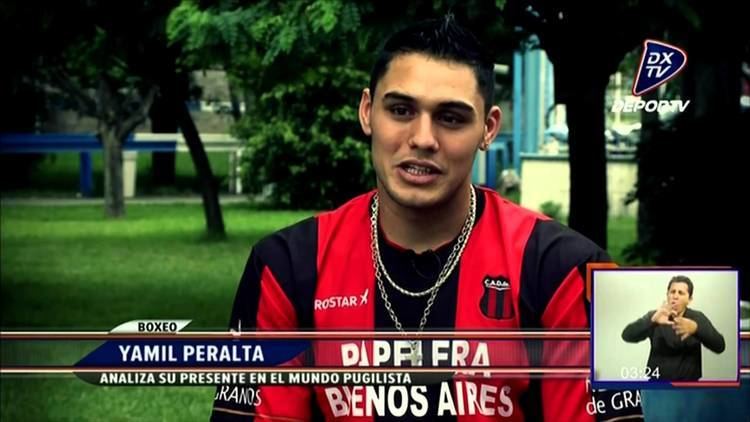 At the Boxing at the 2012 Summer Olympics – Men's heavyweight he defeated Chouaib Bouloudinat but lost to Tervel Pulev 10:13.