Japan




189,781 (2010)




Shumei University


51.27 km2


Kanto




Toshiro Toyoda (since December 2003)



Yachiyo (, Yachiyo-shi) is a city located in northern Chiba Prefecture, Japan.
As of August 2011, the city has an estimated population of 189,512 and a population density of 3,700 persons per km². The total area is 51.27 km².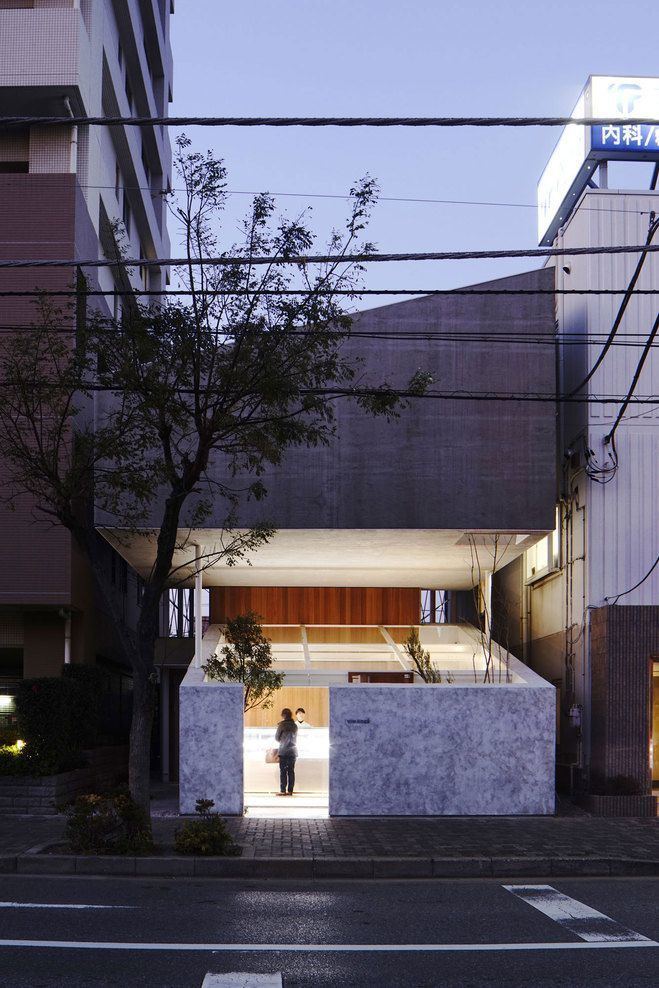 Yachiyo is located in northwestern Chiba Prefecture on the Shimosa Plateau. The Shin River, 10 kilometers (6.2 mi) in length, flows through Yachiyo and forms the upper part of the Inba Discharge Channel. Pollution is problematic along the river. Phosphorus, potassium, and nitrogen drain from vegetable farms along the length of the river. A 19 kilometers (12 mi) walking path was built by the city of Yachiyo, and features a pedestrian suspension bridge with an observation platform.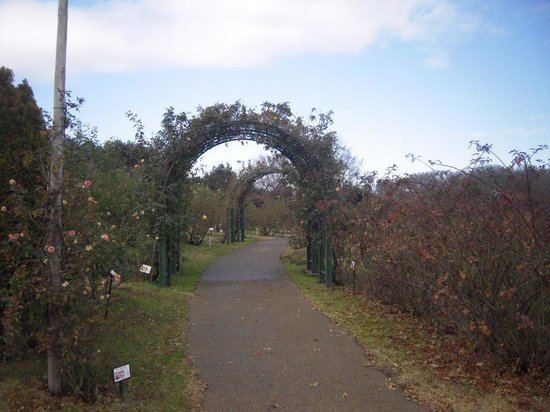 Yachiyo has been inhabited since the Japanese Paleolithic period, and archaeologists have found stone tools dating to over 30,000 years ago. The Chiba clan controlled the area of present-day Yachiyo from the late Heian period to the early Muromachi period. In the Sengoku period, the area came under the control of the Murakami clan.
Yachiyo is a regional commercial center and a bedroom community for nearby Chiba and Tokyo. There is some residual agriculture, with rice and nashi pears grown. Pearl Musical Instrument Company is located within Yachiyo.
Cookeri de Yachiyo/Chiba
The traditional diet of Chiba Prefecture is not fundamentally different than that of the rest of Japan. Chiba Prefecture produces prolific quantities of rice across all areas in the prefecture, vegetables in the northern area of the prefecture, and fish, seafood, and shellfish along the coastal areas of the prefecture. Choshi has been a major center of worldwide soy sauce production since the Edo period, and the prefecture remains the top producer in Japan. Kikkoman is headquartered in Noda in northwestern Chiba Prefecture. These are all important components of Japanese cuisine.
Certain local products, however, are grown in abundance and have resulted in several dishes unique to the areas. Peanuts, grown in great quantities in the prefecture, appear fresh in markets in the prefecture and are eaten boiled as a snack. Miso made from peanuts instead of soy beans is also produced in Chiba. Takenoko, whole bamboo shoot, are harvested in the central part of the Boso Peninsula. The takenoko of Otaki lack the concentration of arsenic typically found in uncooked bamboo shoots, and as such, are uniquely eaten raw in the area as "takenoko sashimi". Futomaki or futomakizushi, literally "fat roll", is a large version of the sushi roll. The futomaki popularly made in Chiba Prefecture is up to 4 inches in diameter. Futomaki in Chiba Prefecture often utilize various ingredients to form a pattern, such as a flower or a kanji character, when the roll is cut and served.
Yachiyo, Chiba Wikipedia
(,)http://media-cdn.tripadvisor.com/media/photo-s/03/43/e7/29/caption.jpg(,)http://www.jowa-hd.co.jp/en/shared/img/operation/img_golf_01.jpg(,)http://jto.s3.amazonaws.com/wp-content/uploads/2014/01/fs20140107hta-870x580.jpg(,)http://images.travelpod.com/cache/accom_maps/Vessel-Inn-Yachiyo-Katsutadai-Ekimae.gif(,)http://img.travel.rakuten.co.jp/share/HOTEL/30805/30805.jpg(,)http://i.ytimg.com/vi/qpidww7wNM4/maxresdefault.jpg(,)http://i.ytimg.com/vi/NPkOurOUHEc/0.jpg
(,)https://s-media-cache-ak0.pinimg.com/736x/bd/fb/44/bdfb442fb871a422e78277c134f5eddb.jpg(,)http://www.urdesign.it/wp-content/uploads/2014/02/1-katsutadai-house-by-yuko-nagayama-associates.jpg(,)https://s-media-cache-ak0.pinimg.com/736x/fd/84/7b/fd847b68c047da1267bd511ccdc094a6.jpg(,)http://www.archdaily.com/wp-content/uploads/2014/01/52ead664e8e44e981a000037_urbanprem-minami-aoyama-yuko-nagayama-associates_s385_003.jpg(,)http://www.todafu.co.jp/works/images/17_1.jpg(,)http://mw2.google.com/mw-panoramio/photos/medium/25410799.jpg(,)http://img.travel.rakuten.co.jp/share/HOTEL/14458/14458.jpg(,)http://i.ytimg.com/vi/1vabzGbLAoI/0.jpg
(,)http://i0.wp.com/thedesignfav.com/wp-content/uploads/2014/09/Katsutadai-House-Yuko-Nagayama-Associates-Katsutadai-Yachiyo-Chiba-Japan-5.jpg(,)http://i1.wp.com/thedesignfav.com/wp-content/uploads/2014/09/Katsutadai-House-Yuko-Nagayama-Associates-Katsutadai-Yachiyo-Chiba-Japan-4.jpg(,)http://i0.wp.com/thedesignfav.com/wp-content/uploads/2014/09/Katsutadai-House-Yuko-Nagayama-Associates-Katsutadai-Yachiyo-Chiba-Japan-7.jpg(,)http://www.mcsg.co.jp/wp/wp-content/uploads/2014/04/gh148.jpg(,)http://img.travel.rakuten.co.jp/share/image_up/30805/LARGE/xdNCIs.jpeg(,)http://static.dezeen.com/uploads/2014/01/Katsutadai-House-by-Yuko-Nagayama-and-Associates_dezeen_2.jpg(,)http://i.ytimg.com/vi/NPkOurOUHEc/hqdefault.jpg