Dr. Yaba Blay (born December 12, 1974) is a professor, producer, and publisher. As a researcher and ethnographer, she uses personal and social narratives to disrupt fundamental assumptions about cultures and identities. As a cultural worker and producer, she uses images to inform consciousness, incite dialogue, and inspire others into action and transformation. Blay received her B.A. in Psychology (Cum Laude) from Salisbury State University, M.Ed. in Counseling Psychology from the University of New Orleans, and M.A. and Ph.D. in African American Studies from Temple University with a Graduate Certificate in Women's Studies. She is currently co-Director and Assistant Teaching Professor of Africana Studies at Drexel University. Blay is also the publisher and editor-in-chief of BLACKprint Press.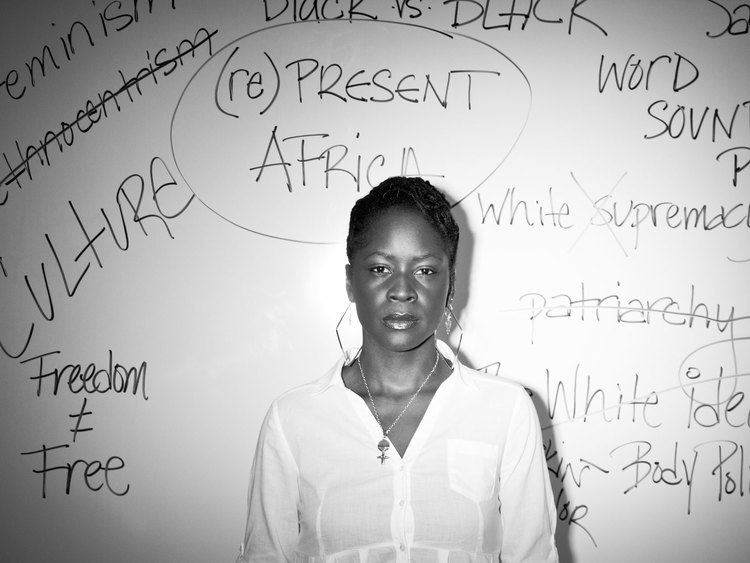 One of today's leading voices on colorism and global skin color politics, Blay is the author of (1)ne Drop: Shifting the Lens on Race and artistic director of the (1)ne Drop project. In (1)ne Drop, she explores the interconnected nuances of skin color politics and racial identity, and challenges perceptions of blackness as both an identity and lived reality. In 2012, she served as a consulting producer for CNN Black in America – "Who is Black in America?" – a television documentary inspired by the scope of her (1)ne Drop project. In addition to her production work for CNN, Blay is producing a transmedia film project focused on the global practice of skin bleaching (with director Terence Nance.
While her broader research interests are related to African cultural aesthetics, aesthetic practices, and global Black popular culture, Blay's specific research interests lie within global black identities and the politics of embodiment, with particular attention given to hair and skin color politics. Her 2007 dissertation, "Yellow Fever: Skin Bleaching and the Politics of Skin Color in Ghana," relies upon African-centered and African feminist methodologies to investigate the social practice of skin bleaching in Ghana. Her ethnographic case study of skin color and identity in New Orleans entitled "Pretty Color and Good Hair" is featured as a chapter in the anthology Blackberries and Redbones: Critical Articulations of Black Hair/Body Politics in Africana Communities.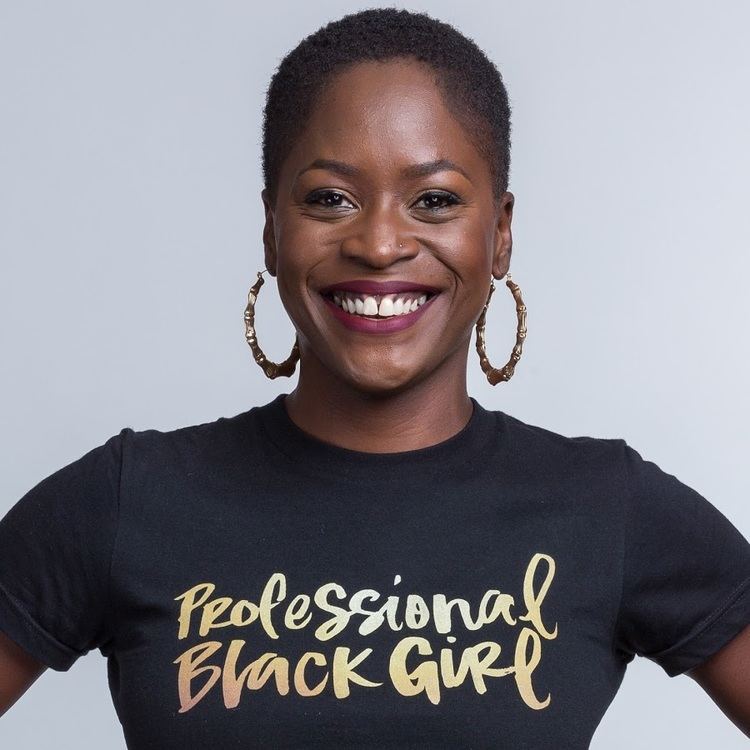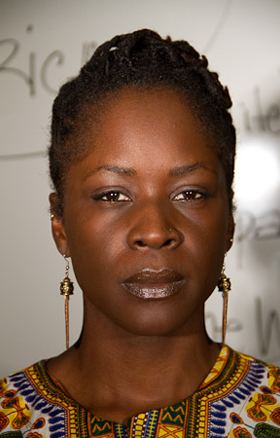 In 2013, Blay founded the independent publishing company, BLACKprint Press, and released her first book (1)ne Drop: Shifting the Lens on Race.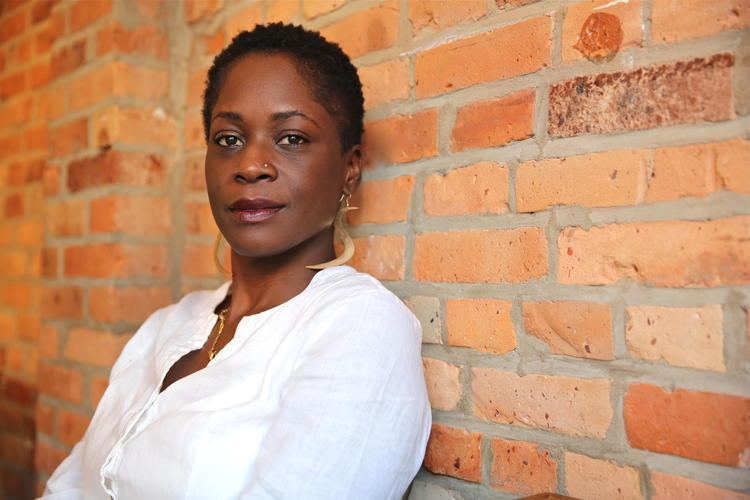 In the spirit of the Harlem Renaissance, Négritude, and Black Arts Movements, BLACKprint emerges as a small independent press devoted to giving Black artists a platform through which to tell our own stories in a publishing climate that continues to marginalize everyday Black realities in favor of stereotyped and sensationalized ones. As a publisher of non-fiction projects, our publishing program emphasizes illustrative works that are documentary in nature ("bookumentary") to better illuminate the depth, breadth, and complexity of Black experiences. Our books interweave written narratives with visual ones, a way of showing our stories that facilitates the telling of our stories. Building upon the legacies of greats such as Gordon Parks, Malick Sidibé, Deborah Willis, and Jamel Shabazz, we are committed to providing high quality, aesthetically captivating books that not only archive but enliven a visual record of our generation, a mirror of our times.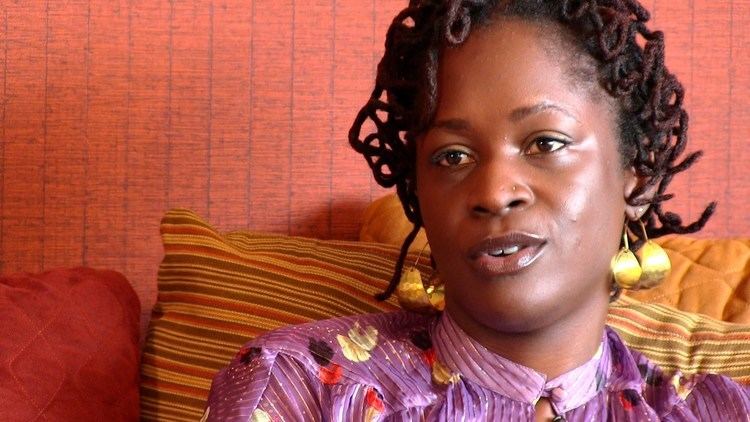 Forthcoming titles from BLACKprint Press:
Dandylion by Shantrelle P. Lewis
Pretty Period by Dr. Yaba Blay with photography by Ann Marie Blake
Her Words as Witness by Laylah Amatullah Barrayn
Research
(1)ne Drop: Shifting the Lens on Race
Yellow Fever: Skin Bleaching and the Politics of Skin Color in Ghana
Pretty Color and Good Hair
Select writings
White Supremacist would be Black under America's One-Drop Rule
Tell a Brown Girl She's Pretty, Dreadlocks and all
Color Me Beautiful: A Dark Girl Reflects on "Dark Girls"
Soledad O'Brien: Who is Black in America? I Am
"Who's Black, Who's Not, and Who Cares?"
"(1)ne Drop"
Journal of Pan African Studies (vol. 4, no. 4) [Guest Editor]
"Editorial: Skin Bleaching and Global White Supremacy"
Jenda: A Journal of Culture and African Women Studies (no. 14) [Guest Editor]
"'Ahɔɔfe Kasa!': Skin Bleaching and the Function of Beauty among Ghanaian Women"
"All the 'Africans' are Men, all the 'Sistas' are 'American,' but Some of Us Resist…"
"Asamando"
"Color Symbolism"
"Cromanti"