Joker Xue (simplified Chinese: 薛之谦; traditional Chinese: 薛之謙; pinyin: Xuē Zhīqiān, born 17 July 1983), formerly known as Jacky Xue, is a Chinese singer, comedian, record producer, actor, and television host.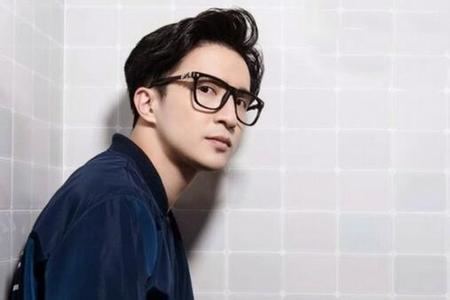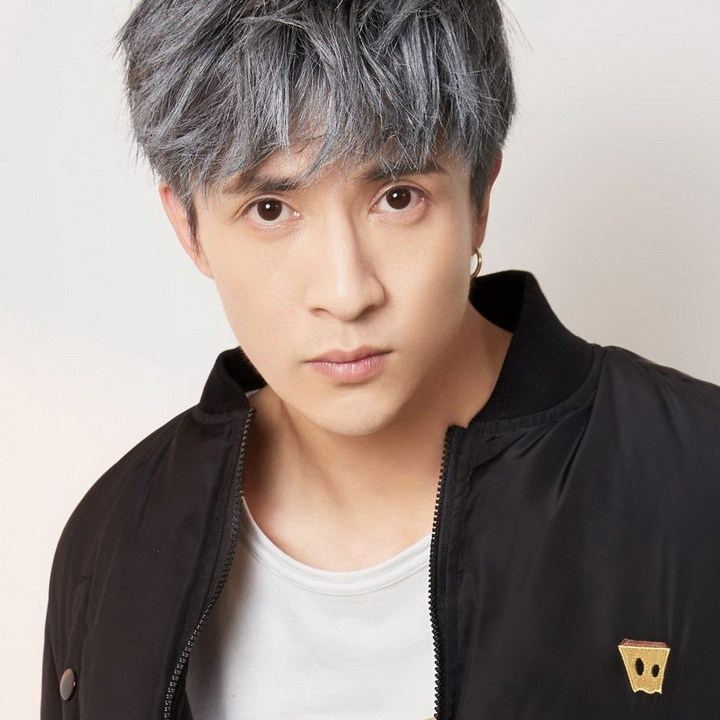 Jackie Xue was born on 17 July 1983 in Shanghai. His mother had heart problems, which signified that it would be hard for her to have a child. Still, she had Xue. Ultimately, she died of a heart attack when he was four years old. In order to send him to university out of the country, his father sold his house to pay for tuition just enough for one year. Therefore in 2002, he began his studies in Hotel Management at Switzerland's Glion Institute of Higher Education. However, the second year became tough as money became an issue. Thus, Xue began working endlessly. He made CNY$200,000 that year. But he returned to Shanghai due to how homesick he was. Ultimately he chose to drop out to instead pursue music as a career. Upon returning, he was soon scouted by an entertainment agency and signed a contract as an actor.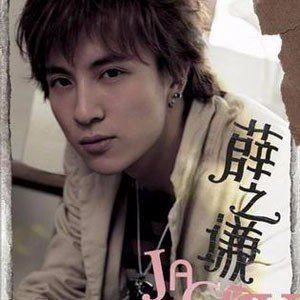 In 2004, Xue auditioned for a popular Chinese singing competition at the time, called My Show (我型我秀). Despite passing the audition, he did not participate in the competition due to various reasons. Yet, he re-auditioned in 2005, which he ended up passing by singing a self-composed song (黄色枫叶). Xue made it to the finals as the top 4 contestants; however did not become the winner. Still, Shanghai SUM Entertainment Ltd (上海上騰娛樂有限公司) offered him a 7-year contract, which he signed and also with which he started his career as a singer.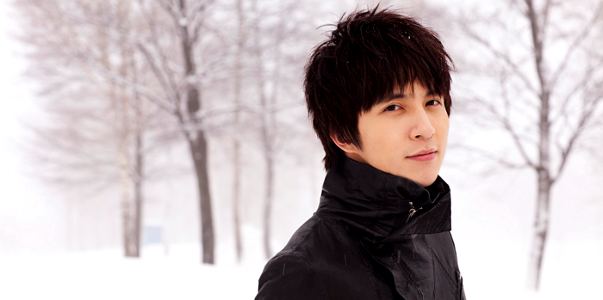 He released his debut album, Jacky Xue, in 2006. His single, Serious Snow (认真的雪), was a hit. Xue also published his own book called Qian Jun Yi Fa and Qian Qian Jun Zi in 2006. In 2008, He published the photo album called The Wind of the Pacific - Xue Zhi Qian's photo album.《太平洋的风——薛之谦旅行照相本》
Xue was having a difficult time maintaining and gaining popularity despite releasing 5 albums under the former agency (SUM Entertainment). Also because the company was facing a financial crisis then, they were not able to invest funds into promoting Xue. As the 7-years contract with SUM Entertainment was coming to an end, Xue invested his time into making his own means and not relying anymore on the company. He did so by establishing his own businesses, which includes a hotpot restaurant (上上谦官方微博) and 2 apparel brands called UUJULY and Dangerous People (Dangerous People Taobao Page). His hard work paid off when his hotpot restaurant received well responses and has now expanded to have 5 branches in Shanghai. By building up his businesses, he was able to use the profits to completely devote to music. In 2013, he produced his 6th album, An Unexpected Journey (意外).
In 2015, Xue signed a contract with Ocean Butterflies International and released a 3-song concept EP, Gentleman, which was met with universal acclaim (8.4/10 on Douban, which is considered a very good achievement).
Joker achieved success in his 2016 comeback, which can be seen from his participation in over 50 variety programs solely in 2016 (as of August 2016), with various roles such as program judge, host (MC) and guest.
2006: Jacky Xue(薛之谦)
2007: How Are You?(你过得好吗?)
2008: Deeply In Love With You(深深爱过你)
2009: Not completed song(未完成的歌)
2012: Several of...(几个薛之谦)
2013: An Unexpected Journey(意外)
2015: Gentleman EP (绅士)
2015: Half EP (一半)
2016: The right moment EP(刚刚好)
2016: SINGLE: I Seem Have Seen You Somewhere (我好像在哪见过你)
2016: Beginner(初学者)
2017: SINGLE: Nobility (高尚)
2017: SINGLE: Animal World(动物世界)
2017: SINGLE: Ambiguous Love (暧昧)
2017: SINGLE: I'm Afraid (我害怕)