Xiaoshan is a borough or district of the city of Hangzhou, which serves as the seat of the province of Zhejiang in southeastern China. Xiaoshan was formerly a city in its own right, separated by the Qiantang River from Hangzhou proper, but the municipality was annexed by its more populous neighbor in 2001.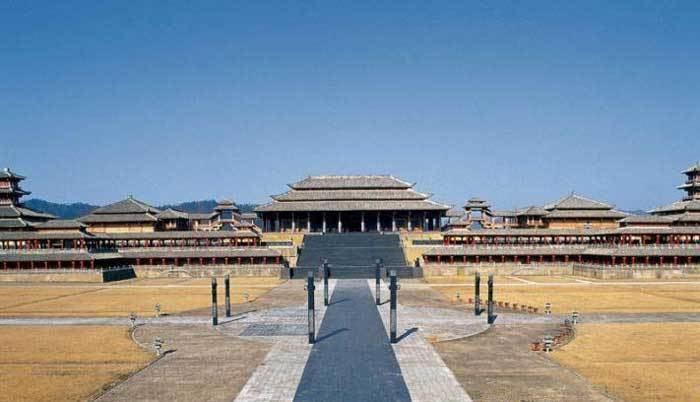 Xiaoshan has a permanent population with residential rights of around 1,511,000 and an additional non-permanent population of about 876,500. Most of the local residents are Han people who speak a local variety of Wu Chinese in addition to Mandarin Chinese. The area's history of human settlement dates back to more than 8000 years ago, for which an archeological site in Xiaoshan named Kuahuqiao has produced strong evidence.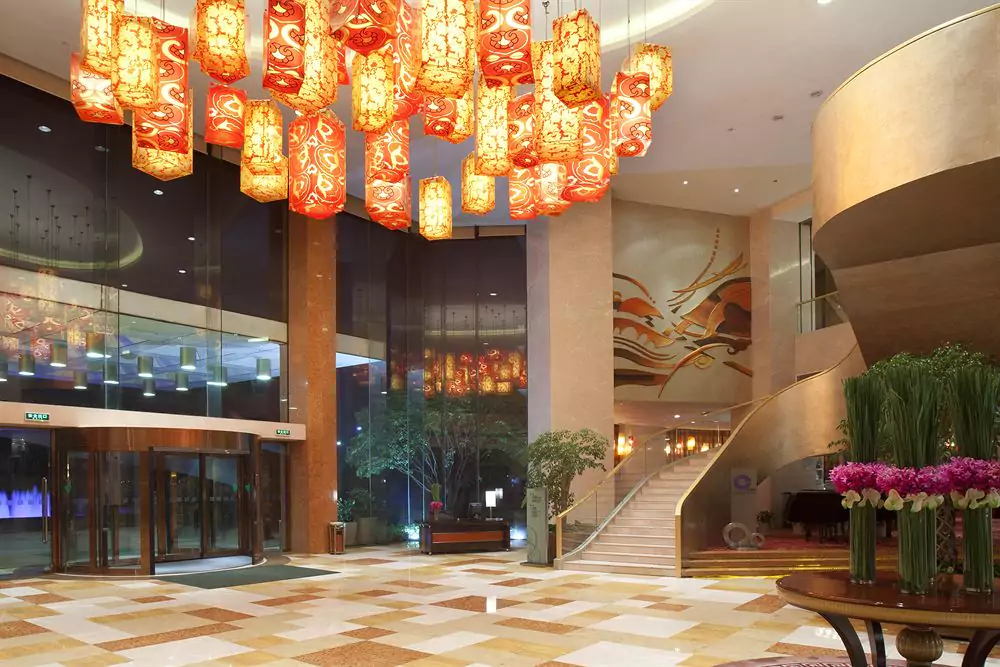 Xiaoshan's manufacturing-dominated economy has made it one of the most affluent metropolitan districts in China. In 2012 it had a GDP of 161.2 billion CNY, or around $17,000 per capita. Hangzhou's international airport, Hangzhou Xiaoshan International Airport, is located on the coastal wetlands in western Xiaoshan. The borough is also at the center of one of China's local real estate booms, as the demand for newer, more upscale housing from China's growing middle and upper classes has led to an explosion in construction of new high-rise residential towers and Western-style condominiums. Xiaoshan is also the site of Hangzhou Xiaoshan Sports Centre.
The Xiaoshanese are renowned for their casual attitudes towards their attire, even on extremely formal occasions. Therefore, they have often been teased both domestically and internationally, the often heard expression "You Xiaoshanese never dress up!" being a prominent example. The local culture is deeply rooted in the area's communist character, and the Communist Party of China has a strong local presence and an estimated local membership of 250,000.
Xiaoshan Economic & Technological Development Zone was established in 1990. The zone is only 10 km away from Hangzhou Xiaoshan International Airport, with Shanghai-Ningbo Expressway and Hangzhou-Qujiang Expressway passing through. Currently, it has formed leading industries including electronic communications, automobiles and auto parts, precision machinery, medical food, textiles, garments, chemical building materials.
Loong Airlines has its headquarters in the Loong Air Office Building (Chinese: 长龙航空办公大楼; pinyin: Chánglóng Hángkōng Bàngōngdàlóu) on the property of Hangzhou Xiaoshan International Airport.