Marathi





Maharashtra





Worli is a locality in the city of Mumbai, Maharashtra. Historic spellings include Warli, Worlee, Varli. Originally Worli was a separate island, one of the Seven Islands of Bombay which were ceded by the Portuguese to England in 1661; it was linked up with the other islands in the 19th Century.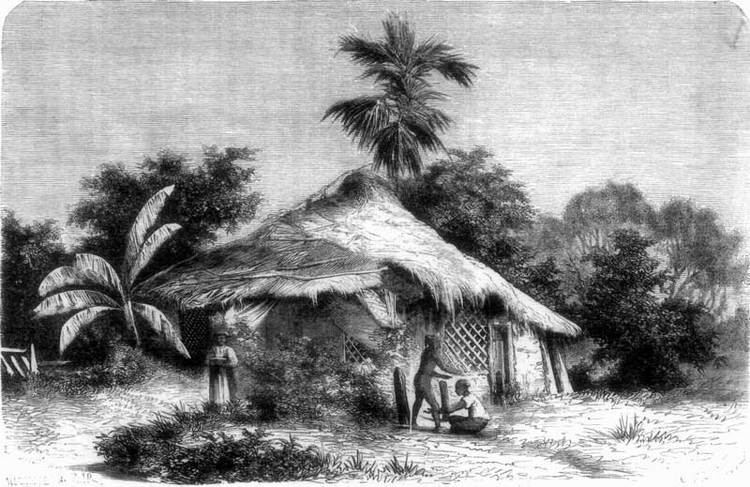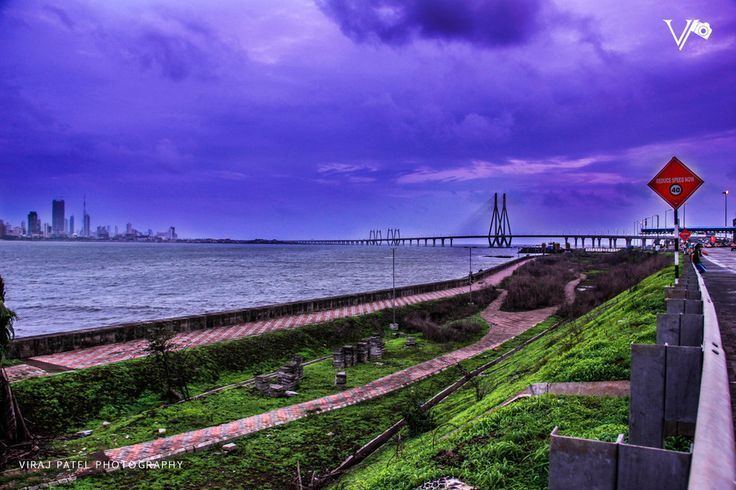 Worli is a part of South Mumbai which extends from Haji Ali to Prabhadevi. It is bounded by the Arabian Sea to the west and the neighborhoods of Haji Ali to the south, Mahalaxmi to the east and Prabhadevi to the north. The nearest railway station to the neighbourhood is Mahalaxmi, while Prabhadevi and Lower Parel are also the nearest railway station from Worli on the Western Line while Curry Road , Parel (cross over from Prabhadevi station) and Bycalla railway stations are the nearest on the Central Line. With the commissioning of the Sea-link, Worli Sea-Face is now better connected with Western Suburbs.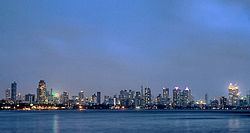 Worli has been one of the busiest office areas in Mumbai since the late-1970s. The first major development was the Shivsagar Estate located on Dr Annie Besant Road. The major companies having properties here are GSK Pharma, TATA, Deloitte, Novartis, HDFC Bank, Yes Bank, Siemens, CEAT and many more. Aditya Birla Group has its head office in Worli.
Worli Wikipedia