Chinese

世界武术锦标赛





The World Wushu Championships (WWC) are held every two years and are organised by the International Wushu Federation (IWUF). This official international Wushu competition sees many countries from around the world participating. Wushu originated in China and P.R.China has always won the most medals in these competitions.
Contents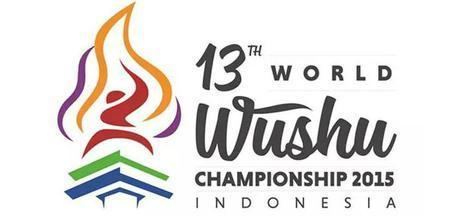 12th world wushu championships kuala lumpur sanda finals part 2
History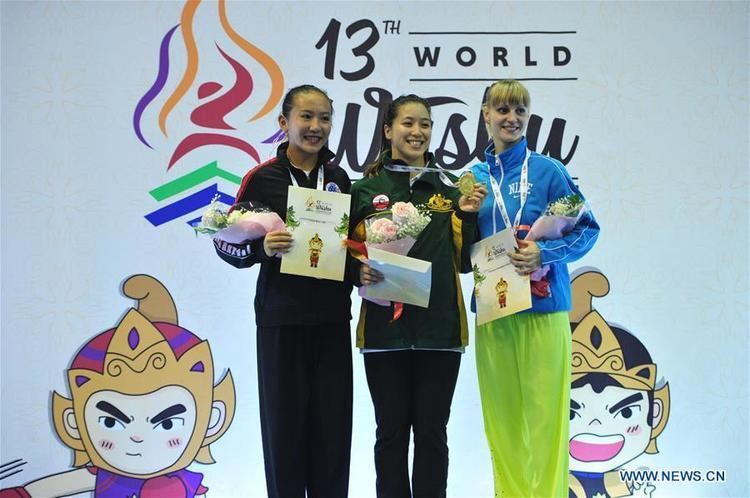 2001 was the first time doping tests were conducted at the competitions and the tests registered a clean record as all of the 12 samples returned with no positive results.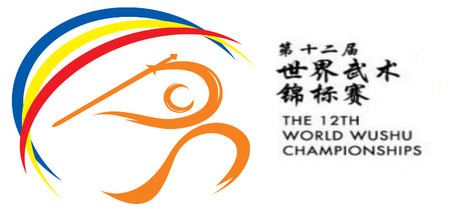 More than 1000 martial artists from 89 countries took part in the 9th WWC in Beijing in 2007, just one year before the summer Olympic Games took place in People's Republic of China. Incidental music was adopted for the first time for the Taijiquan and Taijijian events.
Total medal count
Below is the total medal count from 1997 to 2015.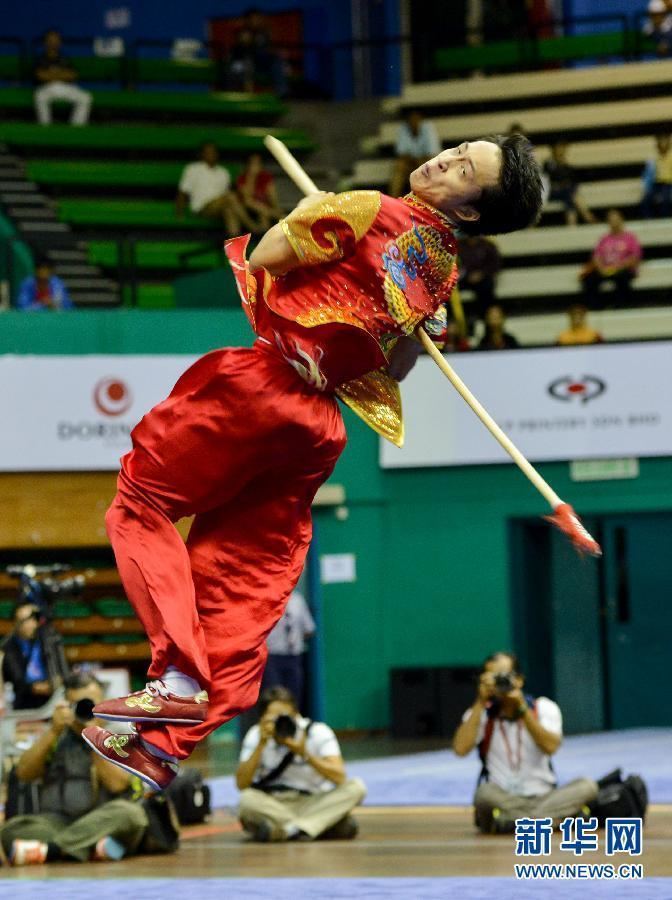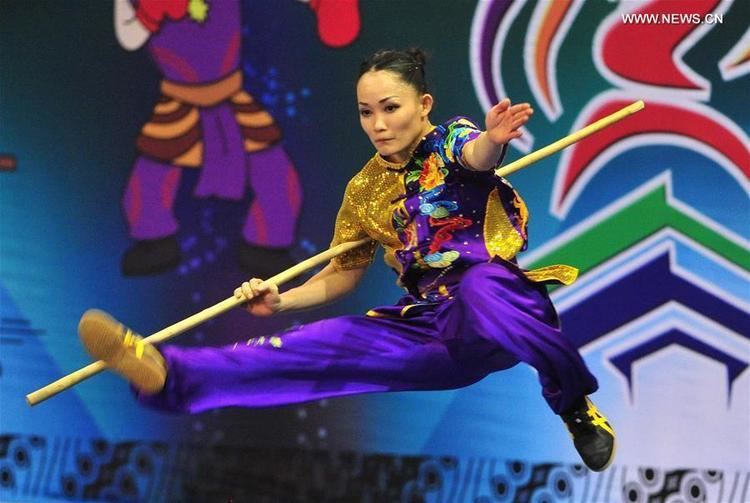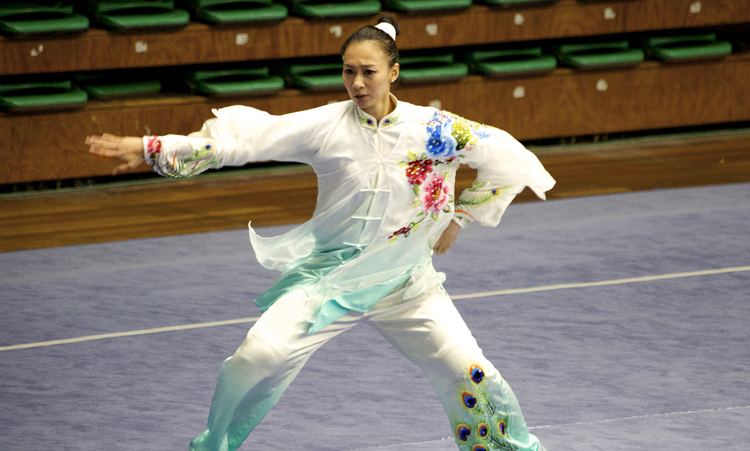 References
World Wushu Championships Wikipedia
(Text) CC BY-SA