The World Memory Championships is an organized competition of memory sports in which competitors memorize as much information as possible within a given period of time. The championship has taken place annually since 1991, with the exception of 1992. It was originated by Tony Buzan and co founded by Tony Buzan and Ray Keene. It continues to be organised by the same partnership. Four Brits, three Germans, one Chinese, one Swede, and one American have achieved the title of world champion. The first winner was Dominic O'Brien of the United Kingdom. The current world champion is Alex Mullen of the United States.
Contents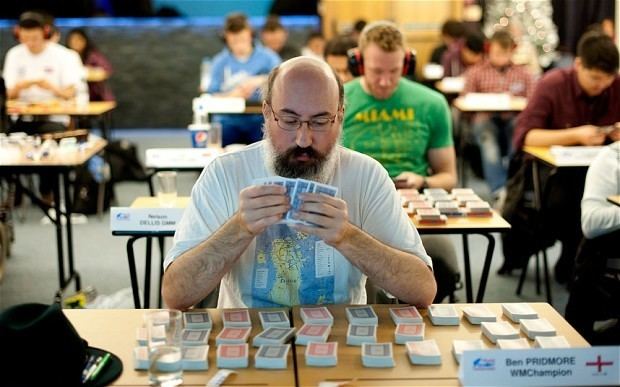 Format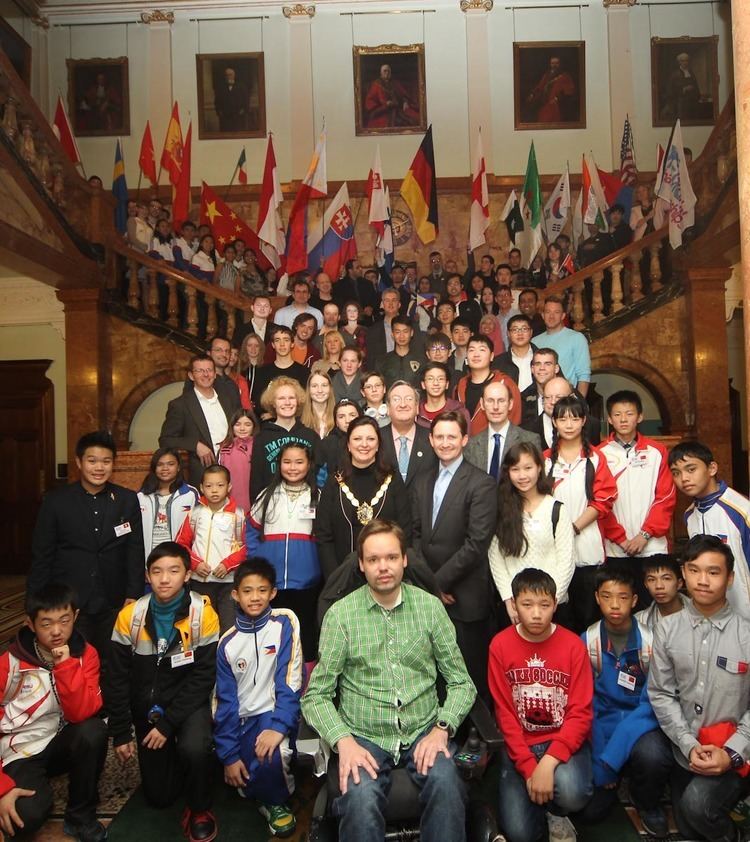 The World Championships consist of ten different disciplines, where the competitors have to memorize as much as they can in a period of time: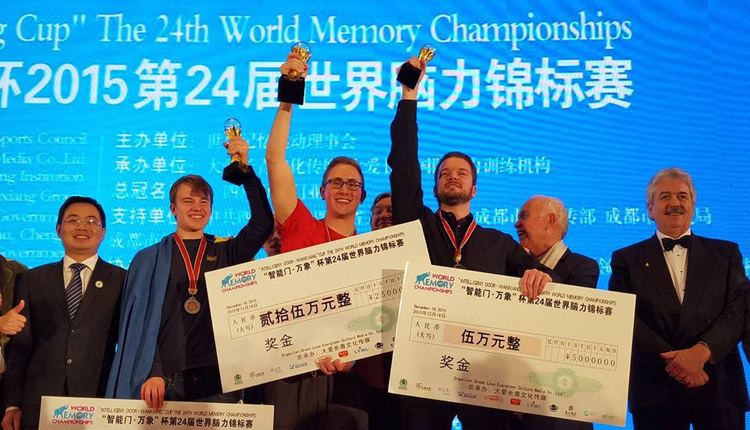 One hour: numbers (23712892....)
5 minutes: numbers
Spoken numbers, read out one per second
30 minutes: binary digits (011100110001001....)
One hour: playing cards (as many decks of cards as possible)
Random lists of words (house, playing, orphan, encyclopedia....)
Names and faces (15 minutes). World record: 164 names.
5 minutes: historic dates (fictional events and historic years)
Abstract images (black and white randomly generated spots)
Speed cards - Always the last discipline. Memorize the order of one shuffled deck of 52 playing cards as fast as possible.
Venues and winners
Full results from past championships can be found on the World Memory Statistics website.
Records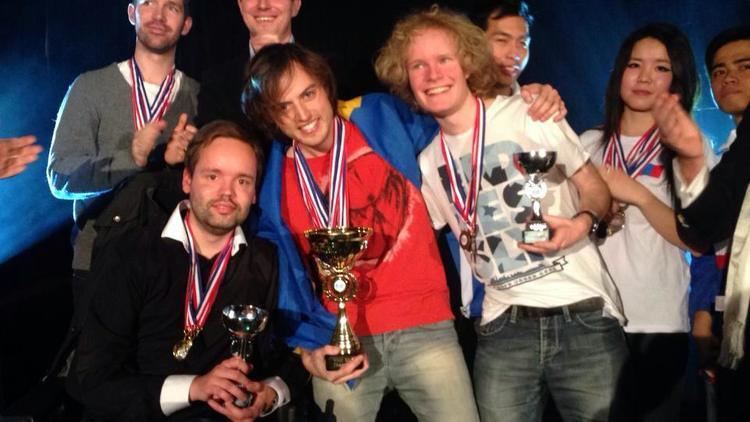 An up-to-date list of world and national records can be found on the International Association of Memory statistics website.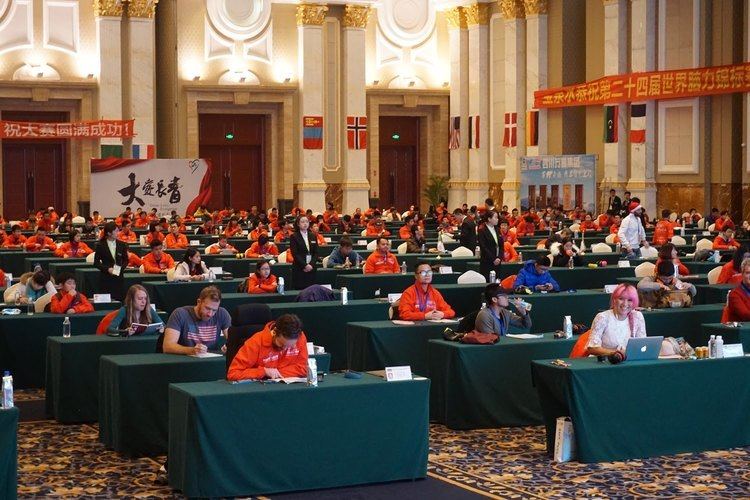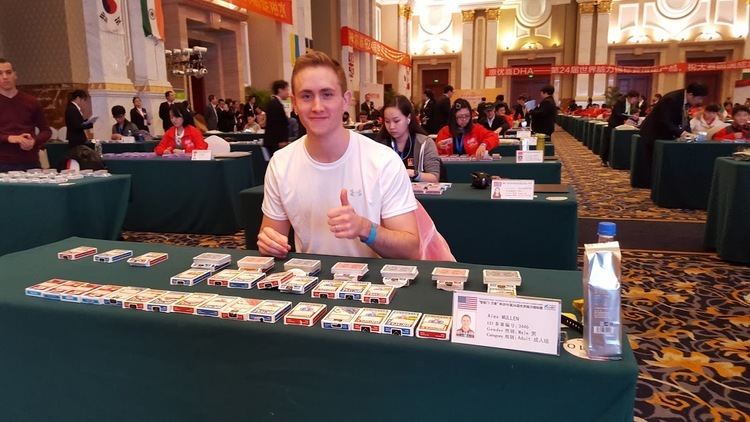 References
World Memory Championships Wikipedia
(Text) CC BY-SA