Willington José Ortiz Palacio (born March 26, 1952 in Tumaco) is a retired Colombian football player. He played 49 times for the Colombia national team scoring 12 goals and is the top Colombian player in the IFFHS's rank of South American Player of the Century.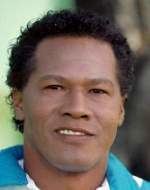 Ortiz started his illustrious career at striker in 1971 in the youth system of Millonarios, made his first team debut against Internacional de Porto Alegre scoring the game-winning goal. He won the DIMAYOR Colombian First Division Championship (now the Categoría Primera A) with Millonarios in 1972, and 1978. He played with Millonarios until 1979, participating in the Copa Libertadores 1973, 1974, 1976, and 1979 with the club.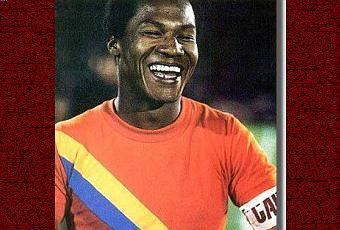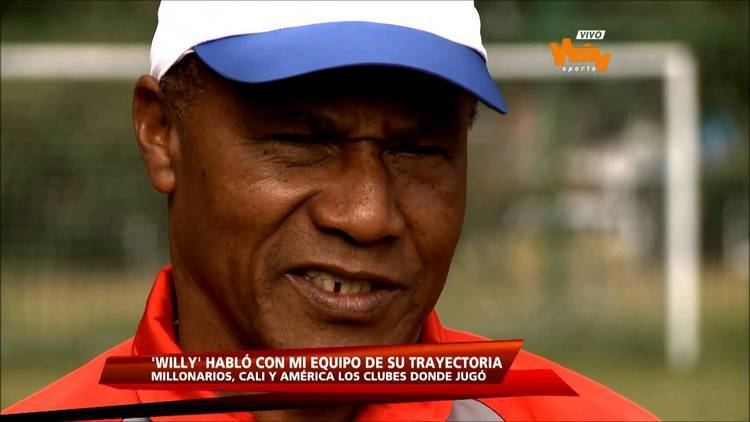 In 1980, Willington or "El Viejo Willy" (Spanish for Old Willy) as he became known as, was transferred to Deportivo Cali and played for "Los Azucareros" for three seasons. Nonetheless this two seasons drew him plenty of attention for his notable play against South American Football giants River Plate of Argentina. Play which included a memorable goal against a popular goalkeeper of said era, Ubaldo Fillol. He was one of the best footballers of his time. He was even recognized by king Pele. He possessed an amazing mix of speed and technique, similar to other stars like Pele, Maradona, Messi and the unmistakable Ronaldinho.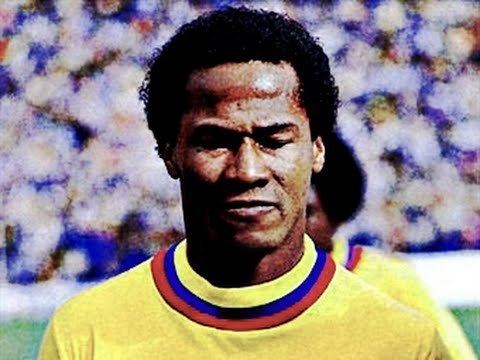 Willington was transferred to América de Cali in late 1982, and won the Colombian Domestic league title (now Copa Mustang) in 1983, 1984, 1985, and 1986. He formed part of what some believed was an ultra defensive team but in 1983 alone Ortiz and fellow striker Juan Mauel Battaglia combined for 40 goals. Willington formed part of America de Cali sides that were so explosive America De Cali went on to be known as "La Mechita"(Literally meaning in English "The Fuse" like that of bottle-rocket firework). With America De Cali Ortiz reached the finals of Copa Libertadores and were runners-up respectively in 1985, 1986, and 1987.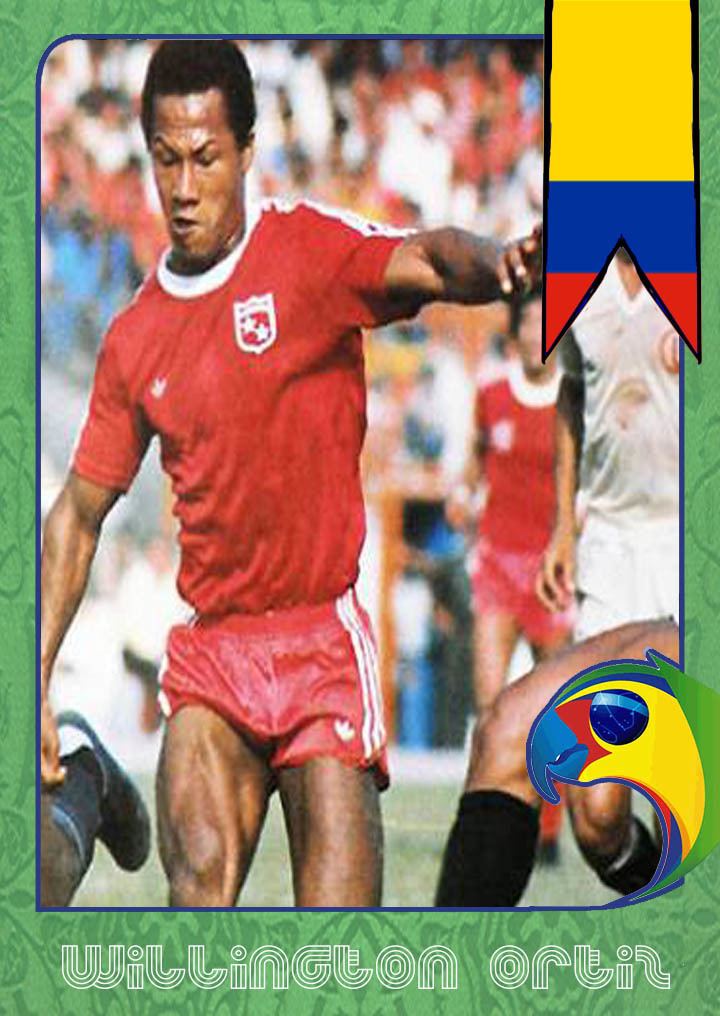 Ortiz played for the Colombia Olympic team at the 1972 Summer Olympics. He played in three editions of Copa América in 1975, 1979 and 1983 reaching the final in 1975. He also played for the Colombian Senior National Team that took part in qualifiers for the FIFA World Cup in 1974, 1978, and 1982.