Attorney willie e gary discusses hbcu s
Willie E. Gary (born July 12, 1947), is an American attorney, motivational speaker and cable television executive. Gary has won suits against large corporations, such as Disneyland and Anheuser-Busch, on behalf of his clients through his law firm, Gary, Williams, Parenti, Finney, Lewis, McManus, Watson & Sperando, P.L.
Contents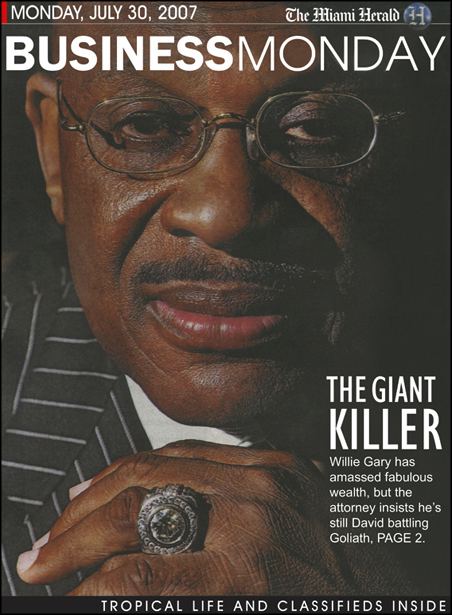 Willie e gary by michel mutombo cartier
Biography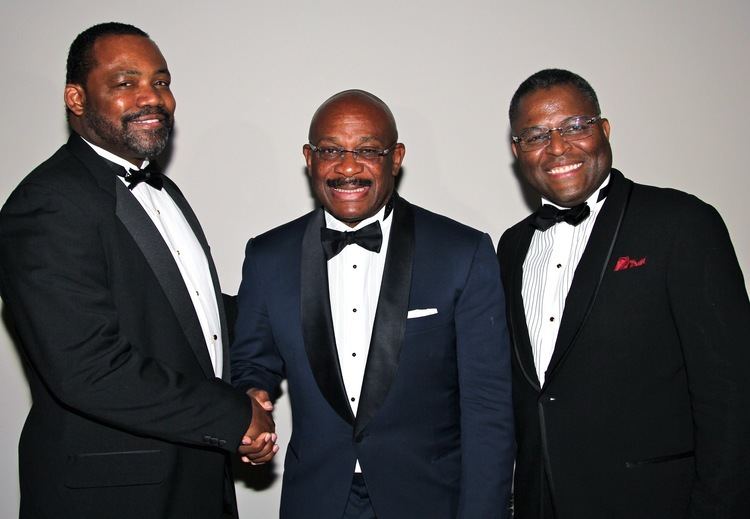 Willie Gary was born in Eastman, Georgia where he was raised in migrant farm communities in Florida, Georgia and the Carolinas. He is one of eleven children. He attended Shaw University in Raleigh, North Carolina and played for their football team. He received an athletic scholarship and co-captained the team during the 1969, 1970 and 1971 seasons. Earning a Bachelor's in business administration from Shaw University, he continued on the North Carolina Central University in Durham where he earned a Juris Doctor in 1974. He moved back to Stuart where he was admitted to the Florida Bar and opened the first black law firm in Martin County. Gloria, his childhood sweetheart, now wife, assisted him at this newly formed law firm.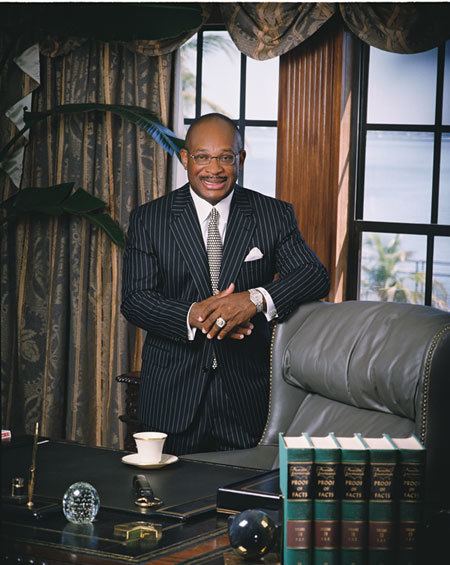 With Gloria he has four adult sons, Kenneth, Sekou, Ali and Kobie. He also is the father of girl and boy twins (born November 2000) by former Olympic hopeful Diana Gowins. Gary was paying $28,000 per month in child support. The order was reduced to $5,000 per month by an Atlanta judge in 2007 after Gary alleged that Gowins was mismanaging the child support payments. Gowins appealed the order. Gowins can frequently be seen on The Real Housewives of Atlanta, as she maintains a close friendship with housewife NeNe Leakes.
Legal Problems/Life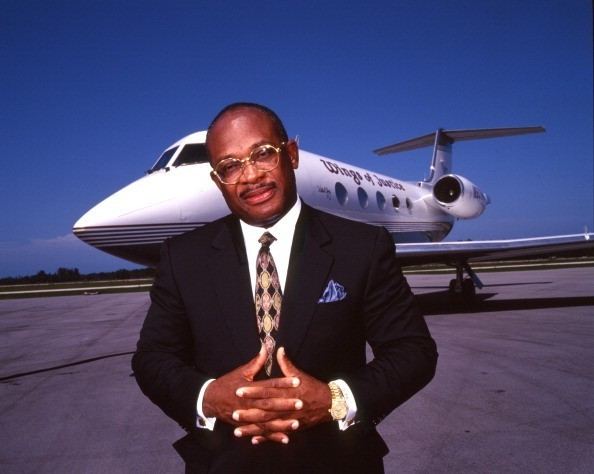 On March 13, 2015, a complaint, Rowe Entertainment et al. vs Willie E. Gary et al., was filed in the U.S. District Court For The Northern District of Georgia. Mr. Gary, The Gary Law Firm and five present and former partners including former Atlanta Mayor Bill Campbell, are charged with federal and state racketeering, fraud, legal malpractice and unjust enrichment. http://www.prlog.org/12435608-federal-lawsuit-charges-six-prominent-attorneys-with-racketeering-fraud-legal-malpractice.html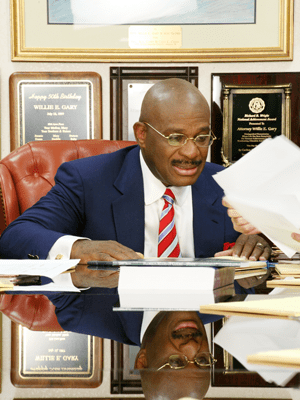 WSB-TV out of Atlanta, Georgia did a video news segment about this matter. http://www.wsbtv.com/news/news/local/concert-promoter-sues-former-atlanta-mayor-bill-ca/nkZHJ/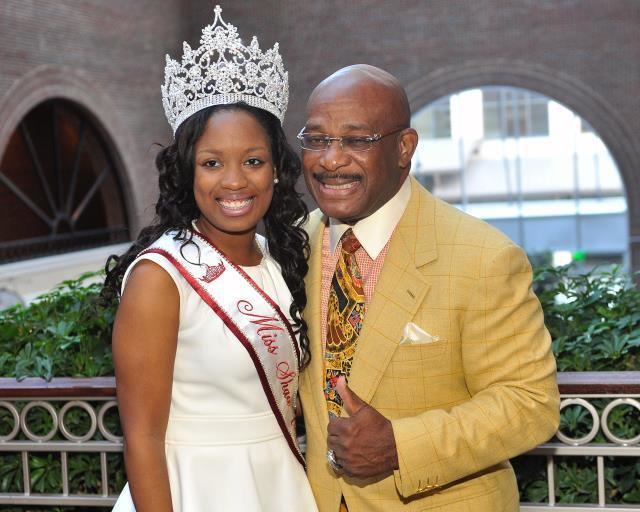 The Stuart News reported on March 19, 2015, that Leonard Rowe, lead plaintiff and former concert promoter, wrote the Florida Bar complaining that "Gary has a pattern and practice of defrauding his own clients out of their settlements to enrich himself." http://www.tcpalm.com/news/local-news/martin-county/concert-promoter-files-federal-lawsuit-against-stuartbased-attorney-willie-gary_58443812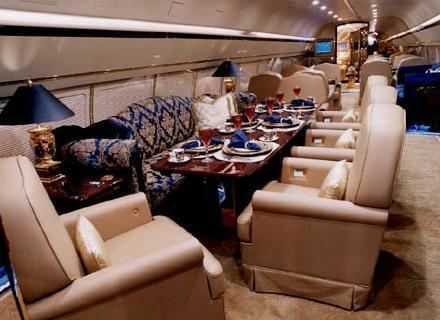 Other former clients of Mr. Gary and his law firm have made similar allegations of criminal misconduct which are documented on the website TheClientKiller.org -- http://www.TheClientKiller.org. Especially take note of the page Exposing Willie Gary -- http://theclientkiller.org/gary_exposing.php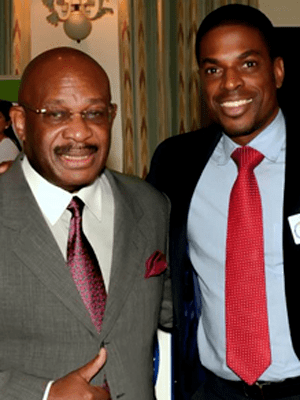 Gary has won over 150 multimillion-dollar suits, including a $500 million award granted to one of his clients in Mississippi.
Gary owns two private jets, named the Wings of Justice and the Wings of Justice II, along with several cars, including two Rolls Royces. A lawsuit is pending in Manhattan federal district court by General Electric Capital against Gary and his firm over the default of a finance loan on one of the planes.
His main residence is in Sewall's Point, Florida overlooking the St. Lucie River.
Gary has appeared on Oprah and gives public speeches. Forbes magazine has listed him as one of the top 50 attorneys in the United States, and Ebony Magazine declared him one of the "100 Most Influential African Americans."
In 1999 he founded the Black Family Channel.
Recently, he was seeking legal fees equal to $22,000 per hour in connection with litigation against Motorola. A judge in Broward County, Florida has set the fee plus costs for the case at $22.9 million, the equivalent of about $1,050 per hour for Gary and his firm.
In October 2012 a federal judge ordered Gary's firm to pay a litigation finance company $12.5 million.
References
Willie E. Gary Wikipedia
(Text) CC BY-SA