American




Wildlife art





William Silvers




Painting






King of the Swamp Going Fishing




Arts for the Parks Founder's Favorite 2001 Arts for the Parks Region I Winner 2005




Bowling Green State University
William Silvers (born in New Bremen, Ohio) is an American painter and illustrator, best known for his work in the field of wildlife art.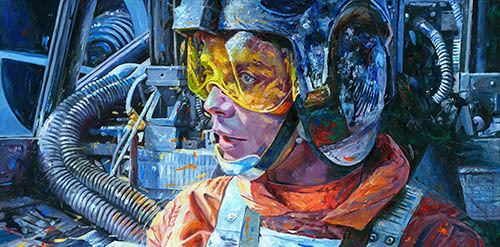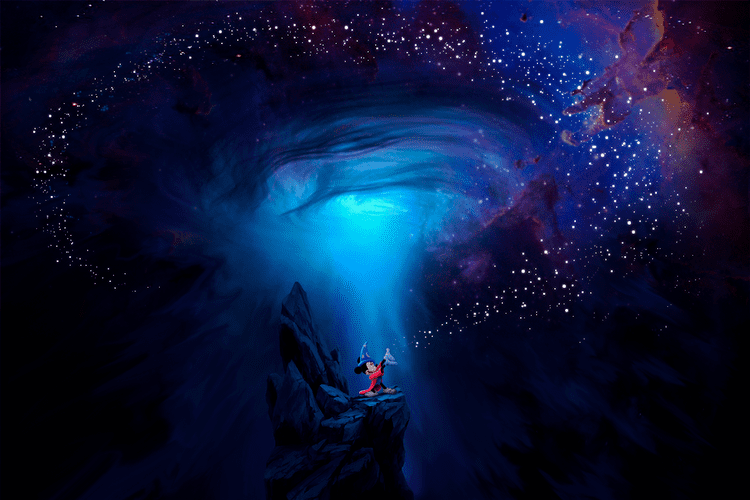 Inspired by his father, who was also an artist, William Silvers studied arts at the Bowling Green State University and earned a Bachelor of Fine Arts at the age of 21. After working for advertising agencies and an illustration studio for several years, he co-founded the art studio Live Wire Studios, located in Clermont, Florida, as Vice President and Creative Director in 1990. Six years later Silvers started to work for the Walt Disney Animation Studios and painted backgrounds for animated feature films such as Mulan and Lilo & Stitch. After working for Industrial Light and Magic as matte painter during 2004, he moved back to Florida and worked as Associate Art Director on the sports games of EA Tiburon. Silvers is currently living again in Clermont and concentrates on his work as wildlife artist.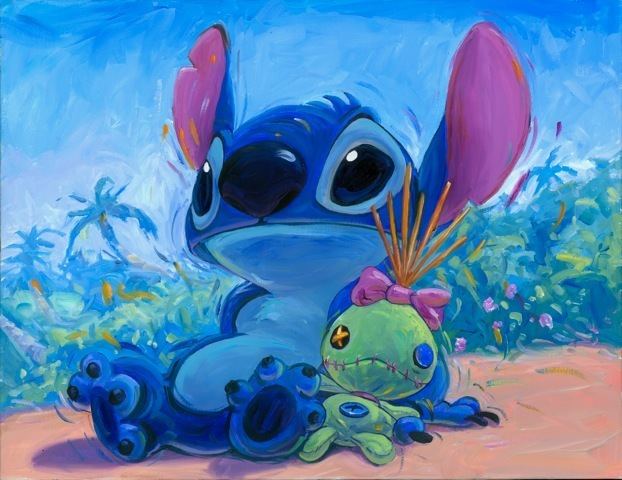 In the 2001 Arts for the Parks competition of the National Park Academy of the Arts, Silvers won the Founder's Favorite award, which was endowed with a prize money of $1,500, for his painting King of the Swamp showing the head of a swimming crocodile. Four years later, in 2005, his painting Going Fishing was awarded with the Region I award (all entries east of the Mississippi River), which came with a prize money of $3,000.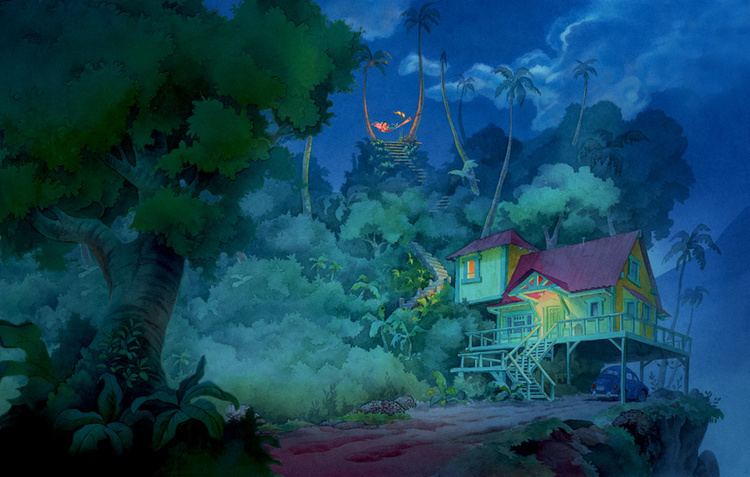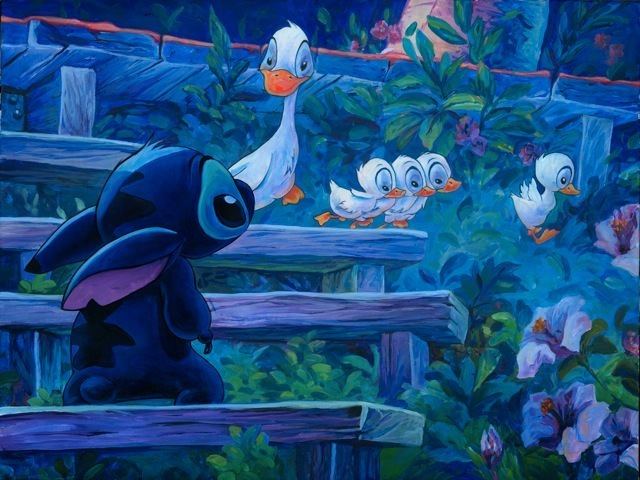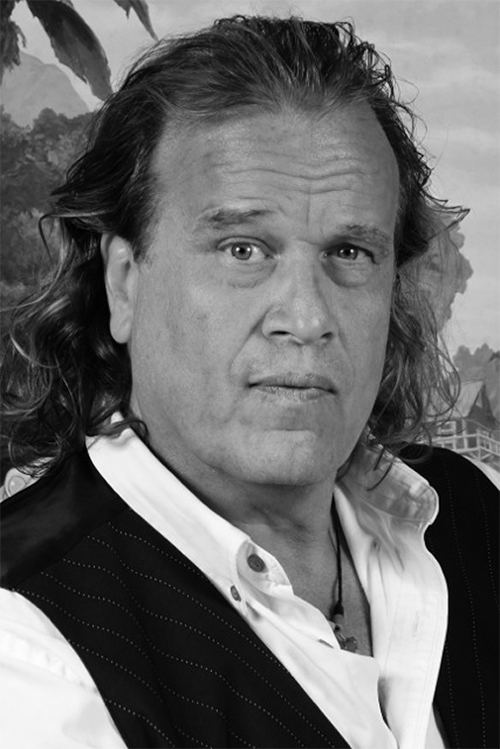 William Silvers Wikipedia