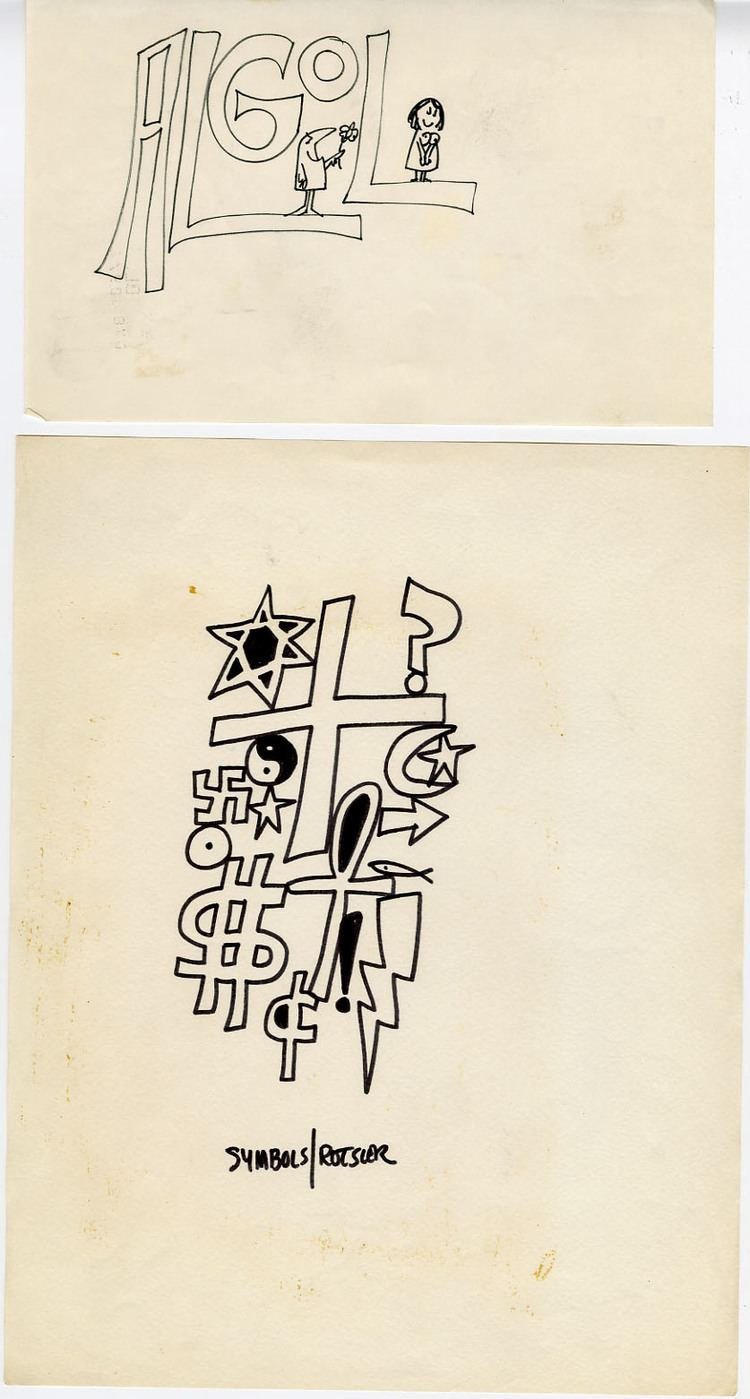 From 1958 Rotsler was involved in the pornography industry, first as a stills photographer on the set of adult films, and later as a film director and actor.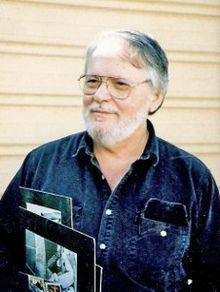 He created Adam Film Quarterly (later called Adam Film World) in 1966 as a sibling magazine to Knight Publishing's Adam magazine. Adam Film Quarterly featured much female nudity but only simulated sex acts. Rotsler's magazine also provided commentary about this pornography, halfway between the content of the high-end Playboy and hardcore magazine Hustler, which other media would not cover. Because of the modular quality of these sexploitation films, Rotsler's stills from could be paired with his own text for a constructed narrative or used to illustrate a narrative for a nonexistent movie. Rostler earned reputations both as a writer creating novelizations from sexploitation films, and as a prolific pornographic photographer second only to Marv Lincoln.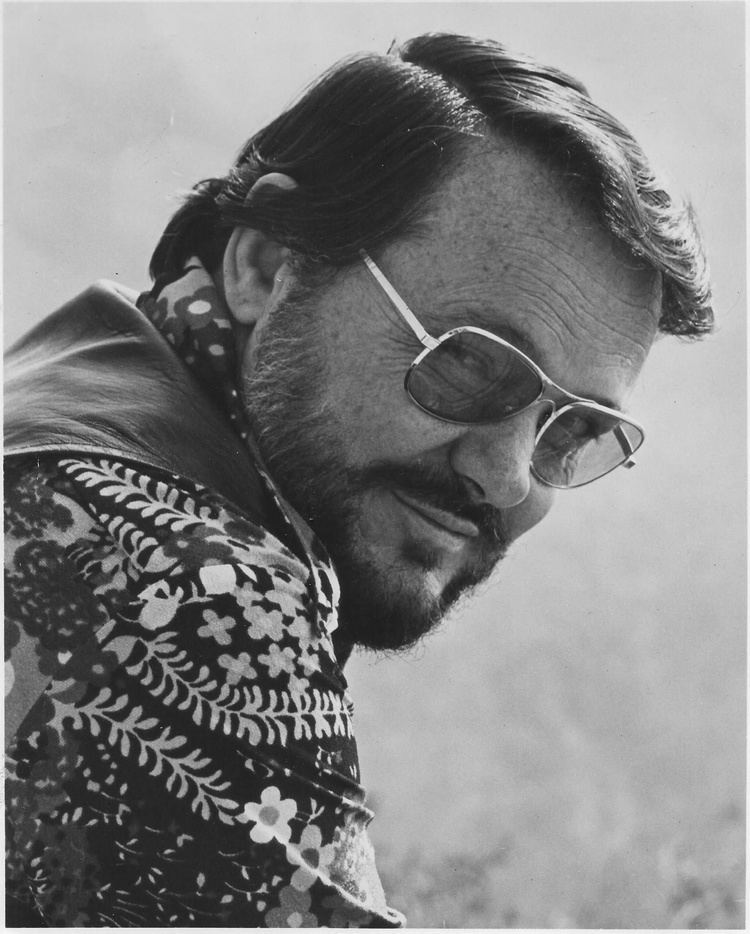 Because Rotsler became a major player at Adam Film Quarterly, playing many roles in production, he began to use pseudonyms, including "Shannon Carse", "Cord Heller", "Clay McCord", and "Philip Dakota", for various cast and crew credits. He even interviewed himself as these characters in the magazine. Rotsler commented "99% of the credits were pseudonyms. On the 'lesser' productions, I'd direct as Shannon Carse and if I acted, I'd be Barney Boone. If I acted in a Rotsler-directed film, I'd be Shannon Carse."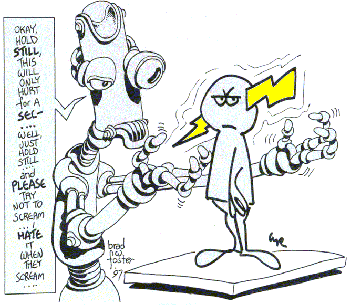 Rotsler had been a cartoonist for fanzines since he designed the cover for National Fantasy Fan volume 7 issue 2 in 1948; and in 1969, at the urging of author Harlan Ellison, moved his focus to science fiction.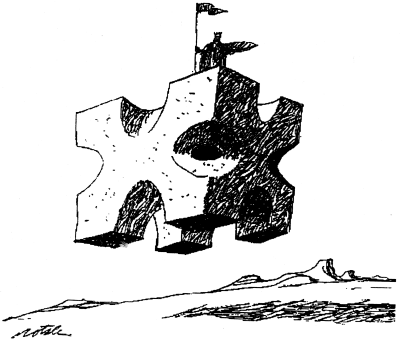 Rotsler wrote, directed, or acted in some two dozen pornographic films during his career with Boxoffice International Pictures. in the 1980s, he was cameraman for the Hollywood segments of the segments for the French TV series "Destination Series," hosted by Bill Warren; Rotsler occasionally appeared on camera. He also wrote Contemporary Erotic Cinema in 1973, published by Ballantine and Penthouse about pornographic movies from an aesthetic point of view.
Rotsler, active in science fiction fandom for years, was known for his illustrations for fanzines, many of which he gave away for free. He won the Hugo Award for Best Fan Artist four times: 1975, 1979, 1996, and 1997. He also won a "retro-Hugo" for his work in 1946 and was runner-up for 1951. Rotsler was a well-known attendee at West Coast science fiction conventions where he would give away his illustrations. He is also the author of "Rotsler's Rules for Costuming", which address the cosplay often found at these conventions. He regardless quipped that "people are making rules for themselves and always finding loop-holes." Through his illustrations Rotsler also helped perpetuate the image of science fiction fans wearing propeller beanies.
As an author, Rotsler's best known novelette, Patron of the Arts (1972), was a finalist for the 1973 Nebula Award; it lost to Goat Song (1972). In 1982, Rotlser published through Wanderer Books canonical backstories for the characters of Star Trek: The Original Series. In the process he gave Uhura her first name, Nyota. Rotsler was the source of the title of Harlan Ellison's short story "I Have No Mouth, and I Must Scream" (1967). This was adopted, with permission, from a caption of a Rotsler cartoon of a rag doll with no mouth.
The Rotsler Award, named for Rotsler, is given annually at Loscon by the Southern California Institute for Fan Interests to recognize "lifetime work of outstanding fan artists." The award comes with a US$300 honorarium.
1974 Patron of the Arts (expanded from his 1972 novella)
1976 To the Land of the Electric Angel
1976 Futureworld (film novelisation) as John Ryder Hall
1977 Sinbad and the Eye of the Tiger (film novelization) as John Ryder Hall
1978 Zandra
1979 Doctor Strange: Nightmare
1979 Iron Man: And Call My Killer.. Modok!
1980 The Far Frontier
1980 Shiva Descending (w/Gregory Benford)
1981 Tom Swift: 1: The City in the Stars (w/Sharman DiVono; as Victor Appleton)
1981 Tom Swift: 2: Terror on the Moons of Jupiter (w/Sharman DiVono; as Victor Appleton)
1981 Tom Swift: 3: The Alien Probe (w Sharman DiVono; as Victor Appleton)
1981 Tom Swift: 4: War in Outer Space (w/Sharman DiVono; as Victor Appleton)
1982 Blackhawk (based on the DC comic series)
1982 Star Trek II: Biographies
1982 Star Trek II: Distress Call
1982 Star Trek II: Short Stories
1982 Tom Swift: 5: The Astral Fortress (w/Sharman DiVono; as Victor Appleton)
1982 Tom Swift: 6: The Rescue Mission (w/Sharman DiVono; as Victor Appleton)
1983 The Hidden Worlds of Zandra
1984 Star Trek III: Short Stories (w/Wendy Barish)
1984 Star Trek III: The Vulcan Treasure (w/Wendy Barish)
1993 Contemporary Erotic Cinema
1995 Science Fictionisms

Rotsler's papers including dozens of matted color drawings, unpublished manuscripts and sketchbooks of original artwork are part of the Eaton collection at University of California, Riverside.