Covid-19
William Ospina




Poet




Romulo Gallegos Prize









Santiago de Cali University (1975)




El pais de la canela, La serpiente sin ojos
William Ospina (2 March 1954) is a Colombian poet, essayist and novelist. He was born in Herveo, Tolima. He won the Romulo Gallegos Prize for his novel El país de la canela, part of a trilogy about the conquest of the Amazon.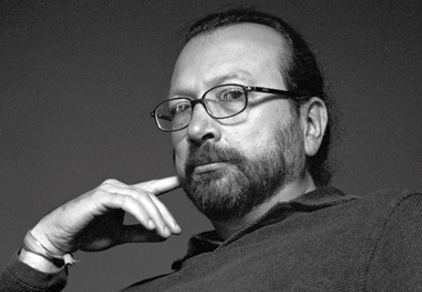 Hilo de arena (1986).
El país del viento (1992, Premio Nacional de Poesía, Colcultura).
¿Con quién habla Virginia caminando hacia el agua? (1995).
África (1999).
La tienda de la esquina
Poesía 1974-2004 (2007).
Aurelio Arturo (1991).
Es tarde para el hombre (1994).
Esos extraños prófugos de Occidente (1994).
Los dones y los méritos (1995).
Un álgebra embrujada (1996).
¿Dónde está la franja amarilla? (1997).
Las auroras de sangre (1999).
Los nuevos centros de la esfera (2001. Premio de Ensayo Ezequiel Martínez Estrada de Casas de las Américas, La Habana, 2003).
Los Románticos y el futuro.
Las trampas del progreso. (2000)
La decadencia de los dragones (2002).
Lo que le falta a Colombia (2002).
América mestiza (2004).
La escuela de la noche (2008).
La herida en la piel de la diosa
En busca de Bolívar (2010).
La lámpara maravillosa (2012).
Pa que se acabe la vaina (2013)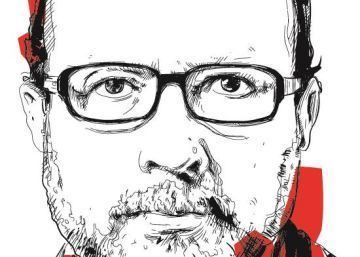 The Amazon trilogy
Ursúa (2005, Alfaguara)
El país de la canela (2008, ed. La otra orilla, Grupo Editorial Norma), Premio Rómulo Gallegos
La serpiente sin ojos (2012, Mondadori Colombia)
El año del verano que nunca llegó (2015)
William Ospina Wikipedia