Occupation

Photographer




Resting place

Highgate Cemetery


Role

Photographer





Name

William Friese-Greene




Known for

Motion pictures




Children

Claude Friese-Greene







Born

7 September 1855 (

1855-09-07

) Bristol, England


Residence

Cliff Road Dovercourt, Harwich (1897 to 1904)




Died

May 5, 1921, London, United Kingdom




Education

Queen Elizabeth's Hospital


Movies

Leisurely Pedestrians, Open Topped Buses and Hansom Cabs with Trotting Horses




Spouse

Edith Harrison (m. 1897–1921), Helena Friese (m. 1874–1895)
William friese greene the man behind the magic box
William Friese-Greene (born William Edward Green, 7 September 1855 – 5 May 1921) was an English portrait photographer and prolific inventor. He is principally known as a pioneer in the field of motion pictures, though not the inventor of cinematography; his work post-dates that of Louis Le Prince, who successfully shot the world's first moving pictures in Leeds in 1888.
Contents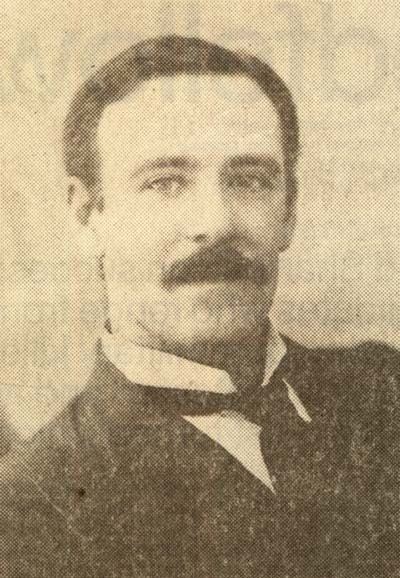 Biocolor the technique of william friese greene early colour film film 11807
Early life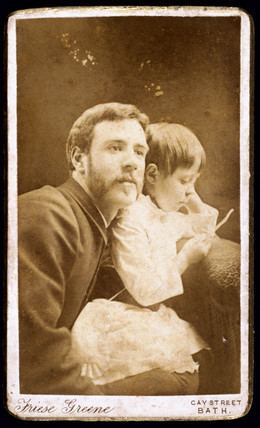 William Edward Green was born on 7 September 1855, in Bristol. He was educated there at Queen Elizabeth's Hospital. In 1869 he became an apprentice to a photographer named Maurice Guttenberg. By 1875 he had set up his own studios in Bath and Bristol, and later expanded his business with two more studios in London and Brighton. He married Helena Friese on 24 March 1874, and decided to modify his name to include her maiden name.
Cinematic inventor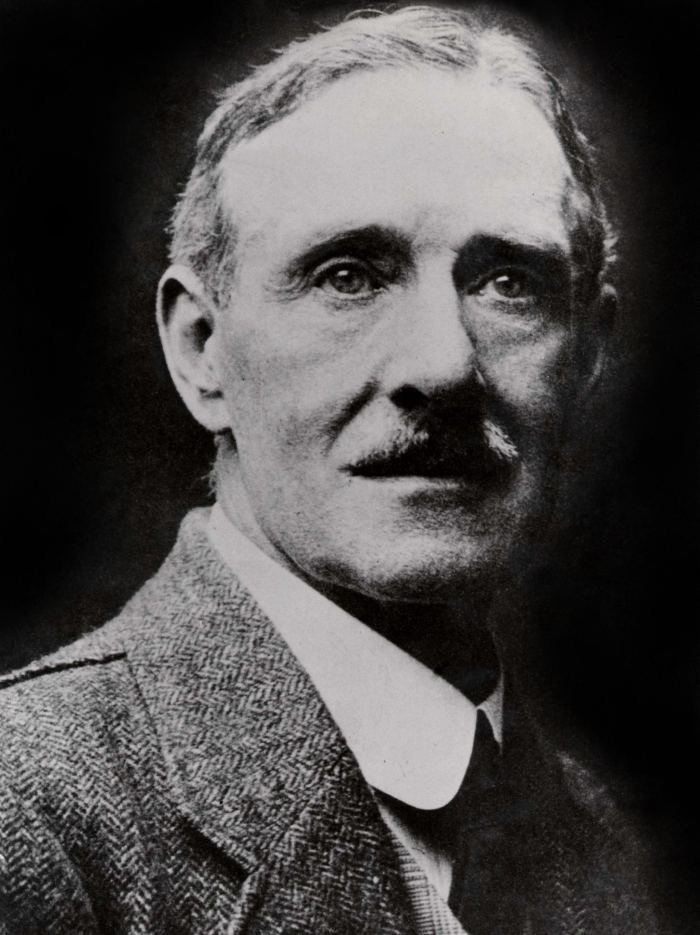 In Bath he came into contact with John Arthur Roebuck Rudge. Rudge was a maker of a number of instruments but had begun to specialise in the creation of magic lanterns. He had recently developed the 'Biophantic Lantern'. The lantern was unique in that it could display seven slides in rapid succession, and produce an effective illusion of movement. Friese-Greene was fascinated by the machine and in 1886 he began work with Rudge on enhancing it in order to project photographic plates. They called the device a 'Biophantascope'. Friese-Greene realised that glass plates would never be a practical medium for true moving pictures and in 1885 he began to experiment with oiled paper and by 1887 was experimenting with celluloid as a medium for motion picture cameras.
Movie camera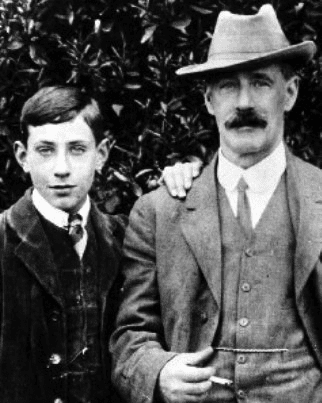 On 21 June 1889, Friese-Greene was issued patent no. 10131 for his 'chronophotographic' camera. It was apparently capable of taking up to ten photographs per second using perforated celluloid film. A report on the camera was published in the British Photographic News on 28 February 1890. On 18 March, Friese-Greene sent a clipping of the story to Thomas Edison, whose laboratory had been developing a motion picture system known as the Kinetoscope. The report was reprinted in Scientific American on 19 April. Friese-Greene gave a public demonstration in 1890 but the low frame rate combined with the device's apparent unreliability made an unfavourable impression. In the early 1890s he experimented with cameras to create stereoscopic moving images but met with limited success. Friese-Greene's experiments in the field of motion pictures were at the expense of his other business interests and in 1891 he was declared bankrupt. To cover his debts he sold the rights to the 'chronophotographic' camera patent for £500. The renewal fee was never paid and the patent eventually lapsed.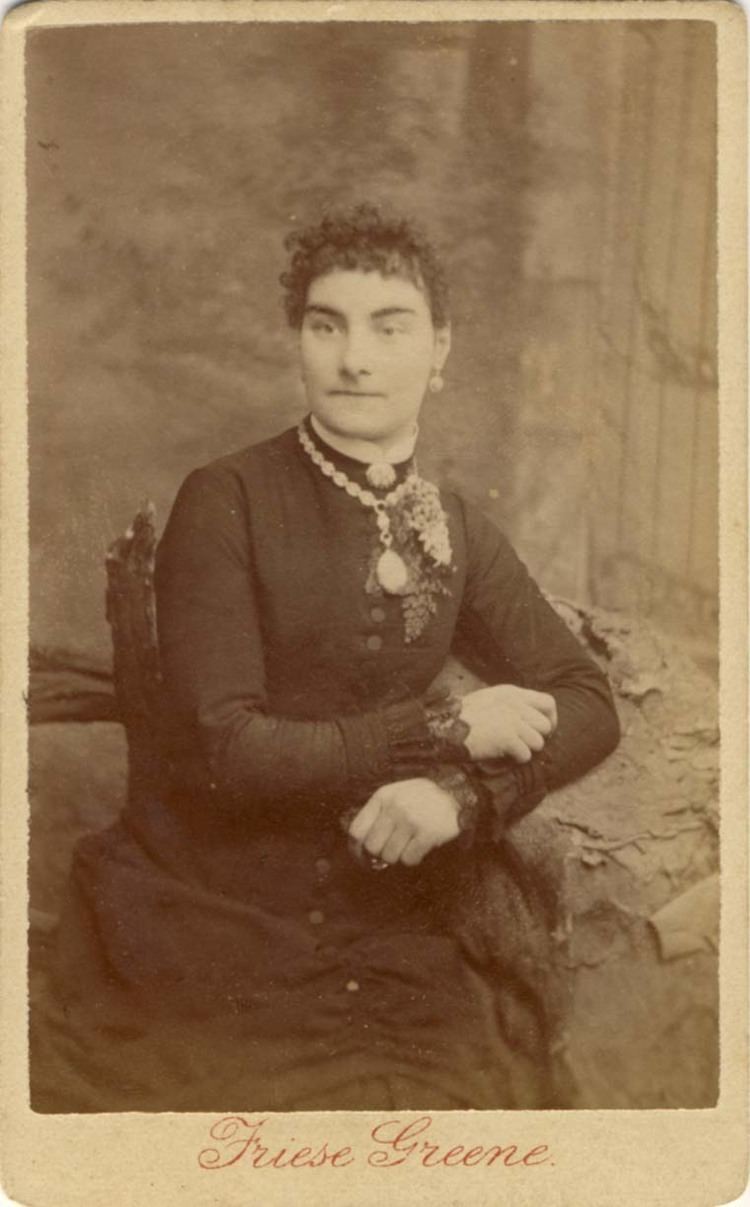 Friese-Greene resided at Cliff Road, Dovercourt, Harwich from 1897 to 1904.
Chromatic film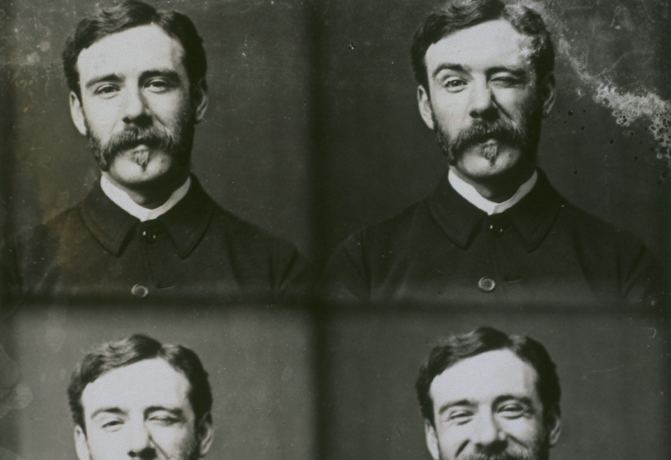 Friese-Greene's later exploits were in the field of colour in motion pictures. Working in Brighton, he experimented with a system known as Biocolour. This process produced the illusion of true colour by exposing each alternate frame of ordinary black and white film stock through two different coloured filters. Each alternate frame of the monochrome print was then stained red or green. Although the projection of Biocolour prints did provide a tolerable illusion of true colour, it suffered from noticeable flickering and red and green fringing when the subject was in rapid motion.
In 1911, George Albert Smith and Charles Urban filed a lawsuit against William, claiming that the Biocolour process infringed upon Smith's Kinemacolor patents. William won the first round, but in 1914 the court of the House of Lords reversed the previous decision in favour of Smith and Urban. This meant that William Friese-Greene was unable to exploit the Biocolour system to its full potential. However, in 1915, the House of Lords reversed itself again, and ruled against Kinemacolor. His son Claude Friese-Greene continued to develop the system during the 1920s.
Death
On 5 May 1921 Friese-Greene attended a film and cinema industry meeting in London. The meeting had been called to discuss the current poor state of the British film industry. Disturbed by the tone of the proceedings Friese-Greene got to his feet to speak but soon became incoherent. He was assisted in returning to his seat, and shortly afterward slumped forward and died.
He was buried in the eastern section of London's Highgate Cemetery, just south of the entrance (and visible from the street through the railings). His memorial describes him as "the Inventor of Kinematography". His wife, Edith Jane, died a few months later and is buried with him.
Legacy
In 1951 a romanticised account of his life, starring Robert Donat, was filmed as part of the Festival of Britain. Unfortunately, The Magic Box was not premiered until the festival was nearly over, and only went on full release after it had finished. Despite the all-star cast and a great deal of publicity, the film was a costly box office flop. Carpenter and Herbert have written, "He was the subject of a romantic and unreliable biography, Friese-Greene, Close-Up of an Inventor which was then turned into an even more misleading film The Magic Box." The film also claimed that he had originated the use of perforated film in projection of moving images, which was untrue.
Despite a campaign for its retention for use as a Museum of Cinematography by Bristol photographer Reece Winstone, among others, Friese-Greene's birthplace was demolished by Bristol Corporation in 1958 to provide parking space for six cars.
Premises in Brighton's Middle Street where Friese-Greene worked briefly in 1905 (often erroneously described as his home and on the plaque as the place where he invented cinematography) bears a plaque (in a format designed by Eric Gill in 1924) commemorating Friese-Greene's achievements. The plaque was unveiled by Michael Redgrave, who had appeared in The Magic Box, in September 1957. A modern office building a few yards away is named Friese-Greene House. Other notices include the 1930s Kings Road, Chelsea, London, Odeon Cinema, with its iconic facade, which carries high upon it a large sculpted head-and-shoulders medallion of "William Friese-Greene" and his years of birth and death. There is a bronze statue of him at Pinewood Studios.
In 2006 the BBC ran a series of programmes called The Lost World of Friese-Greene, presented by Dan Cruickshank about Claude Friese-Greene's road trip from Land's End to John o' Groats, The Open Road, which he filmed from 1924 to 1926 using the Biocolour process. The original print of Claude's film was subjected to computer enhancement by the British Film Institute to remove colour flicker and the red and green fringes around rapidly moving objects.
References
William Friese-Greene Wikipedia
(Text) CC BY-SA