Website

www.williamvintage.com





Name

William Banks-Blaney









Full Name

William Banks-Blaney




Occupation

Fashion expert and founder of WilliamVintage
The industry meets william banks blaney
William Banks-Blaney is a British fashion expert. The founder of vintage haute couture brand WilliamVintage, he is referred to as "The Vintage King" by Vogue, Harper's Bazaar, The Times, The Telegraph, The Independent, and The New York Times and he is Global Style Ambassador to American Express.
Contents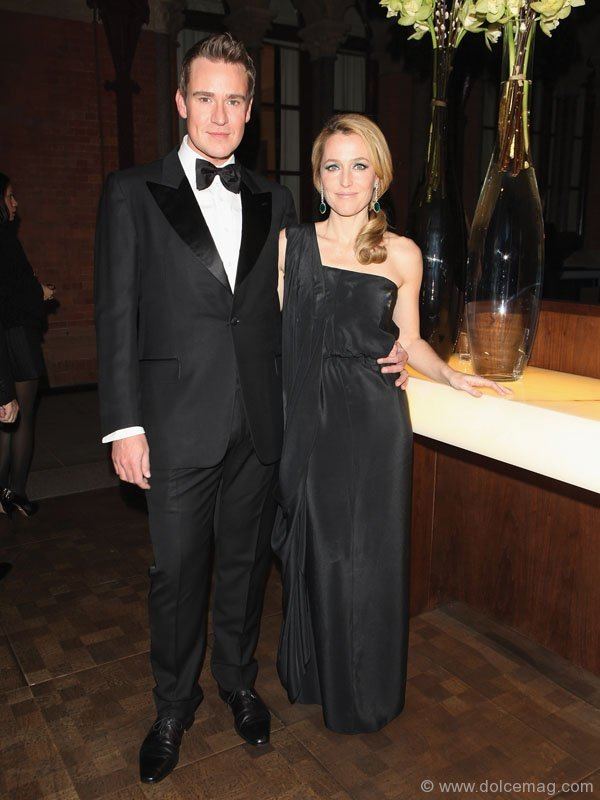 WilliamVintage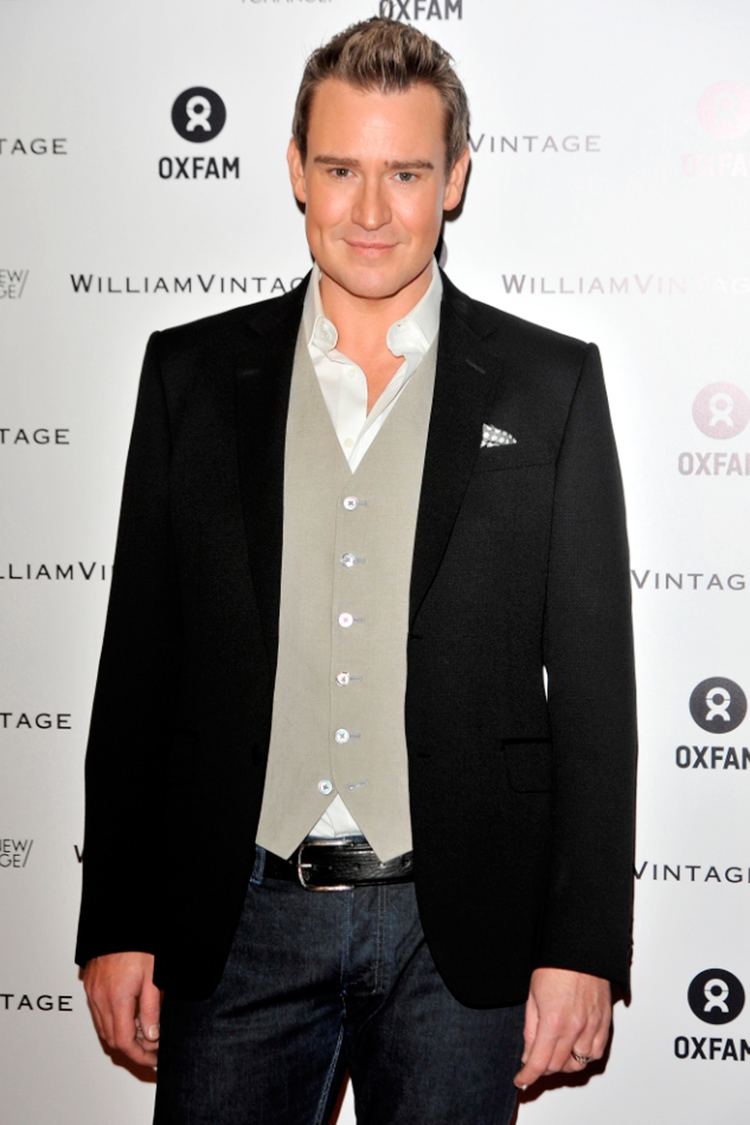 Banks-Blaney launched WilliamVintage in 2010 to offer the finest vintage clothing and vintage haute couture. In addition to the WilliamVintage London store, following successful pop-ups in both Selfridges and Brown's of South Molton Street, the company launched online in 2013 to great international acclaim including a full profile in The New York Times.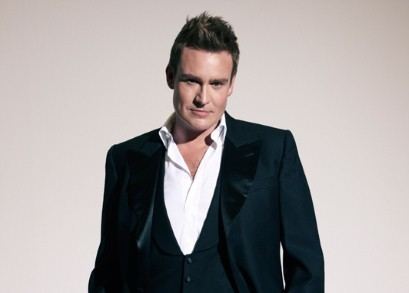 WilliamVintage clients include Victoria Beckham, Rachel Zoe, Tilda Swinton, Emma Thompson, Sally Hawkins, Kristin Scott Thomas, Helena Bonham Carter, Gillian Anderson, Helen McCrory, Nigella Lawson, Lily Allen, Jessie J, and Lana del Ray.
In his role as both Global Style Ambassador to American Express and founder of William Vintage, Banks-Blaney hosts the annual WilliamVintage Dinner to celebrate London Fashion Week and the legacy of vintage haute couture. Previous co-hosts have included Gillian Anderson and Lady Amanda Harlech with guests including Erin O' Connor, Rosamund Pike, Andrea Riseborough, Laura Carmichael, Suki Waterhouse, Vanessa Kirby, Douglas Booth, Luke Evans, Chris O' Dowd, and David Downton. The Dinner has been featured in Vanity Fair, Perez Hilton, The Daily Mail, Grazia and many other international titles.
Philanthropy
In 2012 Banks-Blaney was announced as the national Fashion Patron for Oxfam and Creative Director of the 2012 Oxfam fashion campaign. To mark the appointment, he created a series of masterclasses and shopping edits for Oxfam, shown on Vogue.com. Banks-Blaney directed the Oxfam fashion campaign featuring supermodel Jacquetta Wheeler and shot by Guy Aroch which featured in national press, advertising and in Oxfam stores nationwide. Banks-Blaney executes all his work for Oxfam entirely free of fees, charges and expenses.
Education and Public Speaking
Banks-Blaney is a guest lecturer at the Conde Nast College of Art and Design and has spoken at the Victoria and Albert Museum, The London Fashion and Textile Museum and has previously been a featured panelist at the Vogue Festival in London.
Television and Publishing
Banks-Blaney has made various TV appearances in the US and UK. In the US, he has been interviewed for CNBC Business and appeared in four episodes of the Bravo show The Rachel Zoe Project. In the UK, he has been a guest on BBC Breakfast discussing the Academy Awards and has been a guest on prime-time vintage show 'This Old Thing', described by Channel 4 as "The UK's foremost vintage fashion expert". In September 2013, Quadrille Publishing announced it has signed Banks-Blaney for his first book 25 Dresses, a hard-back book focusing on the evolution of women's fashion and the legacy of haute couture in the 21st century, launching March 2015.
Personal Life
Banks-Blaney had a previous relationship with Gregory Barker, the UK Climate Change Minister. In October 2006 it was announced Barker had left his wife for Banks-Blaney amid intense media scrutiny upon them both.
As the news of Banks-Blaney's relationship with Barker became public, The Daily Mail, the London Evening Standard and The Sun mistakenly ran articles accusing Banks-Blaney of having fled the country owing Viscount Linley £500,000 for two paintings stating that Linley's solicitors were involved. Banks-Blaney's lawyers, Carter-Ruck, soon issued a statement that 'William Banks-Blaney has won substantial damages from the publishers of the Evening Standard and The Sun over false allegations which 'impugned his integrity'. All three newspapers printed subsequent apologies stating that 'In fact, no such arrangement was ever made nor did David Linley instruct solicitors to recover the money or paintings. We apologise for any embarrassment caused.'
In 2010 Banks-Blaney said that the 2008 parting from Barker had been bitter: "If you are with someone who tells you weekly, if not daily, that you are ageing badly, you have saggy eyes, you're wide-hipped, no spring chicken, that you need to hone your skills at the dinner table, that there's basically something wrong with every aspect of you, you start to believe it." In 2011 Liz Jones wrote in The Daily Mail "It's safe to say that William wasn't treated very well by his lover, or by the press".
Banks-Blaney is now in a civil partnership and lives between London and Sussex.
References
William Banks-Blaney Wikipedia
(Text) CC BY-SA