Covid-19
William Anastasi





Visual artist








The Cage Dialogues: A Memoir, William Anastasi
William Anastasi (b. Philadelphia, Pennsylvania, 1933) is an American painter and visual artist. He has lived and worked in New York City since the early 1960s.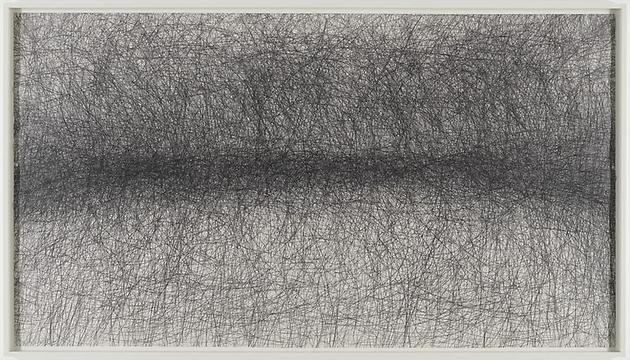 His work is predominantly abstract and conceptual. Early works such as Relief (1961) and Issue (1966) incorporate the use of industrial and construction materials. His works are held by the Metropolitan Museum of Art, the Museum of Modern Art, the Guggenheim Museum, the Whitney Museum, the Walker Art Center, the National Gallery of Art, and the Art Institute of Chicago. In 2010 Anastasi was awarded The John Cage Award, an unrestricted grant awarded biennially, from the Foundation for Contemporary Arts.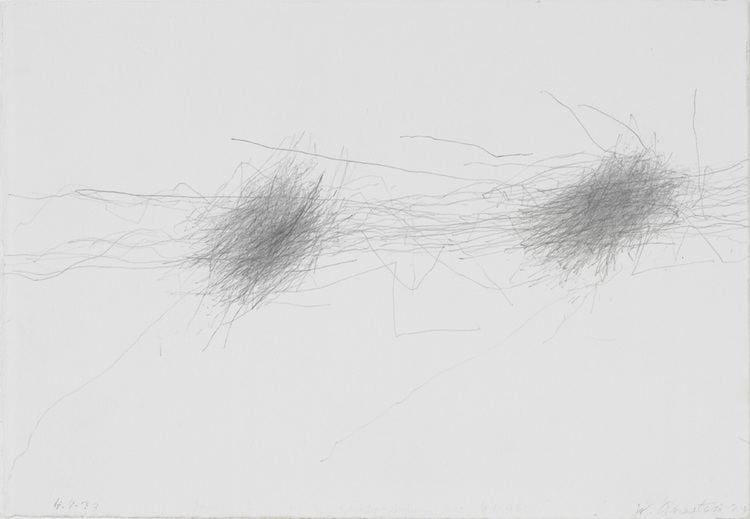 Currently exhibited works include "Nine Polaroid Photographs of a Mirror", currently at the Metropolitan Museum of Art.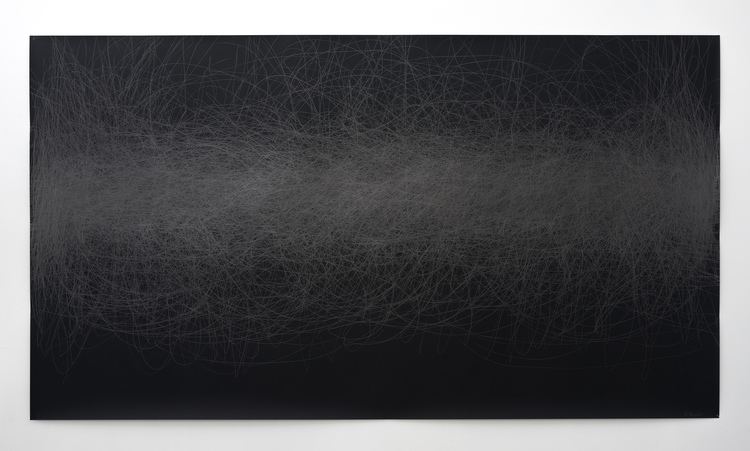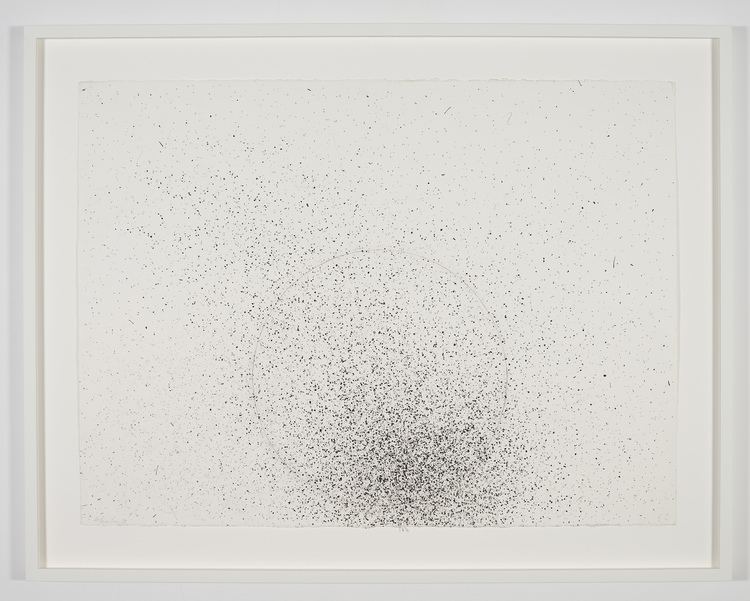 William Anastasi Wikipedia